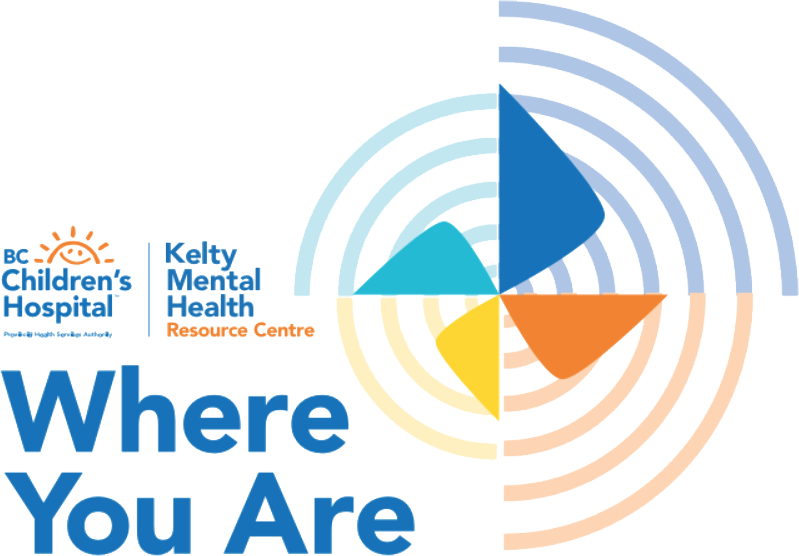 Promote your family's mental health and wellness from Where You Are to where you want to be.
Through real stories, expertise, and practical tips, this podcast helps families promote their mental health and wellness, navigating important topics to meet you where you are in your journey.
Join our fabulous hosts in conversations with parents and caregivers, youth and health professionals. Each podcast episode they:
Challenge some of the myths, stereotypes, and stigma that surround mental health
Empower children, youth, and families by providing reliable mental health and substance use information in a way that is understandable and relatable
Walk away from episodes with practical tips and strategies that you can use to promote you and your family's mental health and wellness. Never miss an episode!

Subscribe, rate, and review today through your favourite podcast player! We read all comments, as they not only help us improve the show for listeners like yourself, but it also helps new listeners find us!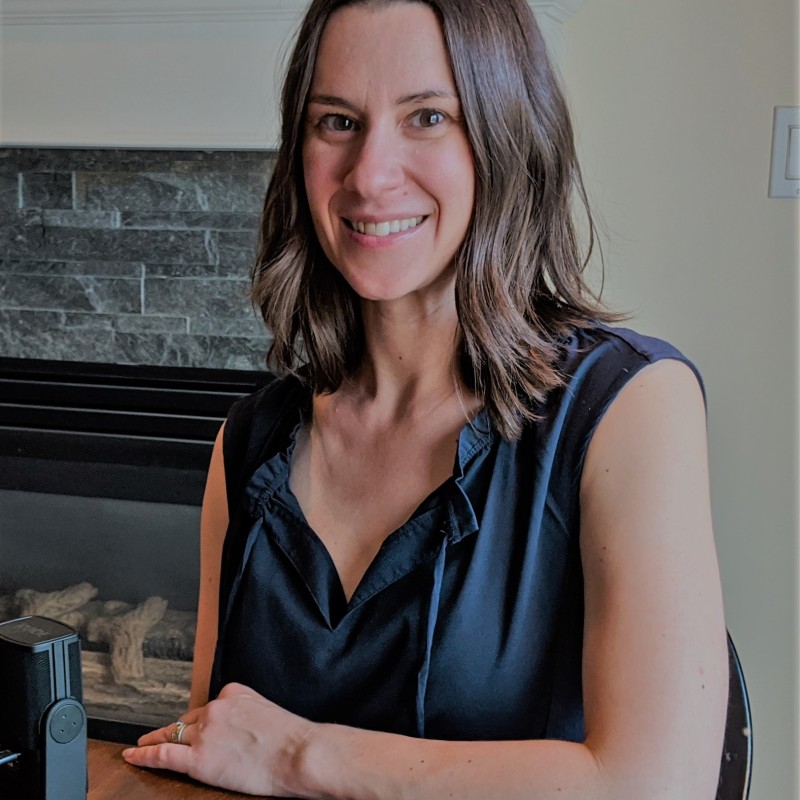 Michelle Horn
Program Manager, Kelty Mental Health Resource Centre
Michelle obtained her Masters of Public Health from the University of Alberta. Michelle is an innovator who sees the value of Health Promotion and the positive effects it can have on the lives of families in BC. Michelle works at BC Children's Hospital managing the Kelty Mental Health Resource Centre and its many health literacy initiatives. Outside of work, Michelle is a parent of two young children who keep her curious and on the go.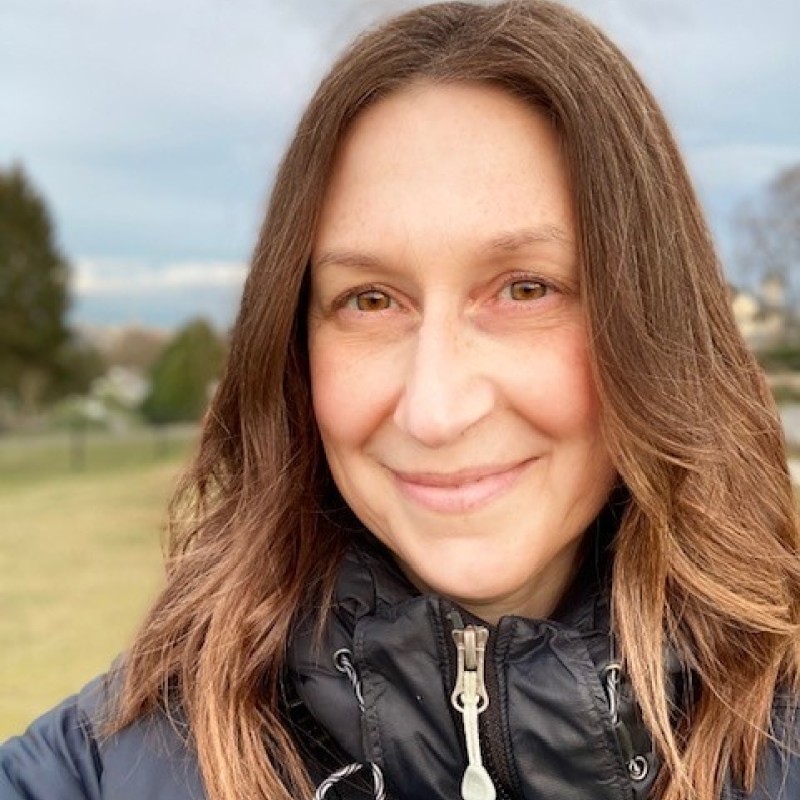 Bryn Askwith
Project Manager, Mental Health Literacy
Bryn Askwith, MSc, is a Project Manager with the BC Children's Kelty Mental Health Resource Centre, is one of our lead producers on this very Where You Are Podcast, manages Mental Health Promotion initiatives tailored to children and youth across B.C., and is a loving mom of 2 energetic kids who continue to be her greatest teachers.  
As Season 2 nears it's end, we'd like to acknowledge how grateful we are for the opportunity to connect and collaborate with all of the parents, caregivers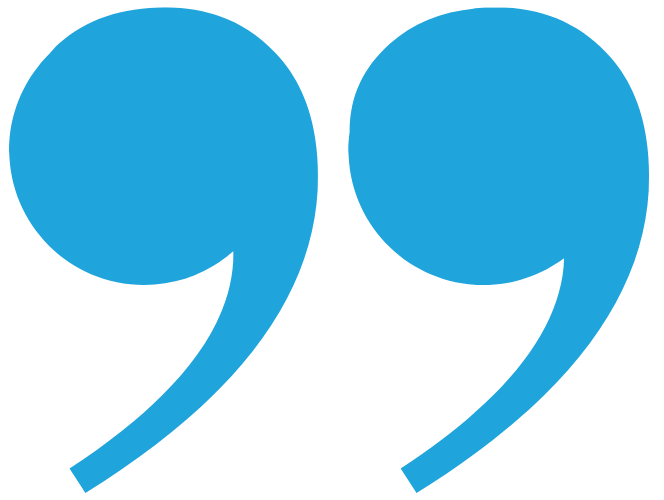 , youth, and health professionals who we have spoken to during this Season. During Season 2, the Kelty Centre's Podcast team was also honored to receive a '2020 BC Children's Hospital and BC Women's Hospital Excellence for Interprofessional Collaborative Practice Award'. We will continue to strive towards best practice in collaborating with our patient, family, and professional partners in all of our future episodes and seasons.
Thanks for listening!  
    ~ Bryn and Michelle, Where you Are Podcast Hosts, March 2021