Concurrent Disorders: When Substance Use Meets Mental Health
S02E12 | January 6, 2021
Concurrent disorders are when a mental illness and a substance use disorder happen at the same time. For example, depression and alcohol dependence or anxiety and opioid dependency.
Join our podcast guests Ngaire, a parent of four, and Jennifer Toomey, a Registered Psychiatric Nurse at BC Children's Hospital, as they discuss how to best support and treat youth with concurrent disorders. They offer tips on how to prioritize the connection with your youth while also getting the support you need as a parent or caregiver. 
RESOURCES
Guest bios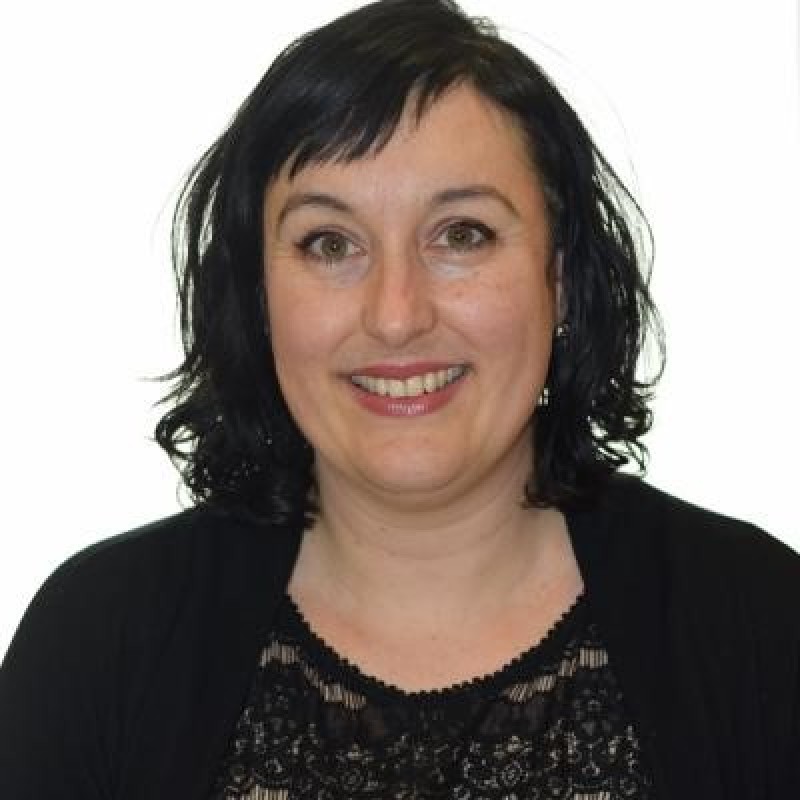 Jennifer Toomey
Nurse Clinician, BC Children's Hospital
Jennifer is a registered psychiatric nurse with over 23 years of clinical experience gathered from a variety of settings. Her area of expertise is in youth concurrent disorders. She has been working as a Nurse Clinician at BC Children's hospital since 2006. Jennifer has extensive training in therapeutic modalities and has provided both individual and group treatment. She also has experience in teaching. Outside of work, Jennifer enjoys time with her dog Jelly and exercising in nature. She is also a mother of two lively children and a wife to a husband that provides her with daily doses of laughter.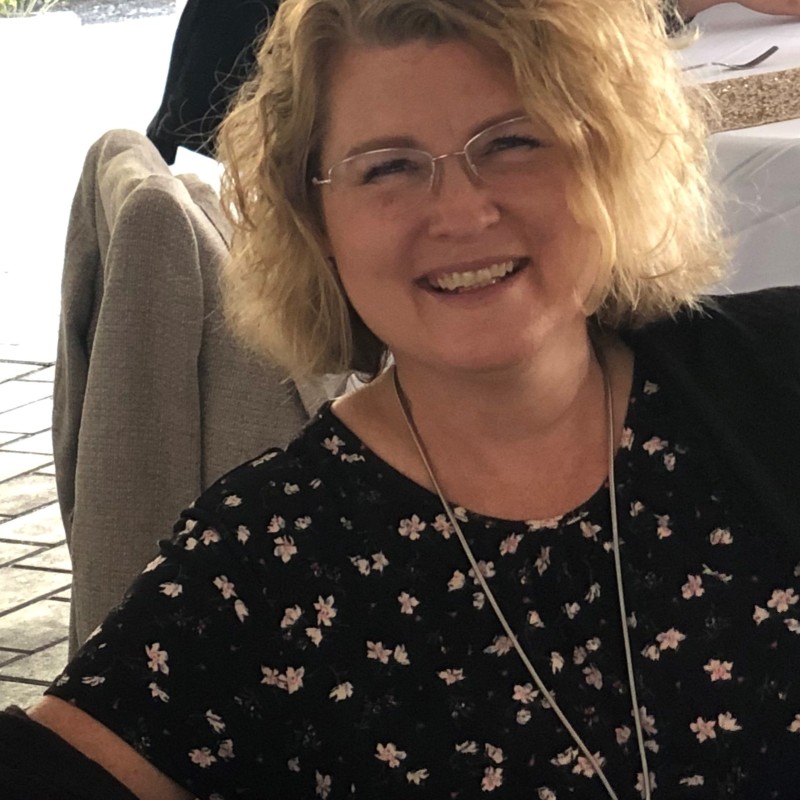 Ngaire Meadows
Parent
Ngaire is a mom of 4, and works in health care. She has experienced becoming a parent by giving birth, infant adoption and older child adoption, in that order. She is supporting her youth who struggle with mental health challenges, including anxiety and depression, as well as a substance use disorder. Her three younger kids, who are siblings, also have FASD.  Ngiare very much enjoys introducing her kids to the things she loves: travelling, camping and skiing. Ngaire and her husband, have had their wins and their challenges in parenting, and are deep in the teenage-years taking things one day at a time.