Glad You Asked: Answers to your Questions about your Child's Mental Health
S02E13 | May 7, 2021
As we wrap up season 2 of our podcast, we decided to reach out to our listeners and ask you to send in your questions about child and youth mental health. This episode explores a range of topics including anxiety, stress, technology use, managing family relationships, and how to have conversations about tough topics with your child. Your questions answered include:
How do I talk to my child about their feelings, without bringing on more of those same feelings?
At what age can my child start seeing a counsellor and how do I know if a counsellor is a good fit for them?
My child is using technology as a coping mechanism, what do I do?
How can I keep my kids connected while their sibling is struggling with depression?
When I set limits with my child, they become aggressive. How do I deal with this?
So grab your headphones and tune in as we dig into your questions with two leading experts in Child and Youth Mental Health, Dr. Rosalind Catchpole and Dr. Ashley Miller.
---
EPISODE RESOURCES
Guest bios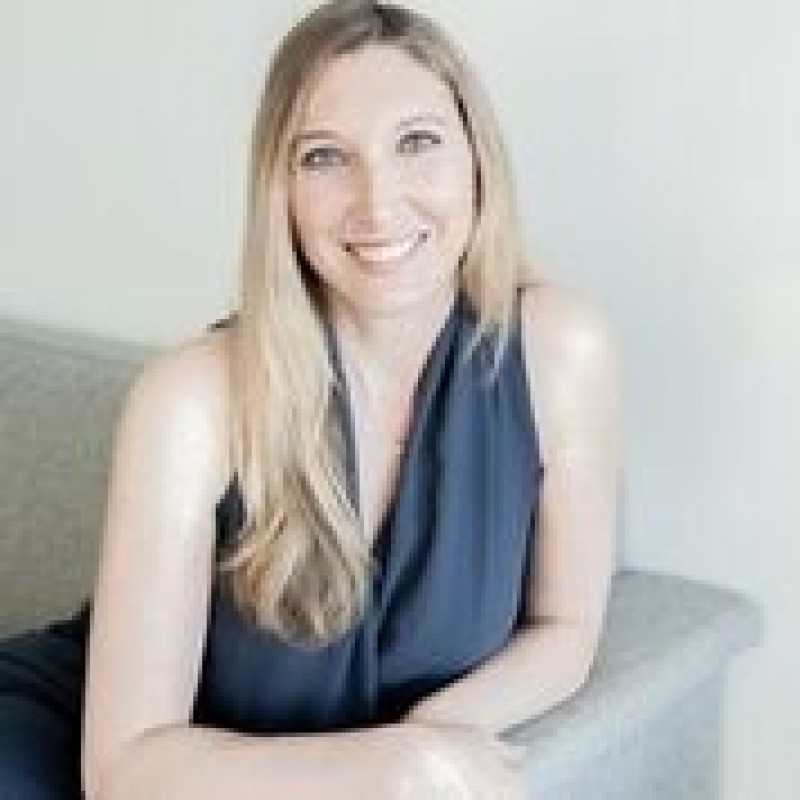 Dr. Ashley Miller
BC CHILDREN'S CHILD PSYCHIATRIST
Dr. Ashley Miller is a child psychiatrist and family therapist at BC Children's Hospital. As part of her work, Dr. Miller runs support groups for teens with depression, and caregiver groups for families. She is a passionate advocate for family and caregiver involvement in the mental health treatment of children and youth.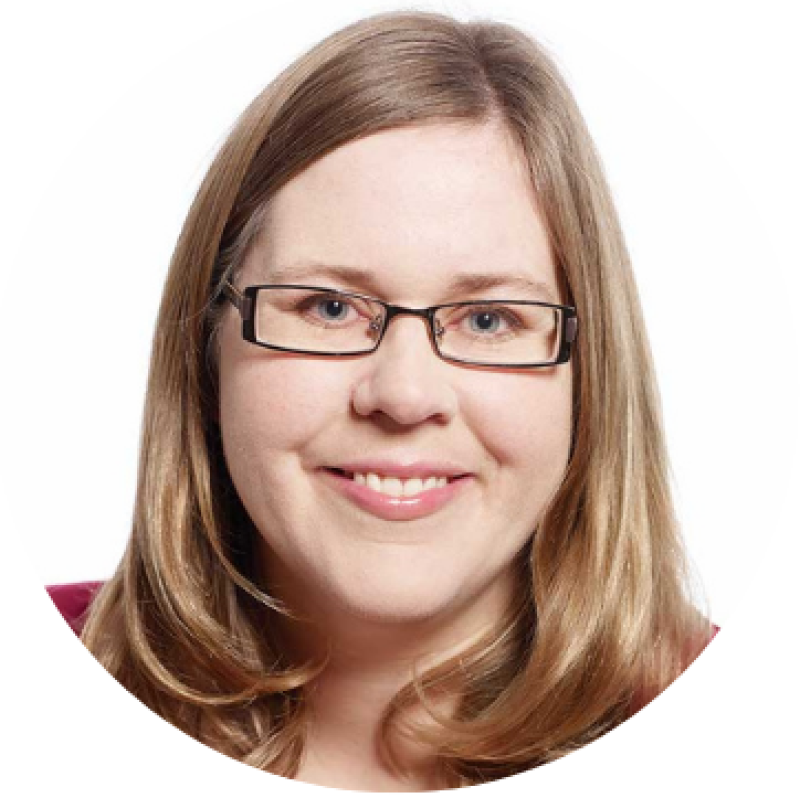 Dr. Rosalind Catchpole
BC CHILDREN'S REGISTERED PSYCHOLOGIST
Dr. Rosalind Catchpole is a registered psychologist and head of the mood and anxiety disorders clinic at BC Children's Hospital. She is actively involved in treatment, teaching, and research on anxiety disorders, and has a particular interest in parent-led treatment approaches including those for school refusal. She recently worked with the Canadian Mental Health Association and colleagues to develop the Confident Parents, Thriving Kids Anxiety Program. She has also worked with Anxiety Canada to develop educational materials. She is a Clinical Instructor in the Department of Psychiatry at UBC and a director of Cornerstone Child and Family Psychology Clinic.