Stronger Together: Promoting Mental Wellness in Rural and Remote schools
S02E5 | September 2, 2020
This special Where You Are podcast episode is for school professionals. We bring together the voices and ideas of educators in rural and remote schools to share their learnings on how to support student and staff mental health and well-being.  Caitlin Currie  (Principal, Alexis Creek Elementary/Junior Secondary School) and Derrick Shaw (Principal, Valemount Secondary School) shine a light on both the small and big things that foster resilient, supportive, and strong rural and remote school communities.
Note that Gail Markin has joined this podcast episode as a special guest host. 
---
RESOURCES:
Guest bios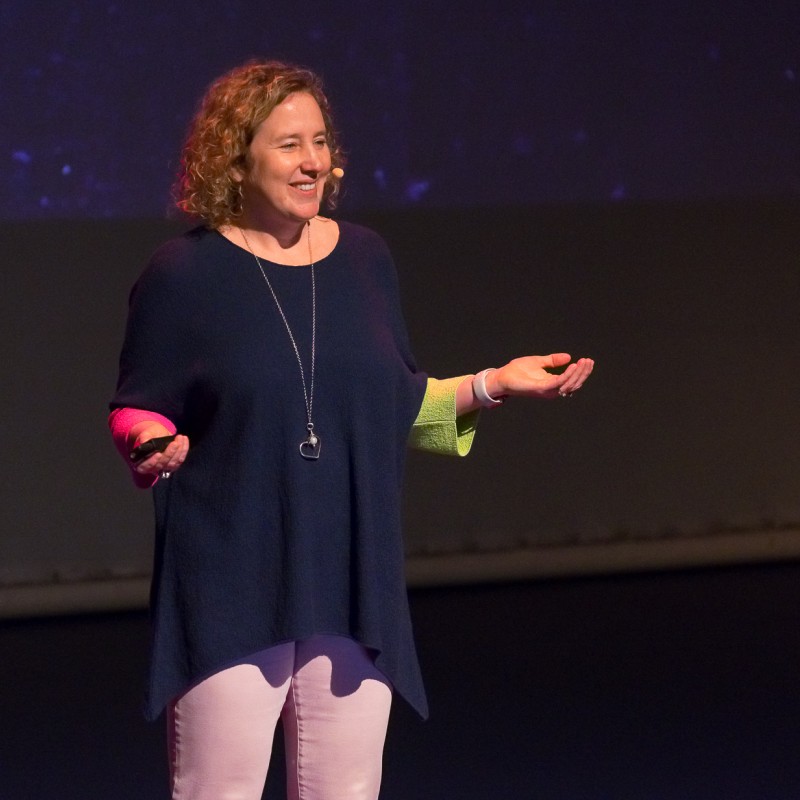 Gail Markin
Guest Host
Gail Markin is a middle school counsellor and a district teacher supporting social and emotional learning in the Langley School District. Gail came to the education field with a background in social work, family counselling and parent education.  She moved to the  education field after working for many years as an involved parent and seeing the impact and importance of home and school and community working together.  She is passionate about parents understanding social and emotional learning because she knows what research says about the impact it can have on health, happiness and success for all.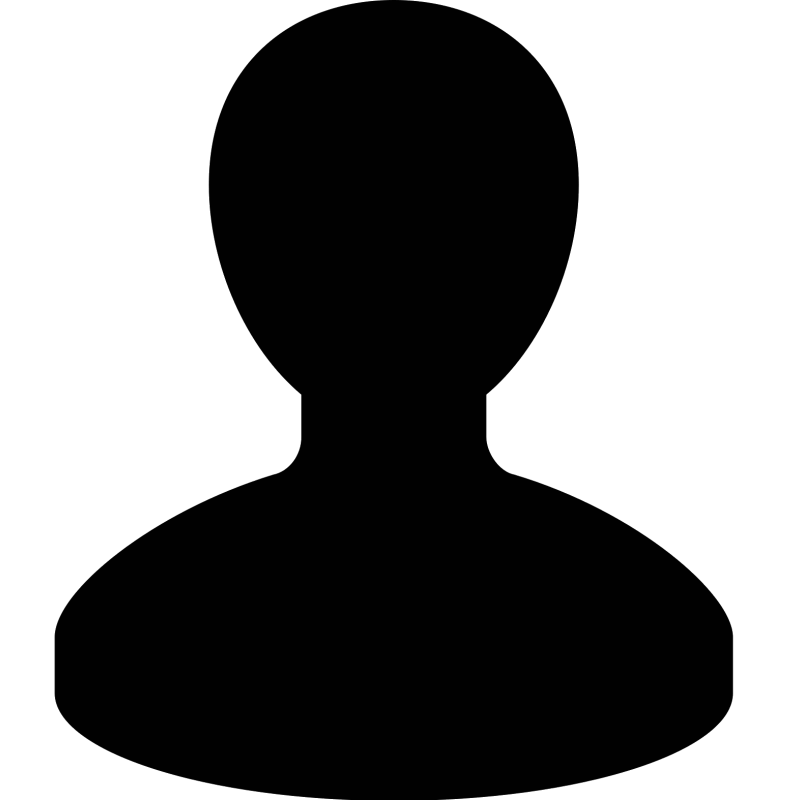 Derrick Shaw
School Principal, Valemount, BC
Derrick Shaw is the principal of a small secondary school in Valemount B.C.  He loves his job and the interactions with the youth and teachers who are committed to preparing individuals for the world we live in. With a career of providing rural education through a shop teacher's lens, Derrick strives to model the service leadership work of Robert Greenleaf  through his daily interactions with staff, students and the residents of the Robson Valley which he is very grateful to be calling home.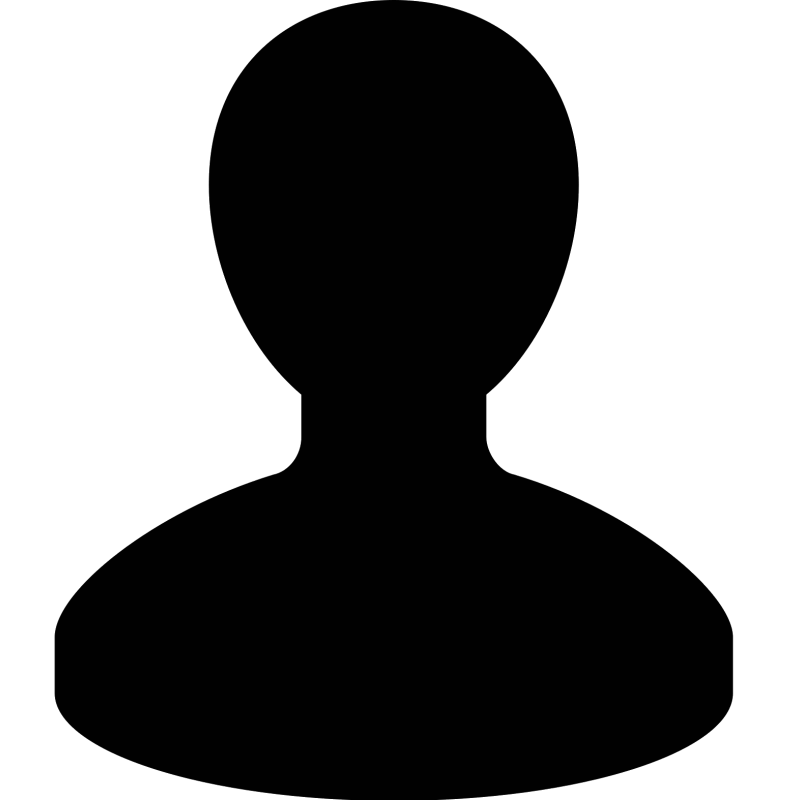 Caitlin Currie
School Principal, Alexis Creek, BC
Caitlin Currie is an educator who is passionate about rural schools and rural communities. Currently principal of Alexis Creek Elementary/Junior Secondary School in the Cariboo-Chilcotin, Caitlin is always excited to engage with others around the innovative work happening in our rural communities.