Need to talk?
We help families across the province navigate the mental health system, listen and offer peer support, and connect them to resources and tools.
Featured Resources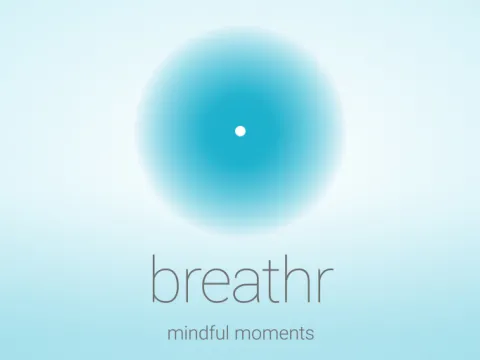 BC Children's Hospital
Breathr provides easy and fun ways to practice mindfulness along with interesting facts about the benefits of mindfulness.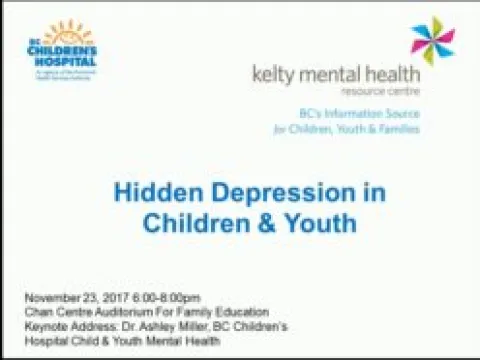 BC Children's Hospital
Dr. Ashley Miller of BC Children's Child & Youth Mental Health Program discusses what depression is, strategies & tips for talking to youth and suggested resources.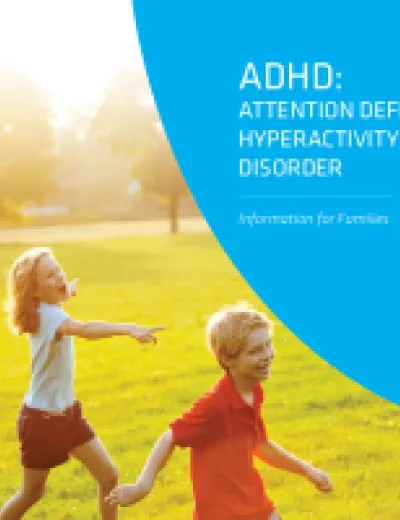 BC Children's Hospital
This information booklet provides information for families on what ADHD is, the symptoms, assessment and diagnosis process, medications, parenting, school and homework, and more.