Introducing our new podcast: Where You Are!
This podcast helps families and their children promote their mental health and wellness, from Where You Are to where you want to be.
Featured Resources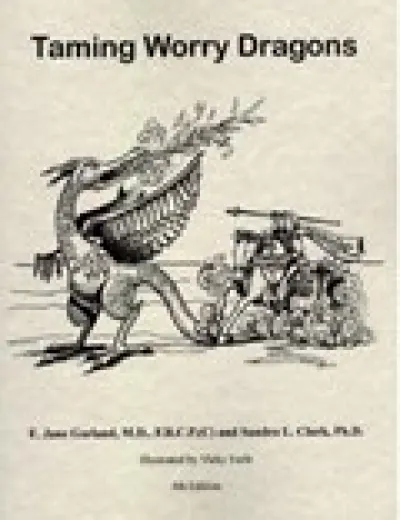 Jane E. Garland and Sandra L. Clark
Explains what anxiety is, describes the different types of anxiety, includes information about coping strategies, provides tips for parents and other coaches, and includes information on medications. Geared for children from 8 to 12 years old.
Where You Are Podcast
Dive into a topic that's gaining in both evidence and curiosity... Resiliency! Our hosts Char and Michelle speak with Lynne Godfrey (parent and grandparent) and Dr. Linda Uyeda to explore resiliency, understand its connection to mental and physical health, and cultivating resiliency in children and youth!
Healthy Minds Learning
For youth and families of youth who need to stay in hospital to get treatment for a mental health issue. This interactive video resource page will help you to get (quickly) informed about rights, options and opportunities and links to further resources.