Looking for resources for your family? Search our tools, videos, podcasts, books, info sheets, and more here.
Join hosts Michelle Horn and Bryn Askwith for another season of rich conversations with families and health professionals on important mental health and wellness topics including eating disorders, social and emotional development in the early years, and much more! 
Featured Resources
BC Children's Hospital
In this episode from the Kelty Centre's Where You Are podcast, you'll hear answers to questions covering how to support your child at home, managing meal times, what to do if your child refuses help, tips about how parents can play an active role in your child's recovery, which treatments really work, and resources to support parents and caregivers.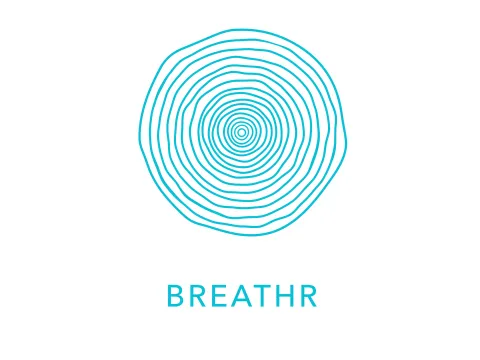 BC Children's Hospital
Breathr provides easy and fun ways to practice mindfulness along with interesting facts about the benefits of mindfulness.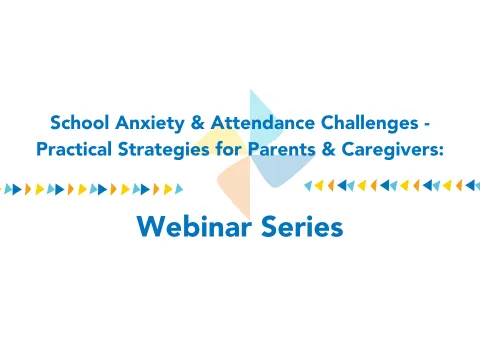 BC Children's Hospital, VSB, VCH
Webinar recordings, powerpoint slides, and companion documents for our School Anxiety & Attendance Challenges webinar series for Parents & Caregivers (Nov. 2020).
Stay Connected
Join our newsletter to get the latest on resources, news and upcoming events.