Need to talk?
We help families across the province navigate the mental health system, listen and offer peer support, and connect them to resources and tools.
Featured Resources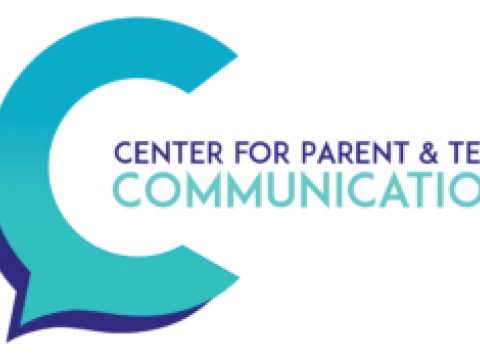 Children's Hospital of Philadelphia
The CPTC uses the best of science on youth development and parenting to support healthy family relationships and empower parents to effectively guide teens to be their best selves.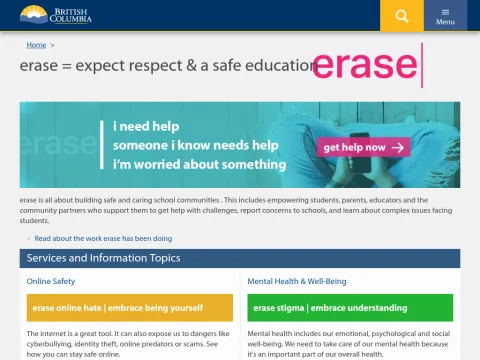 BC Government
ERASE is all about building safe and caring school communities.This includes empowering students, parents, educators and the community  to get help with challenges, report concerns to schools, and learn about complex issues facing students. Topics include bullying, online safety, and discrimination.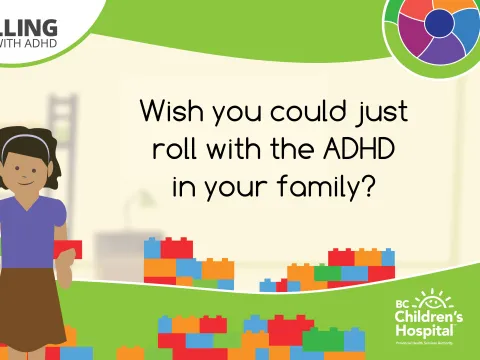 BC Children's Hospital
An eight module series that covers practical tools and strategies for caregivers of children with ADHD. This series has been adapted from the long standing program at BC Children's, and includes what research show really works for kids and families living with ADHD.