Looking for resources for your family? Search our tools, videos, podcasts, books, info sheets, and more here.
New Ask Kelty Mental Health tool!
If you are worried about your child's mental health, it may not always be clear where you should go or what your options are. Check out our new Ask Kelty Mental Health tool to help guide your family through some support options for children and youth in BC.
Featured Resources
BC Children's Hospital
This Where You Are podcast episode from the Kelty Mental Health Resource Centre brings together a parent and registered psychiatric nurse to discuss how to best support and treat youth with concurrent disorders. 
BC Children's Hospital
Webinar recording from the 'Practical Self-Regulation Tools for Children with ADHD' for parents and caregivers. To see the accompanying presentation slides, click here.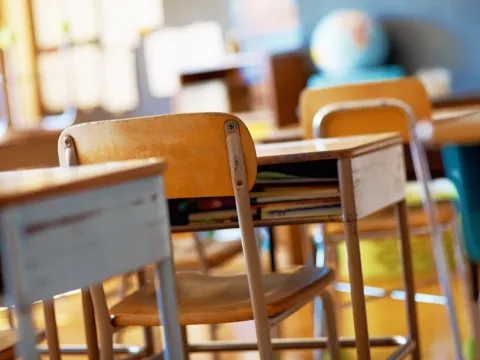 BC Children's Hospital
On this page, you will find webinar recordings, powerpoint slides, and other resources for our 'School Anxiety & Attendance Challenges Webinar Series' for School Professionals.
Stay Connected
Join our newsletter to get the latest on resources, news and upcoming events.