Looking for resources for your family? Search our tools, videos, podcasts, books, info sheets, and more here.
Download Breathr, a free youth mindfulness app!
With a new look and feel, we invite you to explore the revamped Breathr app '2.0' that launched in May! Let the young people in your life know there is a new version available on the App Store and Google Play.
Featured Resources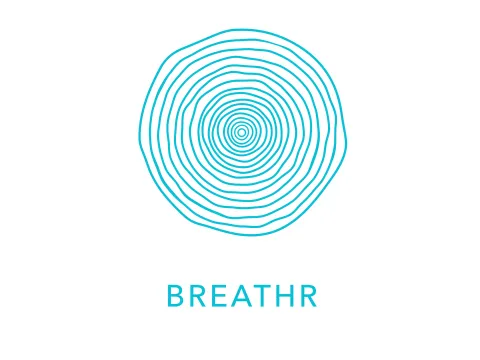 BC Children's Hospital
Breathr provides easy and fun ways to practice mindfulness along with interesting facts about the benefits of mindfulness.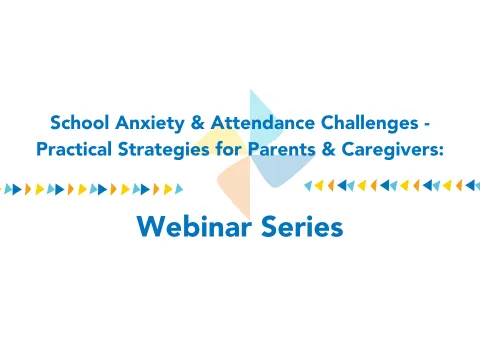 BC Children's Hospital, VSB, VCH
Webinar recordings, powerpoint slides, and companion documents for our School Anxiety & Attendance Challenges webinar series for Parents & Caregivers (Nov. 2020).
Stay Connected
Join our newsletter to get the latest on resources, news and upcoming events.