Need to talk?
We help families across the province navigate the mental health system, listen and offer peer support, and connect them to resources and tools.
Featured Resources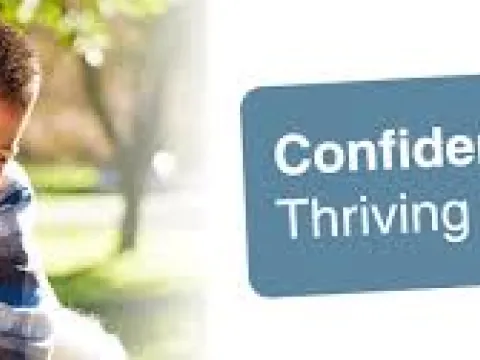 Canadian Mental Health Association
A family-focused coaching service effective in reducing mild to moderate behavioural problems and promoting healthy child development in children ages 3-12. Delivered via phone by trained coaches.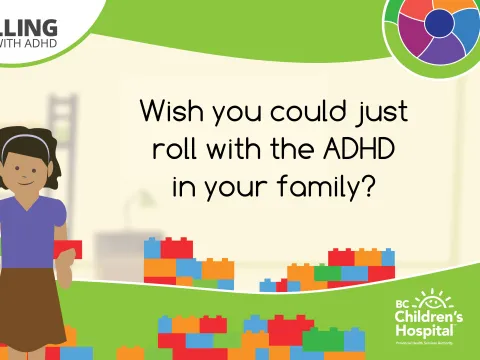 BC Children's Hospital
An eight module series that covers practical tools and strategies for caregivers of children with ADHD. This series has been adapted from the long standing program at BC Children's, and includes what research show really works for kids and families living with ADHD.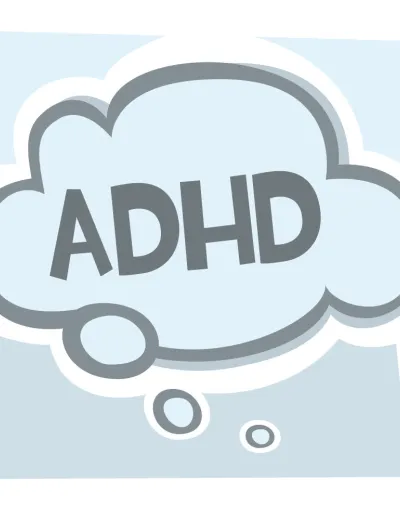 BC Children's Hospital
These videos provide parents and caregivers with information on how ADHD is diagnosed, evidence based treatment for ADHD, tips on parenting a child with ADHD, and how to help a child with ADHD at school.