Introducing our new podcast: Where You Are!
This podcast helps families and their children promote their mental health and wellness, from Where You Are to where you want to be.
Featured Resources
Where You Are Podcast
Over 70 percent of Canadian children are not getting the sleep they need. Are you one of those families? Listen to Andrea Bell (parent) and Dr. Smita Naidoo (child and adolescent psychiatrist) explore sleep strategies and science that can help kids and teens sleep well to enhance mental wellness. ​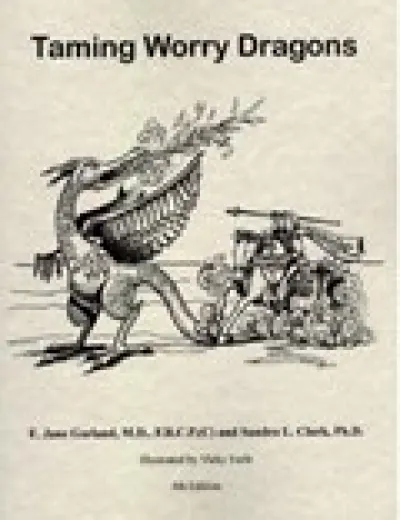 Jane E. Garland and Sandra L. Clark
Explains what anxiety is, describes the different types of anxiety, includes information about coping strategies, provides tips for parents and other coaches, and includes information on medications. Geared for children from 8 to 12 years old.
Where You Are Podcast
Do you have an anxious child? Not sure how best to help them? Meet Tracy, a parent of two youth who are living with anxiety, and Dr. Sandra Clark, a clinical psychologist specializing in child and youth anxiety. Together, they explore common symptoms and effective strategies to support anxious children and youth.