The BC Children's Kelty Mental Health Resource Centre provides resources and information to people working in the school community including teachers, counsellors, administrators, and support staff.
In this section, you will find resources for teaching and learning about mental health and well-being in school communities. This includes key resources and lesson plans for supporting social emotional learning in your school community, information on teaching students about mental health literacy, and resources to foster teacher and staff well-being.
If you are concerned about the mental health or well-being of a student, please don't hesitate to contact us. We would be happy to assist you in finding resources or support services for your students and their families. You can also find many mental health resources to share with the parents and caregivers of your students in our resource library. 
Featured Resources
BC Children's Hospital
In this episode from the Kelty Centre's Where You Are podcast, you'll learn strategies school professionals can use to support their own well-being, support each other's well-being, and engage at a system's level to keep staff well-being a priority for mental health and wellness— all of which contributes to student health and achievement.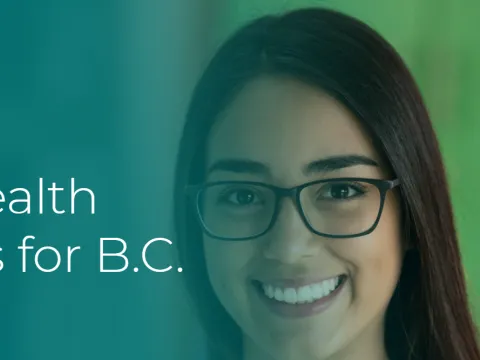 BC Ministry of Children and Family Development
Everyday Anxiety Strategies for Educators (EASE) is a collection of school-based, evidence-informed anxiety management and resilience-building resources for use by B.C. educators with students in grades K-12.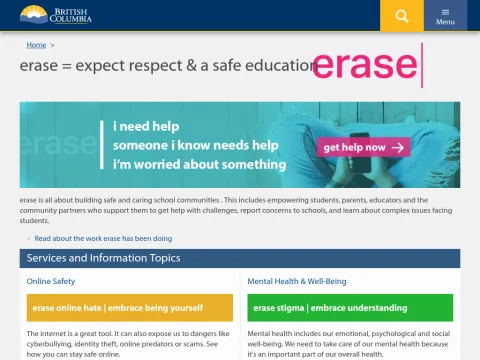 BC Government
ERASE is all about building safe and caring school communities. This includes empowering students, parents, educators and the community  to get help with challenges, report concerns to schools, and learn about complex issues facing students. Topics include bullying, online safety, and discrimination.