Ways to recognize, manage and reduce stress as a family
Every family copes with daily stresses. Your child may worry about an upcoming test, or struggle with a conflict at school. You may be busy juggling multiple schedules at home or work, or dealing with an unexpected family illness.
Experiencing some stress is usually helpful for children and youth. It can help them rise to a challenge, or motivate them to reach their goals. Too much stress, though, is overwhelming, especially if it lasts a long time.  
When children develop coping skills to handle tough and stressful times, it helps them build confidence and deal with challenges in the future. 
Here you'll find tips to help recognize stress, and discover stress reduction strategies that you can practice together to build up resilience. Give them a try.
Answers from a Psychologist
Finding a balance between school, activities, fun and play can sometimes mean the difference between a busy child and a stressed one. 
If your child is tired often, frequently says they would like to stay home and do nothing, what used to be fun isn't fun anymore, or their grades start to drop, these may be signs that your child is too busy.
Take a look at their schedule and replay some mental images over the past week:  Was there some down time? Was there time for rest and play?
Here you'll find some tips for creating family routines and simplifying schedules. 
Myths Busted
Reality: Children and youth cope with life's everyday ups and downs in different ways. Something that might be stressful for one person, may not be for another.
Sometimes it can be difficult to tell if they're feeling stressed. The way someone shows stress might be different. Sometimes stress is expressed in very small ways, or in ways that don't seem connected to the actual cause of the stress.
Find more information on some common signs of stress in children and youth. 
Featured Resources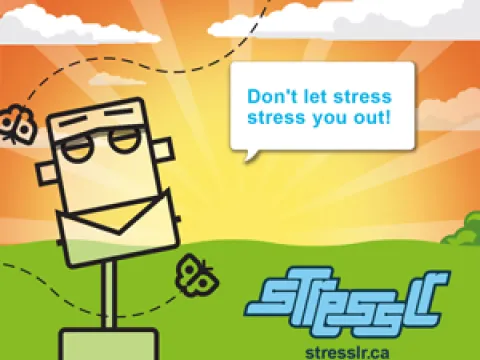 BC Children's Hospital
Free web app that provides a fun and engaging way for children to learn about stress, understand how they react to it, and develop healthy strategies to cope with stress in their daily lives.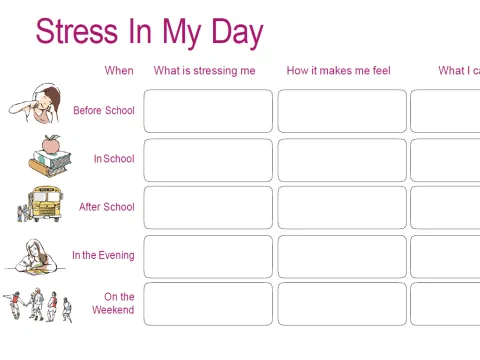 BC Children's Hospital
A worksheet for children to identify stress and what can help.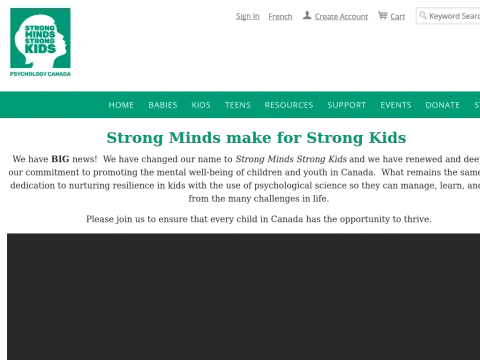 Psychology Foundation of Canada
Information and resources on stress management for parents and educators. You'll find tips and activities from programs like 'Kids Have Stress Too!'