Most children wake up from a bad dream now and again or have an off night.
Maybe they're getting used to a new bedtime routine, or checking their phone after lights out. Sometimes the pressure of homework, and the daily build-up of worry and anxiety can cause sleepless nights.
Sleep affects your mind and can impact mental health. Many mental health conditions can also affect your child's sleep in a lot of ways and go along with sleep problems (e.g. ADHD, anxiety, depression, bipolar disorder, FASD and psychosis, can often have a sleep problem associated with them).
Sleep difficulties can also create behavioural changes in children and youth so that they become more irritable, emotional, aggressive, and even hyperactive. It can leave the whole family feeling exhausted.
Sometimes small changes to sleep habits can help the whole family sleep easier. Here you'll find tips to tackle sleep challenges, and learn when it's a good idea to seek out professional help.
Answers from Sleep Experts
Melatonin is a hormone that the body produces naturally. It helps regulate the sleep cycle. As melatonin levels rise in the evening, we feel less alert, and when they fall by morning, we know it's time to wake up. 
Melatonin supplements can reduce the amount of time it takes to fall asleep, how long someone stays asleep, and may improve daytime alertness.
It's important to talk to your health care professional before giving your child melatonin. The correct dosage, method, and time of use must correspond to your child's age and particular sleep problem. Other 'stronger' sleep promoting medications are only occasionally recommended for children.
Good sleep habits and a consistent bedtime routine are key to getting a good sleep.
Myths Busted
Reality: In children, sleepiness can increase problems with focus, productivity and self-regulation.
For children with ADHD, poor sleep (too little sleep or symptoms of sleep disorders) can make their symptoms of ADHD worse.
Try improving sleep with the help of your child's doctor before starting or increasing medication for ADHD. 
Featured Resources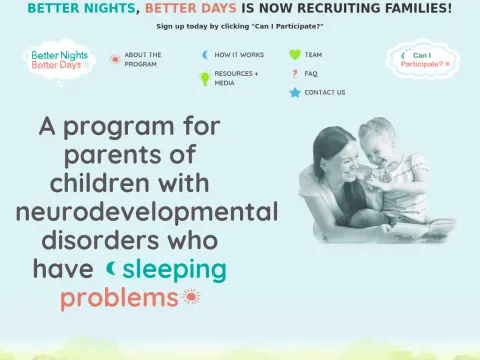 A program for parents of children with neurodevelopmental disorders who have sleeping problems (ages 4-12). This is an online program developed by a team of sleep experts across Canada.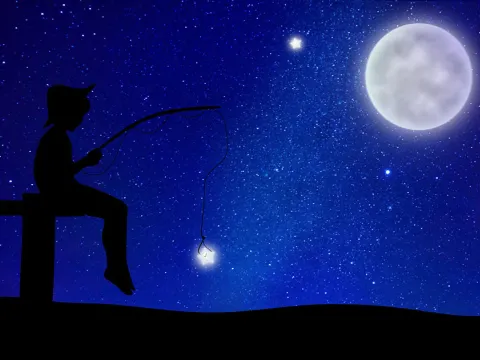 Canadian Sleep Campaign
Sleep On It! is Canada's public health campaign on sleep. You will find information all about sleep and sleep disorders. 
BC Children's Hospital
Over 70 percent of Canadian children are not getting the sleep they need. Are you one of those families? In this episode from the Kelty Centre's Where You Are podcast, listen to Andrea Bell (parent) and Dr. Smita Naidoo (child and adolescent psychiatrist) explore sleep strategies and science that can help kids and teens sleep well to enhance mental wellness. ​