There are a number of things that can come in the way of healthy eating for families - whether it's time, cost, or their child's food preferences.
Children with mental health challenges can also face certain challenges to healthy eating. For example, having irregular eating schedules, or struggling with trying new foods. Some can develop extreme food sensitivities, or take medications that impact their appetite. 
Here are some suggestions for managing common challenges, and when to seek out professional help.
Have a healthy eating question? You can call 8-1-1 (HealthLinkBC) to speak with a registered dietitian for free, or email a HealthLinkBC Dietitian.
Answers from a Dietitian
Current evidence does not yet support the use of special diets as a treatment of mental health challenges. Often diets restrict nutrients for growing children. This can make feeding difficult, especially for children with limited food preferences who may already be at a higher risk for nutrient shortages.
Here is what we know about the current evidence to help inform your choices:
Gluten-free, casein-free diets are not recommended for treatment of autism spectrum disorder (Pediatric guidelines 2020).
Elimination diets are not recommended in ADHD. The research continues!
If you are considering a special diet, speak with a dietitian to ensure nutritional needs are met.
Myths Busted
Reality: It's a myth that eating sugar makes children hyper. Sugar is often a part of exciting events that make children hyper, such as Halloween and birthday parties - this is sometimes called the "Halloween Effect."
Studies have been done where parents are told that their child has been given sugar - these parents rated their child's behaviour as hyperactive. The parents that were told their children had no sugar, rated their children as calm. In reality, the "hyper" children had been given no sugar, and the "calm" children had been given lots of sugar. 
Studies show that eating sugar has no effect on symptoms of children with ADHD - not that we are recommending adding sugar to a child's diet! 
Featured Resources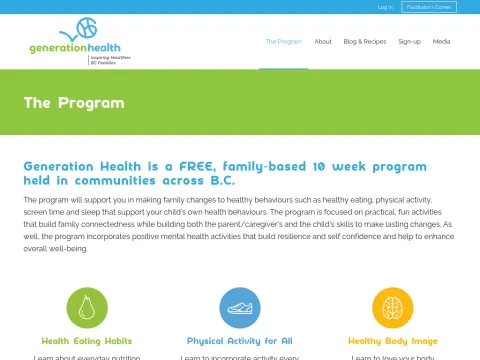 Childhood Obesity Foundation
A free 10 week program designed for families in B.C. with children aged 8-12 years old. The program supports healthy family behaviours in areas such as healthy eating, physical activity, screen time and sleep.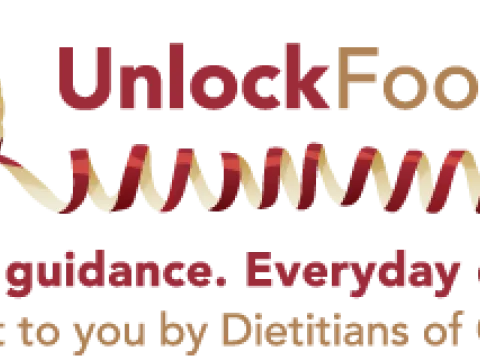 Dietitians of Canada
On UnlockFood.ca you'll find information on nutrition, food and healthy eating as well as recipes, videos and interactive healthy eating tools.  The content is written and reviewed by dietitians. There is also information about contacting a dietitian in BC.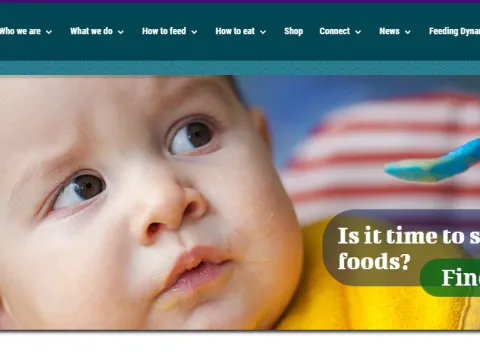 Ellyn Satter Institute
Resources for children and families on how to feed and eat joyfully and confidently.