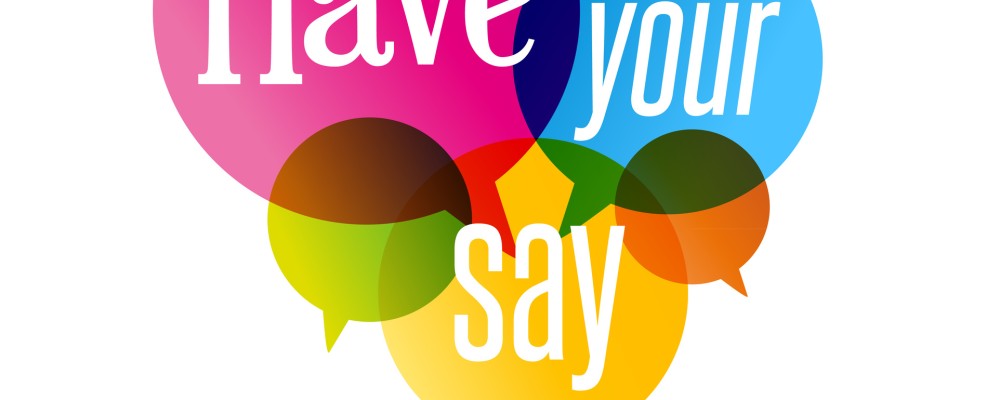 The BC Children's Kelty Mental Health Resource Centre recently launched a newly re-designed website. This website features new tools, resources, and ways to navigate through the site. We have a few exciting opportunities coming up for you to provide feedback on the new site, as well as future content areas for inclusion on the site!
 
Opportunity #1: Be a user testing participant
As many of you know the Kelty Mental Health Resource Centre website has recently been updated. Now that you have had a chance to use the site we would like to hear from you!
Read more