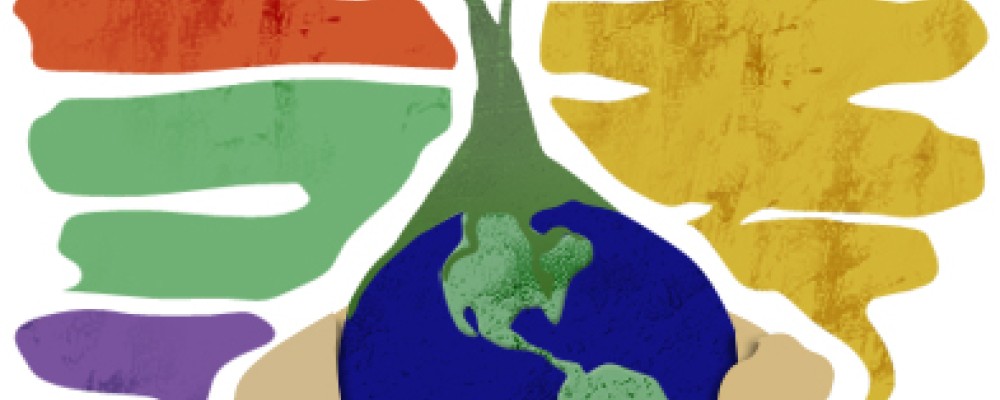 The healing benefits of nature have been in the news a lot lately. Did you know that you can bring natures' healing gifts into your home with simple tweaks?
Biophilia research tells us that lighting, colour palates, plants, wood, air flow, temperature, and even Fido and Felix the cat can positively impact our physical and mental health.  
Environmental psychologists, neuroscientists, Biophilic theorists and interior design experts have identified 14 elements to consider in interior spaces. These 14 elements make up biophilic theory and practice.  
Read more