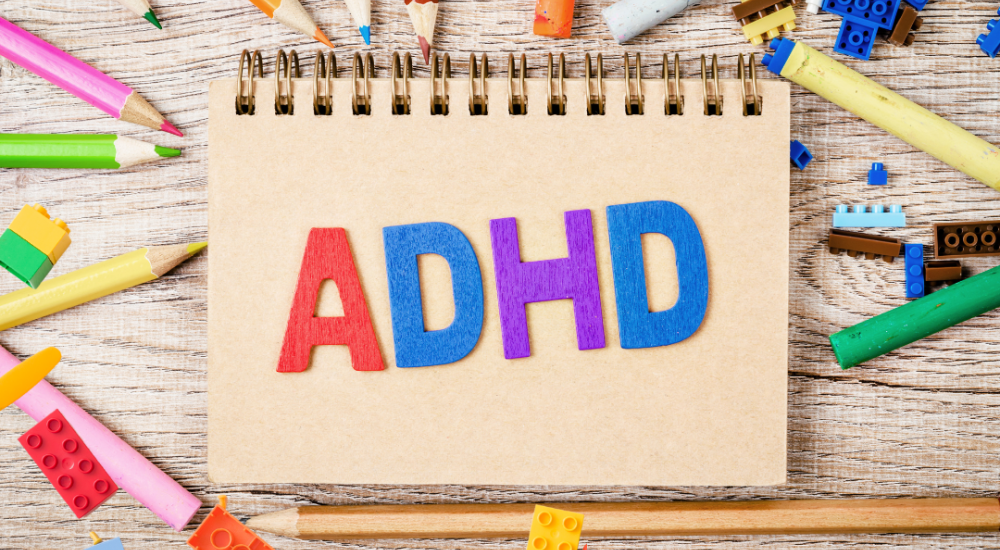 March 3, 2021 | 12:00pm – 1:00pm | BC Children's Hospital, Online Webinar
ADHD is a complex neurodevelopmental disorder that interferes with learning. In this webinar, Dr. Murray will explain how ADHD impacts your child's learning and provide strategies for how to support your child with ADHD in school. Because ADHD is not recognized as a special needs designation by the BC Ministry of Education, tips for advocating for your child within the educational system will be provided.
Registration has now closed.  Please note that we will be recording and have this webinar available on our website after the ADHD Webinar Series is complete. Thank you for your interest.
This is part of a webinar series that is brought to you in collaboration with the BC Children's Hospital Provincial ADHD Program.
---
SPEAKER

Dr. Candice Murray is a Registered Psychologist who has been practicing in the area of ADHD for over 20 years. Dr. Murray currently works in and is the former Director of the Provincial ADHD Program at B.C Children's Hospital. She is a Clinical Instructor in the Department of Psychiatry at the University of British Columbia. Dr. Murray developed a treatment program for university students with ADHD (funded by the Doctors of BC) and the "Rolling with ADHD" series, a free online program for parents of children with ADHD. She has published peer-reviewed research articles and reviews on pediatric and adult ADHD. Dr. Murray is frequently an invited guest speaker at provincial and national conferences on ADHD. 
BC Children's Hospital