How healthy eating and healthy relationships with food benefit mental wellness
Good nutrition supports mental health and well-being, giving your body and brain the power and nourishment it needs. 
When children and youth eat healthy, it can boost their mood, concentration, and help maintain energy throughout the day. They can perform better in school, and feel better about themselves, their bodies, and their abilities. 
Fueled by nutritious meals and snacks, children can also cope more easily with stress, better manage their emotions, and improve sleep habits. 
Eating well is also about having healthy attitudes and behaviours around food and eating. Here you'll find ways to encourage positive relationships with food and nurture healthy eating habits that can help improve well-being. The whole family can enjoy lasting benefits!
Answers from a Dietitian
Current evidence does not yet support the use of special diets as a treatment of mental health challenges. Often diets restrict nutrients for growing children. This can make feeding difficult, especially for children with limited food preferences who may already be at a higher risk for nutrient shortages.
Here is what we know about the current evidence to help inform your choices:
Gluten-free, casein-free diets are not recommended for treatment of autism spectrum disorder (Pediatric guidelines 2020).
Elimination diets are not recommended in ADHD. The research continues!
If you are considering a special diet, speak with a dietitian to ensure nutritional needs are met.
Myths Busted
Reality: Think about what you are like when you've missed your lunch. Are you happy or irritable? Children are like this too. They need regular meals and snacks throughout the day (3 meals/day and 2-3 snacks/day).
Eating regular meals and snacks (2-4 hours apart) can help maintain more stable energy levels throughout the day.
Eating whole foods that are high in fibre provide lasting energy compared to foods either low in fibre or high in sugar that result in only short term energy – when the energy runs out, the irritability kicks in.
Read tips for easy whole food snacks and meals.
Featured Resources
BC Children's Hospital
Parents know the importance nutrition plays in a child's physical health, but what about their mental health? In this episode from the Kelty Centre's Where You Are podcast, join Char, a parent with two little ones, and Lorrie Chow, a dietitian at BC Children's Hospital, for strategies that can reduce mealtime stress and help your child develop a healthy relationship with food.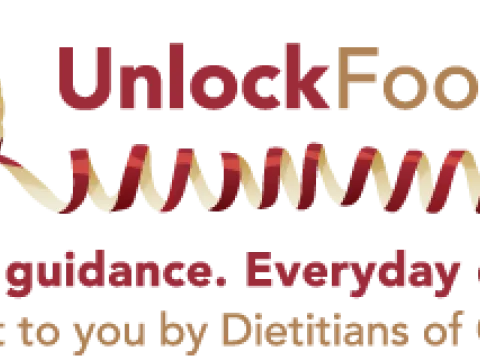 Dietitians of Canada
On UnlockFood.ca you'll find information on nutrition, food and healthy eating as well as recipes, videos and interactive healthy eating tools.  The content is written and reviewed by dietitians. There is also information about contacting a dietitian in BC.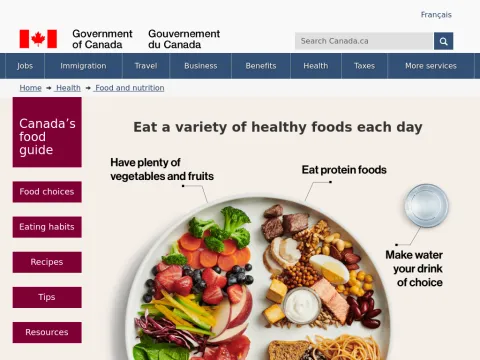 Health Canada
Canada's Food Guide is a source of advice to help Canadians make healthy food choices. It highlights healthy recipes, tips and practices to support healthy eating and behaviours.