When School Staff Are Well, Students Are Too - Strategies To Avoid Burnout
S03E2 | January 5, 2022
Stress levels and burnout for school professionals has been a significant and growing issue for quite some time and has only increased with the COVID-19 pandemic.  Michelle and guest co-host Gail Markin come together with Vanessa, a school District Counsellor, and Kim Weatherby, lead for EdCan's Well at Work Advisors program, to look at the importance of teacher and school staff well-being and what this means for the students they teach. Listen to strategies school professionals can use to support their own well-being, support each other's well-being, and engage at a system's level to keep staff well-being a priority for mental health and wellness— all of which contributes to student health and achievement.
You can read the full transcript for the episode here. 

EPISODE RESOURCES:
Guest bios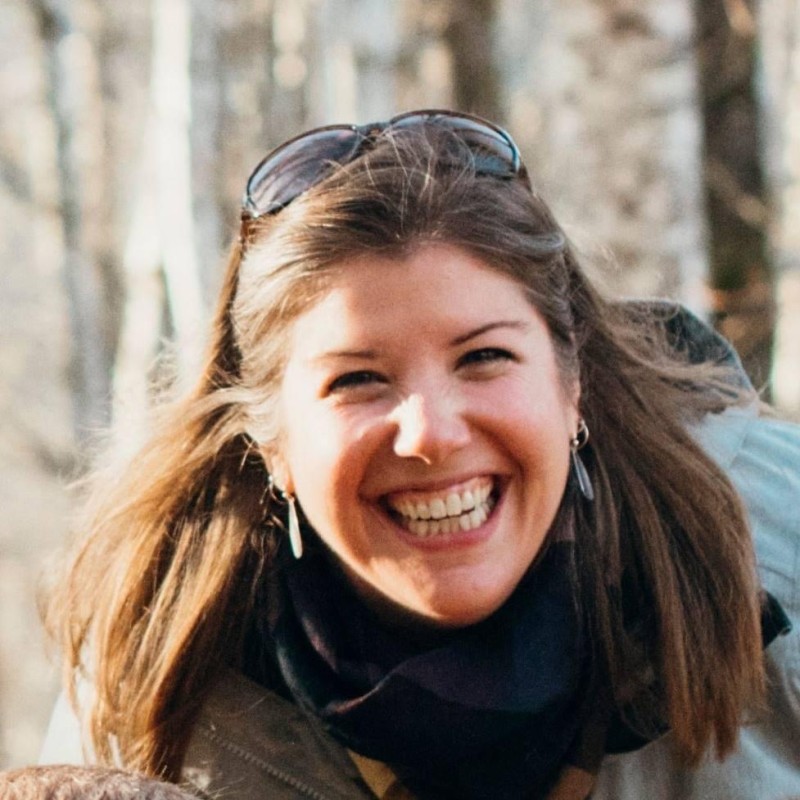 Vanessa Marie
District Counsellor, Sunshine Coast
Vanessa Marie lives and works on the traditional and unceded territories of the skwxwú7mesh and shíshálh peoples where she is district counsellor and SOGI district lead for the Sunshine Coast School District, as well as a clinical counsellor in private practice. She has experience counselling and teaching in a variety of roles from K-12, in rural and Indigenous contexts across BC and in Northern Québec. Vanessa is a passionate advocate in all areas of social justice, due in large part to their intersections with mental health and wellness. She is committed to staff professional development and mental health initiatives in particular because she believes that supporting and caring for adults helps to create supportive and caring communities for everyone—students, staff, and parents.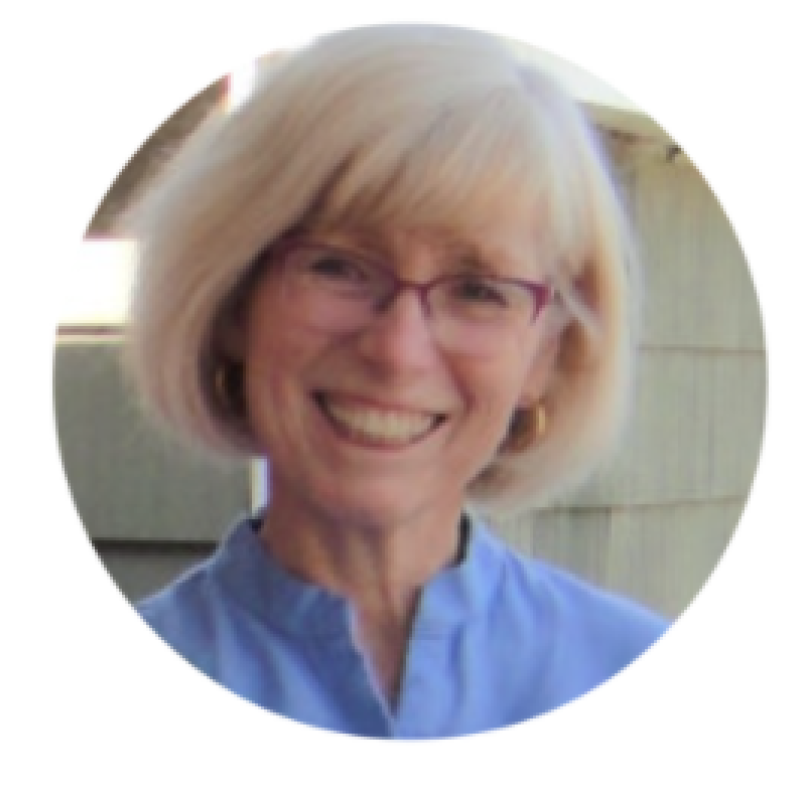 Kim Weatherby
Lead, EdCan Well at Work Program
Kim Weatherby, a leader in school health promotion whose work focuses on staff well-being. Kim is currently the Lead for EdCan's Well at Work Advisors program. She explores ways to advance K-12 workplace well-being at school district, provincial/territorial, and pan-Canadian levels. With more than 15 years in school health promotion, Kim has led mental health work at the Joint Consortium for School Health, the BC Ministry of Education and DASH BC.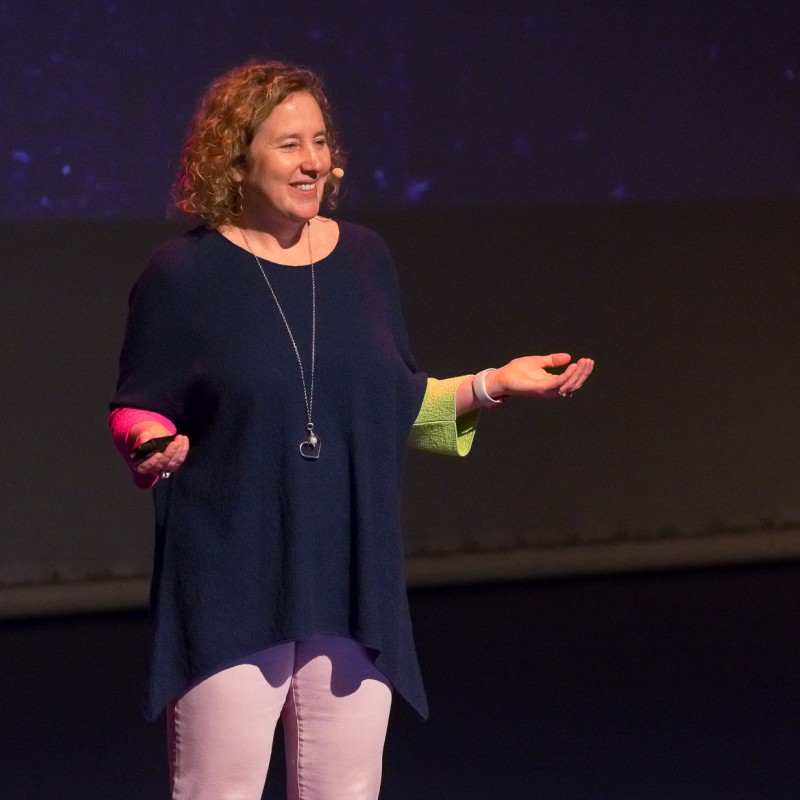 Gail Markin
Guest co-host, counsellor, and district teacher
Gail Markin is a middle school counsellor and a district teacher supporting social and emotional learning in the Langley School District. Gail came to the education field with a background in social work, family counselling and parent education.  She moved to the  education field after working for many years as an involved parent and seeing the impact and importance of home and school and community working together.  She is passionate about parents understanding social and emotional learning because she knows what research says about the impact it can have on health, happiness and success for all.