Re-Release: When Parenting Gets Tough...
S03E4 | February 16, 2022
We are hard at work on upcoming episodes. And with Family Day just around the corner we are sharing one of our favourite episodes from Season 1.
We all know parenting can be difficult. But when your child is struggling, emotionally or mentally, "difficult" doesn't begin to describe it. Feeling unable to help them is nothing short of devastating. So what can you do when none of your regular tools seem to be working? In this episode, Mary (mom of 3) and Dr. Ashley Miller (BC Children's Child Psychiatrist) discuss specific strategies you can start using right away to support your child and help them thrive.
You can read the full transcript for the episode here. 
EPISODE RESOURCES:
Guest bios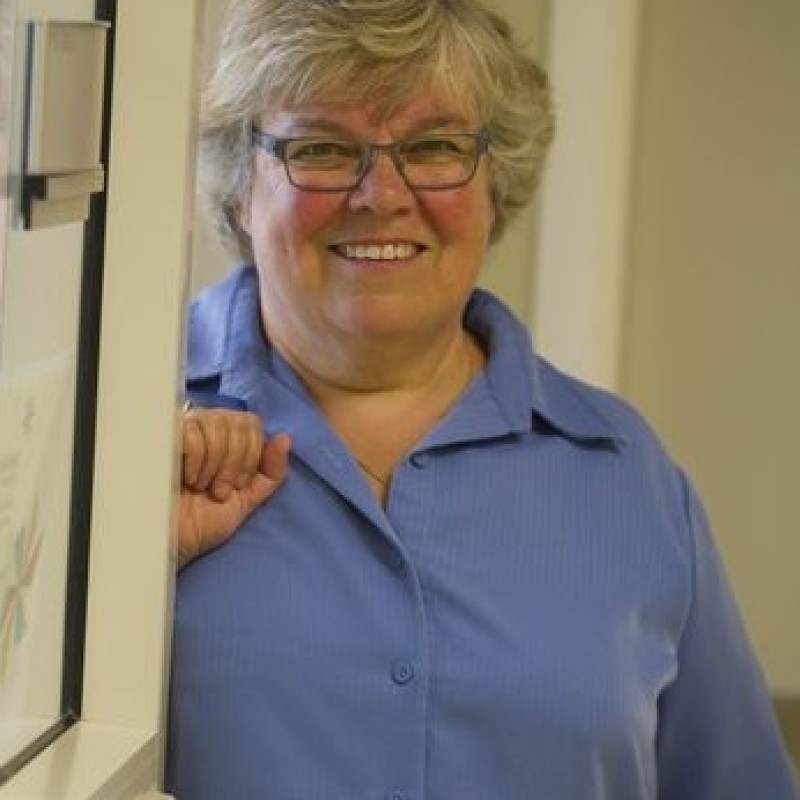 Mary
Parent
Mary is an amazing mom of three. Her family over the years have experienced mental health challenges first-hand, sharing her knowledge in what has helped her own family. Professionally, Mary spent the last 9 years with FamilySmart, providing peer support, assisting with mental health system navigation, and connecting BC families with resources mental health and substance use.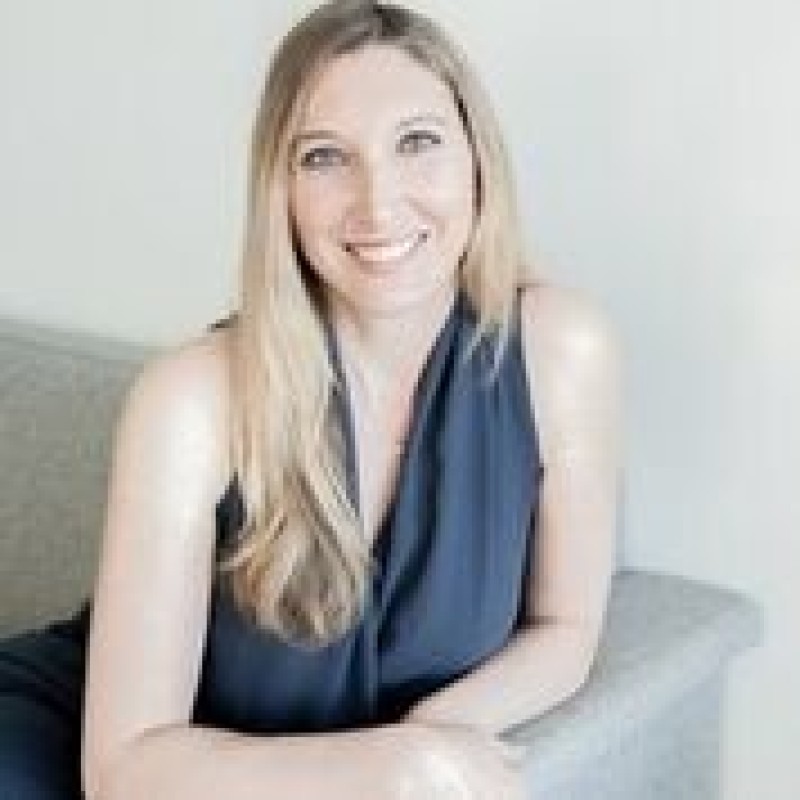 Dr. Ashley Miller 
Child Psychiatrist and Family Therapist
Dr. Ashley Miller is a child psychiatrist and family therapist at BC Children's Hospital. As part of her work, Dr. Miller runs support groups for teens with depression, and caregiver groups for families. She is a passionate advocate for family and caregiver involvement in the mental health treatment of children and youth