No Shortage of Questions: FAQ's from BC Parents & Caregivers
S03E9 | June 29, 2022
For our final episode of Season 3, Bryn and Michelle bring questions from BC parents and caregivers to two leading child and youth mental health experts at BC Children's Hospital, Dr. Ashley Miller and Dr. Amrit Dhariwal.
Together they dig into questions including: How can I connect my teen when they won't even talk to me? How can I best support my child through tough situations like the loss of a loved one? How do I set limits when my child really pushes my buttons?  And much more!
You can read the full transcript for the episode here. 
---
EPISODE RESOURCES
Guest bios
Dr. Ashley Miller
BC Children's Child Psychiatrist
Dr. Ashely Miller is a child psychiatrist and family therapist at BC Children's Hospital. She is a passionate advocate for family and caregiver involvement in the mental health treatment of children and youth and the co-author of "What to Say to Kids When Nothing Seems to Work: A practical guide for parents and caregivers.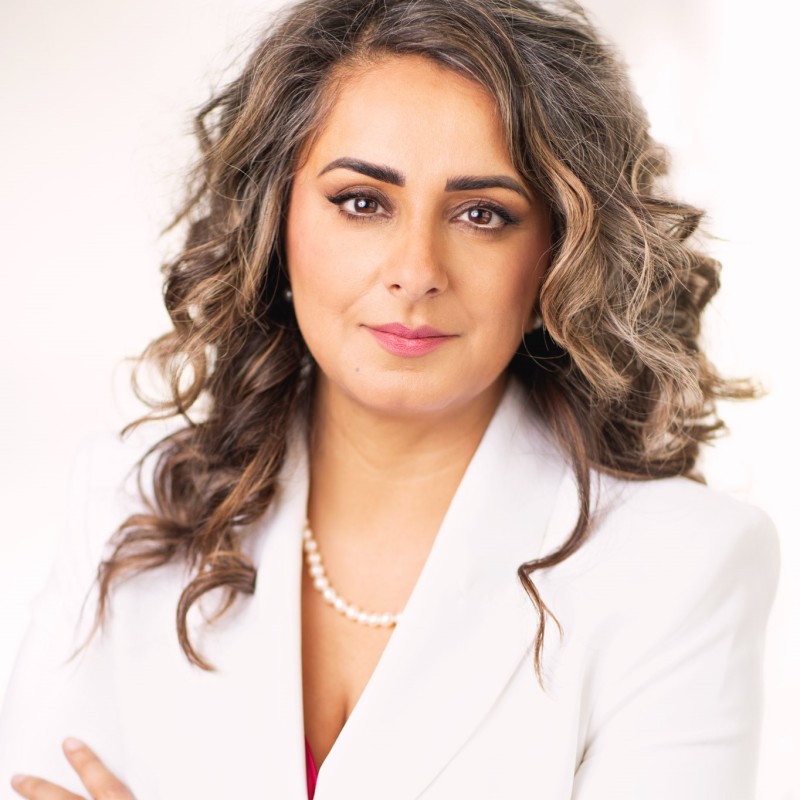 Dr. Amrit Dhariwal
BC Children's Registered Psychologist
Dr. Amrit Dhariwal is a clinician-researcher at BC Children's Hospital where she focuses her time on developing, providing, and evaluating psychological treatments. Her current interests address somatization in children and youth, while her previous work has focused on healthy teen relationships.