Substance Use: Talking alcohol, vaping & other drugs with your kids
S03E7 | May 11, 2022
It's important to talk openly with your child about substance use from an early age, but as parents and caregivers we don't always know where to start. Michelle and Bryn sit down with Cindy Andrew and Art Steinmann, both parents and professionals with 30+ years of experience working in the field of youth substance use within BC schools and communities, to discuss how to talk about substance use with your child, how to prevent problematic substance use, and how you can help your child develop the knowledge and skills they will need to make decisions about vaping, alcohol and other drugs as they grow.
You can read the full transcript for the episode here. 

*Note: This episode will not cover chronic and problematic substance use. That topic will be a future episode on Where You Are.
EPISODE RESOURCES:
Guest bios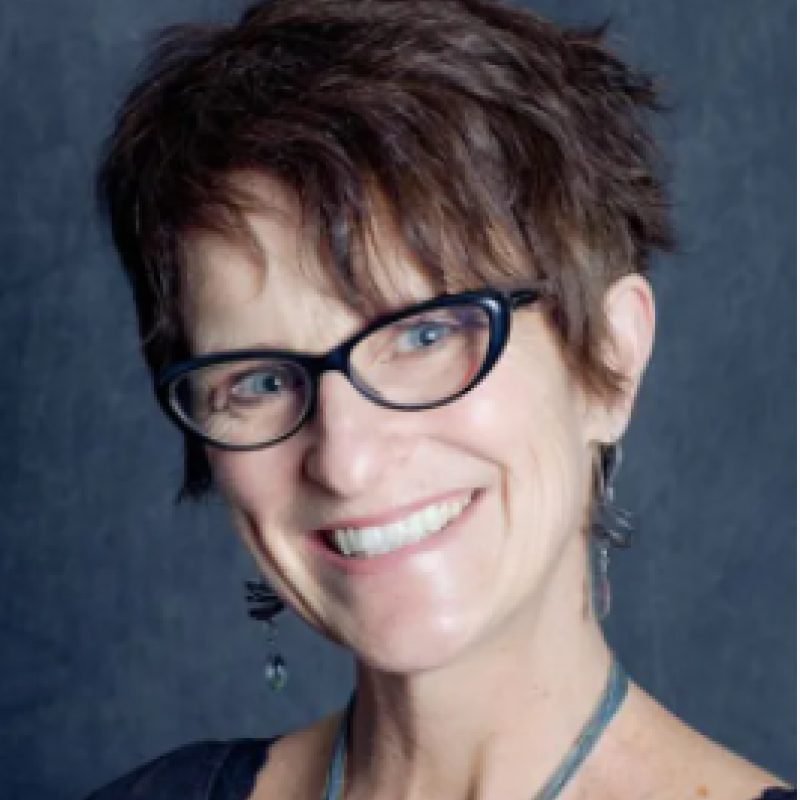 Cindy Andrew
Senior Associate, Bunyaad Public Affairs
Cindy Andrew is a mother of two, a former teacher and long time health promoter. She is a Senior Associate on the team leading The ABCs of Youth Substance Use, a BC government project funded by the Ministry of Health in collaboration with the Ministry of Education focused on supporting schools – and by extension, parents and caregivers, in addressing substance use with youth. A former program consultant with the Canadian Institute on Substance Use Research, Cindy also works with a Vancouver Island based school district in supporting their health promoting schools related efforts, which includes connecting with and supporting parents and caregivers.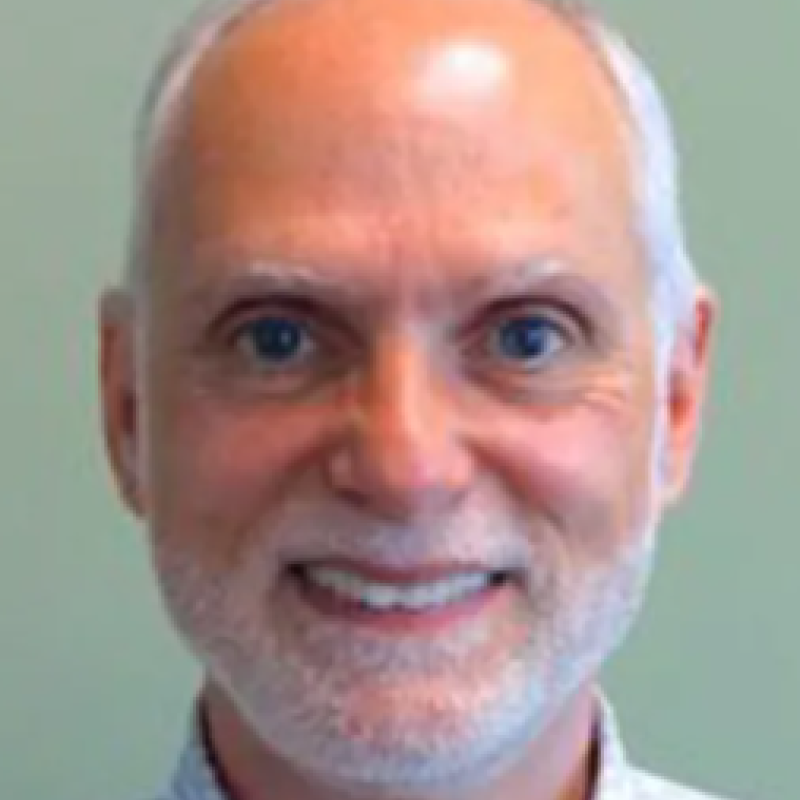 Art Steinmann
Senior Associate, Bunyaad Public Affairs
Art Steinmann is a Senior Associate, Youth Substance Use Health Promotion, at Bunyaad Public Affairs Inc. Art brings over 40 years of experience in substance use policy, education, program development, advocacy and health promotion work including co-founding and co-developing SACY (Supporting and Connecting Youth program) for the Vancouver School Board. A parent as well, Art brings many years of lived experience to the conversation.