Eating Disorders: How Parents Can Play an Active Role in Recovery
S03E1 | December 8, 2021
In this episode, hosts Michelle and Bryn are joined by Kelly, a parent of a youth diagnosed with an eating disorder, and Dr. Jennifer Coelho, Psychologist at BC Children's Hospital's Provincial Specialized Eating Disorder Program, to answer questions we often hear from families about supporting a youth with an eating disorder. The conversation covers how to support your child at home, managing meal times, what to do if your child refuses help, tips about how parents can play an active role in your child's recovery, which treatments really work, and resources to support parents and caregivers.

You can read the full transcript for the episode here. 
EPISODE RESOURCES:
Guest bios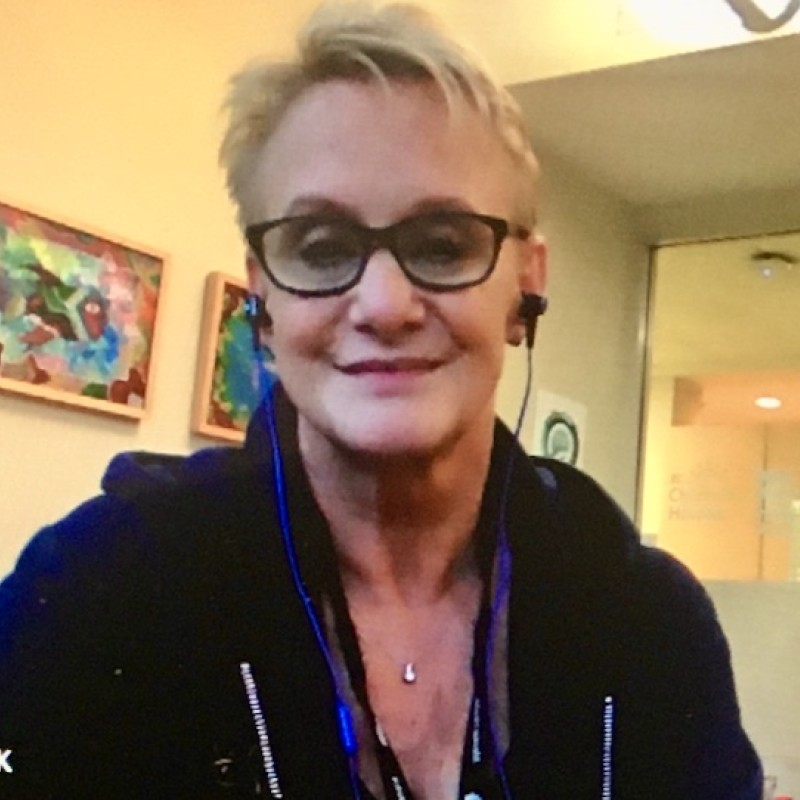 Kelly
Parent
Kelly moved across Canada as a child, getting to know some of our beautiful country. She is the mother of two daughters, loves travelling, live theatre, music and time with a good book. Kelly spent many years working with Emergency Services and later returned to school where she changed her career to counselling. Kelly's lived experience comes from supporting family and friends through mental health challenges.  She truly understands how important it is to have someone really hear you and walk with you through those difficult times.  She is honoured to support families along their way as finding appropriate resources can be so overwhelming. She also loves good chocolate.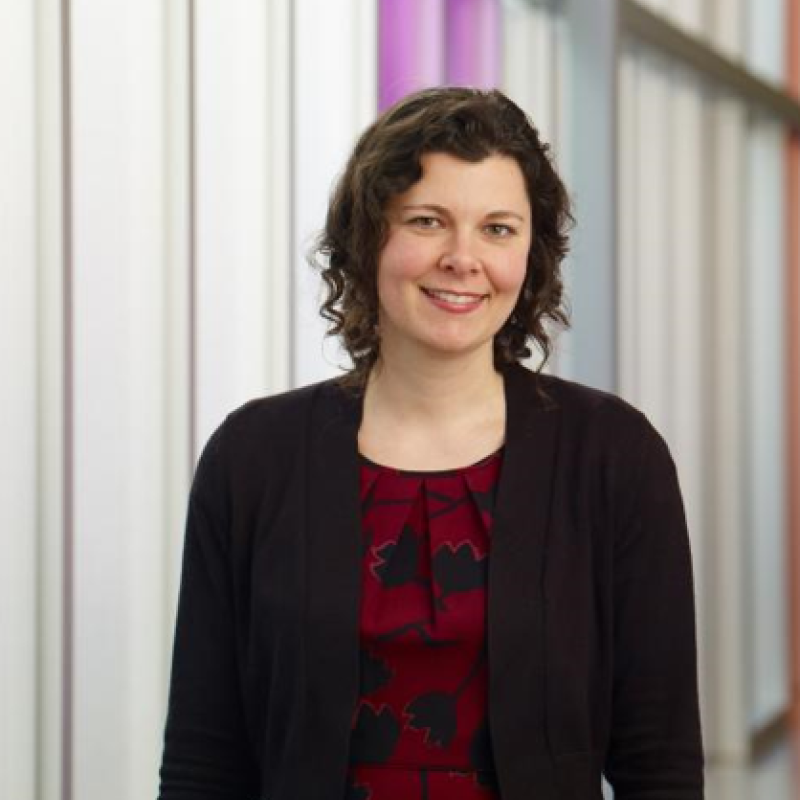 Dr. Jennifer Coelho
Registered Psychologist
Dr. Jennifer Coelho is a psychologist in the Provincial Specialized Eating Disorders Program for Children and Adolescents at BC Children's Hospital and Clinical Associate Professor in the Department of Psychiatry at the University of British Columbia. She holds a Health Professional-Investigator award from the Michael Smith Foundation for Health Research. Dr. Coelho has experience in providing evidence-based therapies for eating disorders, and strives to integrate and apply her research findings to improve clinical care for youth and their families.