If you are concerned about your child or a child you care for, the BC Children's Kelty Mental Health Resource Centre has resources to support you. In this section of the site, you will find information on key topics that parents and caregivers often have questions about. This includes some first steps you can take if you are concerned about your child, how to navigate through the different options for treatment and support in BC, information on different medications for mental health challenges and how to connect with a parent peer support worker at the Kelty Centre. Whether it's information, tools, or a listening ear you are looking for, the Kelty Centre is here to help.
Looking for strategies for supporting your child during COVID-19? Click here to learn more.
Featured Resources
Where You Are Podcast
We all know parenting can be difficult. But when your child is struggling, emotionally or mentally, "difficult" doesn't begin to describe it. In this episode, Mary, mother of 3, and Dr. Ashley Miller discuss specific strategies you can start using right away to support your child.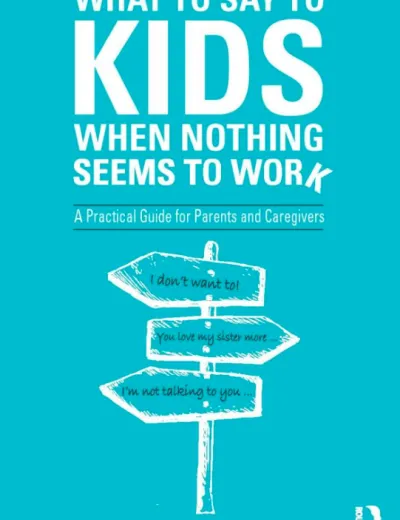 by Adele Lafrance and Ashley P. Miller
This book offers parents an effective, step-by-step guide to some of the most common struggles for kids aged 5–12. Written by mental health professionals with over 30 years' experience, this book provides a framework to explore new ways of responding to your child that will help them calm down faster and boost their resilience to stress.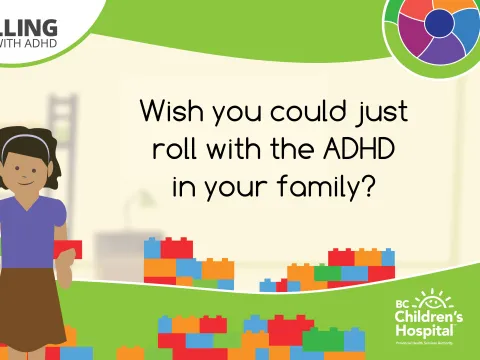 BC Children's Hospital
An eight module series that covers practical tools and strategies for caregivers of children with ADHD. This series has been adapted from the long standing program at BC Children's, and includes what research show really works for kids and families living with ADHD.