If you are concerned about your child or a child you care for, the BC Children's Kelty Mental Health Resource Centre has resources to support you. In this section of the site, you will find information on key topics that parents and caregivers often have questions about. This includes some first steps you can take if you are concerned about your child, how to navigate through the different options for treatment and support in BC, information on different medications for mental health challenges and how to connect with a parent peer support worker at the Kelty Centre. Whether it's information, tools, or a listening ear you are looking for, the Kelty Centre is here to help.
Medications
Medication can be an important part of treatment for many mental health challenges and disorders. The Kelty Centre offers information about common medications used to treat some of these disorders. Here are some examples: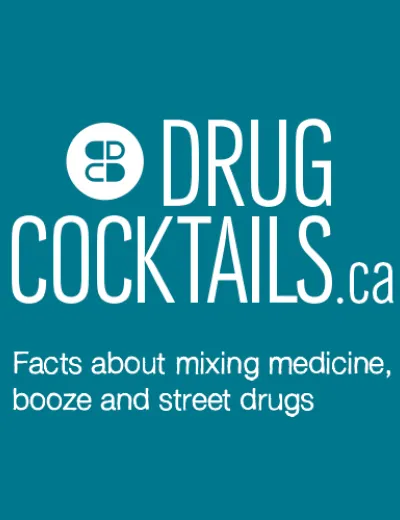 BC Children's Hospital
Designed to help youth "get the facts" about the effects and risks of mixing medications they take with substances like cigarettes, alcohol, marijuana and other street drugs.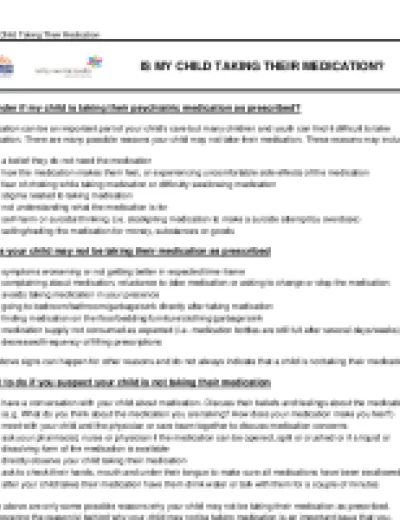 BC Children's Hospital
Explains the possible signs and reasons why a child may not take medication as prescribed. Includes suggestions for how to talk with your child and your health care team when it is suspected a child is not taking their medication.