Cake and Broccoli: Promoting mental wellness through feeding and eating
S02E3 | June 3, 2020
Parents know the importance nutrition plays in a child's physical health, but what about their mental health? Join Char, a parent with two little ones, and Lorrie Chow, a dietitian at BC Children's Hospital, for strategies that can reduce mealtime stress and help your child develop a healthy relationship with food.
NOTE: This episode was recorded before the spread of COVID-19.
Guest bios

Lorrie Chow
Registered Dietitian, BC Children's Mental Health Metabolic Program
Lorrie Chow is a Registered Dietitian and has worked at the BC Children's Provincial Mental Health Metabolic Program since 2010. She loves helping families find a good balance with nutrition in their lives and does not force kids to eat their vegetables!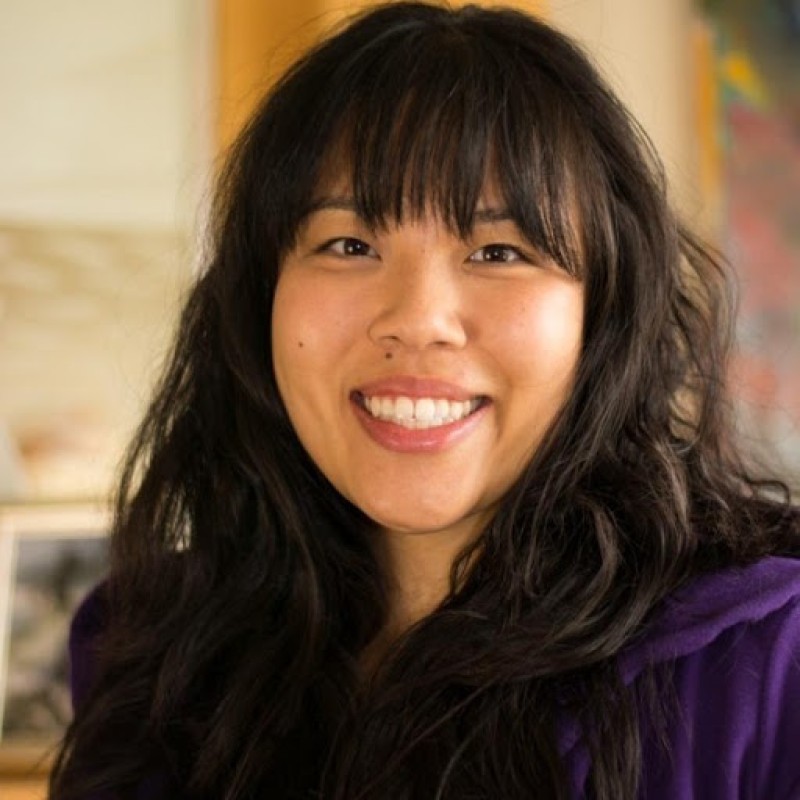 Char Black
Project Manager, Mental Health Literacy
Char, our beloved co-host from Season 1, is currently on maternity leave raising a healthy, beautiful tiny human! This topic is near and dear to her heart and she feels privileged to be discussing it from a 'mommy' perspective! She obtained her Masters of Public Health from the University of Alberta, and from there went on to become passionate leader in Health Promotion. Currently, Char works at BC Children's Hospital as part of the Mental Health Literacy Team. When she's not challenging the many myths, stereotypes, and stigmas that surround mental health, you can find Char playing with her energetic young children and trying to squeeze in many moments of self-care that allow her to show up as her best self, every day.
RESOURCES:
Ellyn Satter Institute, www.ellynsatterinstitute.org
BC Children's Mental Health Metabolic Program, www.bcchildrens.ca/our-services/mental-health-services/metabolic-program