Parenting During COVID-19: We're All in This Together
S02E2 | May 4, 2020
With COVID-19, life at home looks drastically different. Parents are wearing multiple hats and being pulled in 100 different directions, with many feeling stretched and overwhelmed. In this special episode, Dr. Ashley Miller, BC Children's Hospital Psychiatrist and mother of two, shares steps families can take to manage stress and stay emotionally connected while living in close quarters. 
Guest bios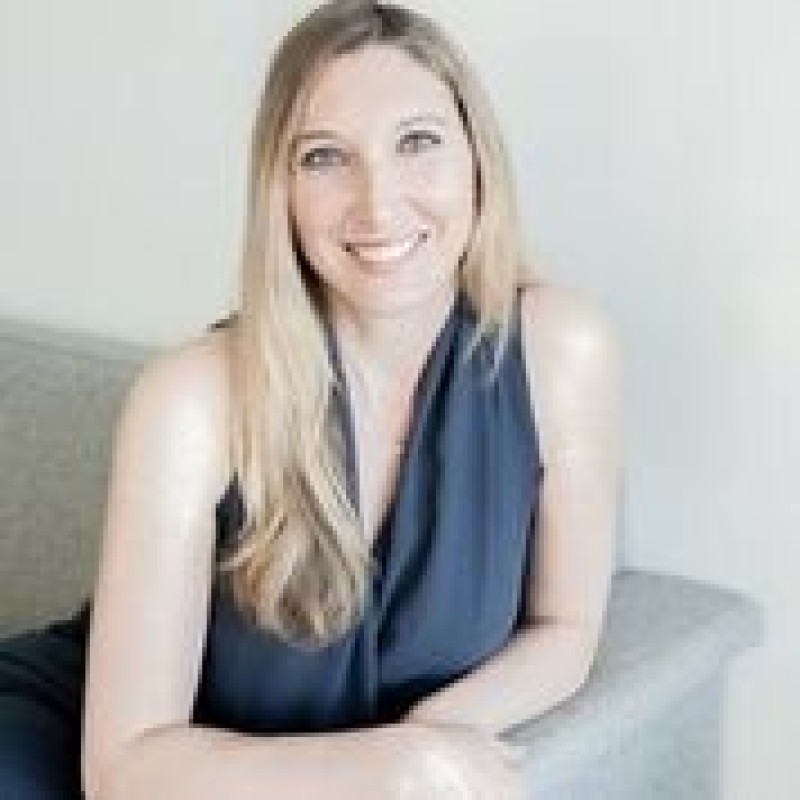 Dr. Ashley Miller
BC Children's Child Psychiatrist
Dr. Ashley Miller (shown to the left) is a child psychiatrist and family therapist at BC Children's Hospital. As part of her work, Dr. Miller runs support groups for teens with depression, and caregiver groups for families. She is a passionate advocate for family and caregiver involvement in the mental health treatment of children and youth.
---
EPISODE RESOURCES: