Self-Harm: What Families Need to Know
S02E1 | March 4, 2020
In BC, approximately 1 in 6(1) youth engage in self-harm. Self-harm, also referred to as self-injury, is a behaviour used to cope with bigger, underlying emotions – and is also a behaviour that many parents and other caring adults are understandably concerned about. In this episode, we speak to a youth, who has lived experience with self-harm; and a clinical counsellor, Kim Leifso, who has supported many youth who have self-harmed. Walk away from this episode with a greater understanding of why youth self-harm and what parents can do to support their child.
This episode is a collaboration between BC Children's Kelty Mental Health Resource Centre and FamilySmart.  
You can find a video of this podcast in the FamilySmart Resource Library. See video 
---

Introducing this episode's FamilySmart guest-host: Victoria Keddis!
Victoria is a Mom. She also works with FamilySmart an organization committed to making things better for children, youth and young adults with mental health challenges and their families and other caring adults.

---
(1) BC Adolescent Health Survey, McCreary Centre Society, 2018
Guest bios

Kim Leifso
Registered Clinical Counsellor
Kim Leifso has been working with teens for over 20 years, and has spent much of her career working specifically with children and youth struggling with self-harm and suicidal thoughts. She is currently working as an Intervention Specialist at Vanguard Secondary School in Langley, BC. Over the years, Kim has worked with children, youth, families, and couples involving a multitude of mental health issues and other challenges. Kim is also an experienced facilitator and has been invited to provide workshops and training for Corrections Canada, 9-1-1 Operators, RCMP, Doctors of BC, various Public and Private School Districts, and much more. She also works as a Violent Threat Risk Assessment trainer with Safer Schools Together. Kim holds a Master's of Education in Counselling from the UBC, is a Registered Clinical Counselor, and a member of the American Association of Suicidology.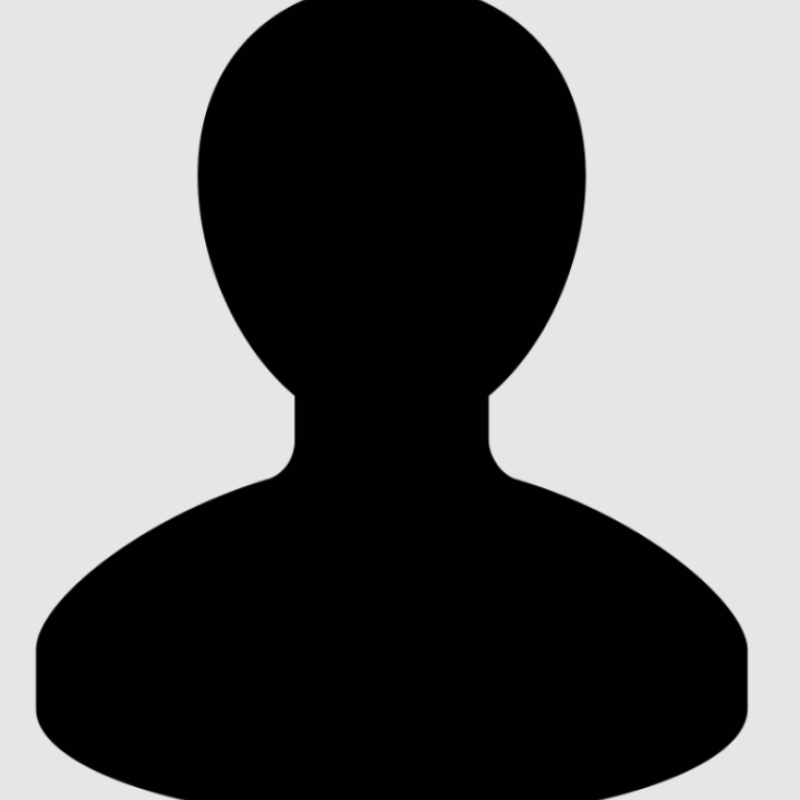 FamilySmart® Youth in Residence
We are joined by a FamilySmart® Youth in Residence who provides peer-support, resources, and system navigation to families and young people across BC. They understand the effect that mental health challenges can have on young people and families, and helps to support those who are struggling.   
RESOURCES: