Connecting Mind and Body: What parents need to know about somatization
S02E4 | June 24, 2020
The mind-body connection is powerful. Somatization is the process of experiencing emotions as physical symptoms. Everyone experiences somatization, but, for some, it gets in the way of everyday life and requires treatment. Join Lena, a parent of a child who has been affected by somatization and Dr. Andrea Chapman (Psychiatrist, BC Children's Hospital) as they offer families tips and resources for navigating this journey and working towards recovery.
NOTE: This episode was recorded in studio before COVID-19.
*We would also like to acknowledge the support and guidance from Dr. Amrit Dhariwal, Child Psychologist at BC Children's Hospital, during the development of this podcast episode.  
Guest bios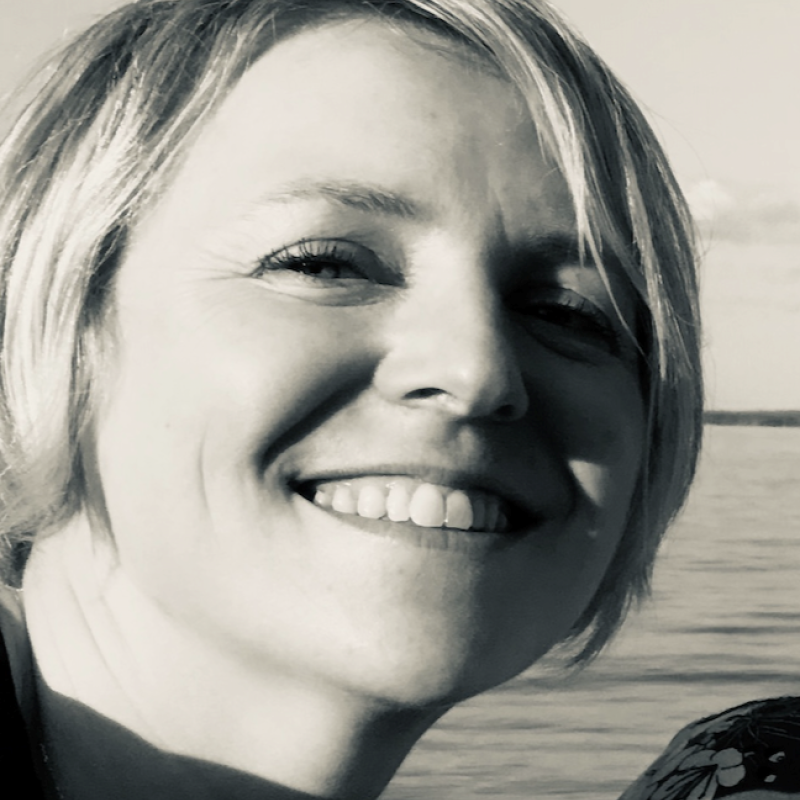 Lena
Parent
Lena is a partnered, working mom, teacher, and communicator with a background in science, education and communication. She has worked with students of all ages, and has volunteered in her children's schools in North Vancouver and their schools in their South American homes when they were younger. She always wanted to be a mother first, and keeps that in mind while she works, realizing that both are necessary to feel that she's doing okay in life.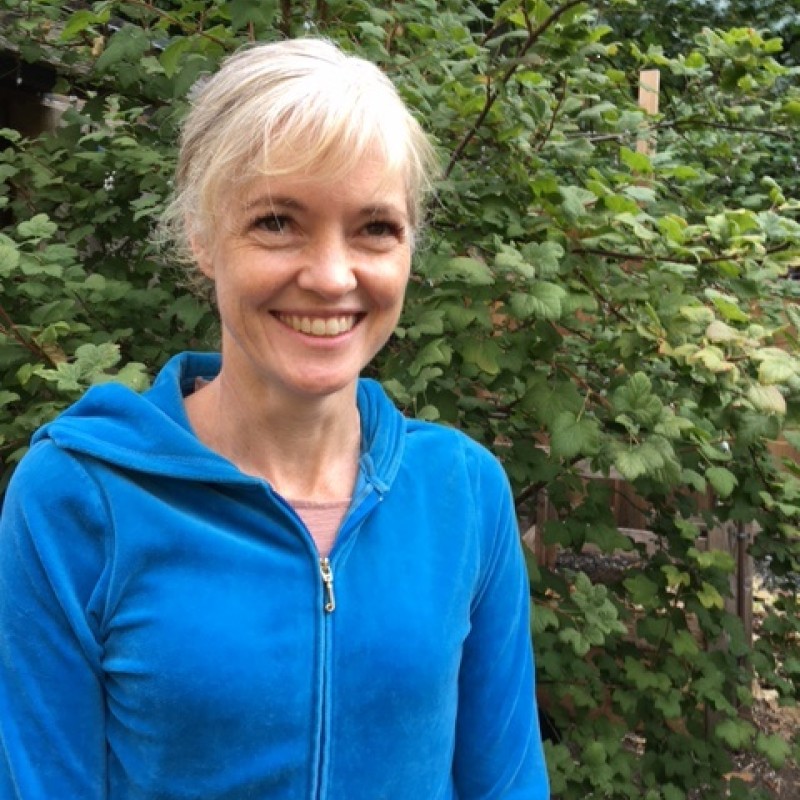 Dr. Andrea Chapman
Child and Adolescent Psychiatrist, BC Children's Hospital
Andrea Chapman is a psychiatrist at BC Children's Hospital.  She is the Medical Director of Consultation-Liaison Service at BCCH.  Andrea's area of clinical and research interest is in pediatric somatization and the mind-body connection.  She has co-authored family and professional resources on somatization and conducted research.
---
RESOURCES