Keeping Tech in Check: Developing Healthy Habits In Your Family
S02E7 | November 18, 2020
Many families are looking for better ways to guide their kids' technology use, and to avoid battles and negotiations around screen time, video games, and tech use at home. This has become even more of a concern for many parents with the increased use of screens during COVID-19.  Dr. Shimi Kang, child and youth psychiatrist, and her teenage son Joesh, offer practical tips for families to develop or reset healthy tech habits at home. 
Guest bios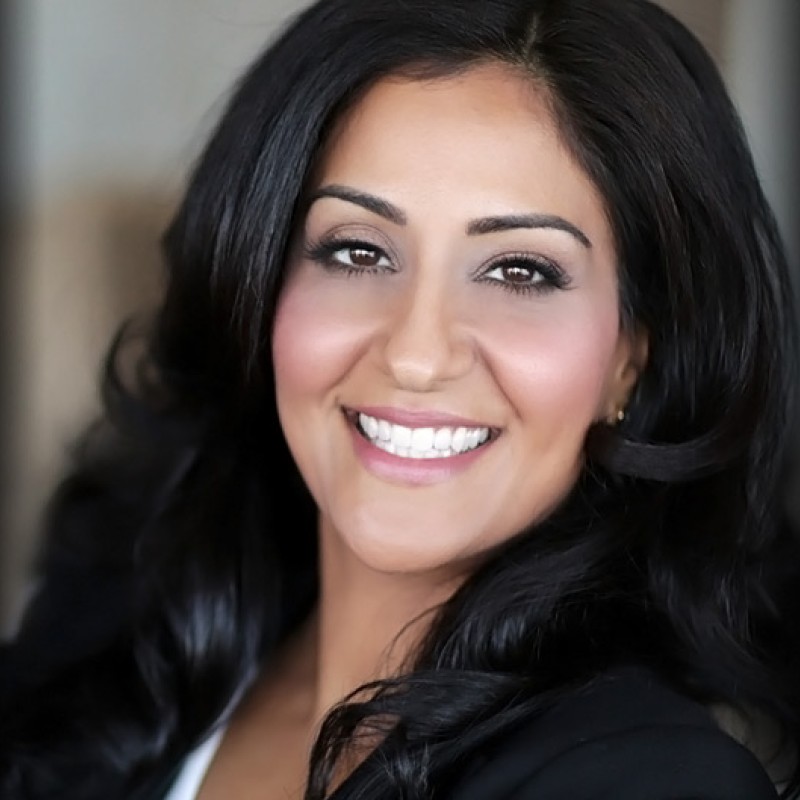 Dr. Shimi Kang
Dr Shimi Kang is an award-winning Harvard-trained doctor, researcher, media expert, keynote speaker, and author of the #1 national bestselling parenting book The Dolphin Parent.
Dr. Kang is a Clinical Associate Professor at the University of British Columbia, founder of the Provincial Youth Addictions Program at BC Children's Hospital, and the past Medical Director for Child and Youth Mental Health for the city of Vancouver.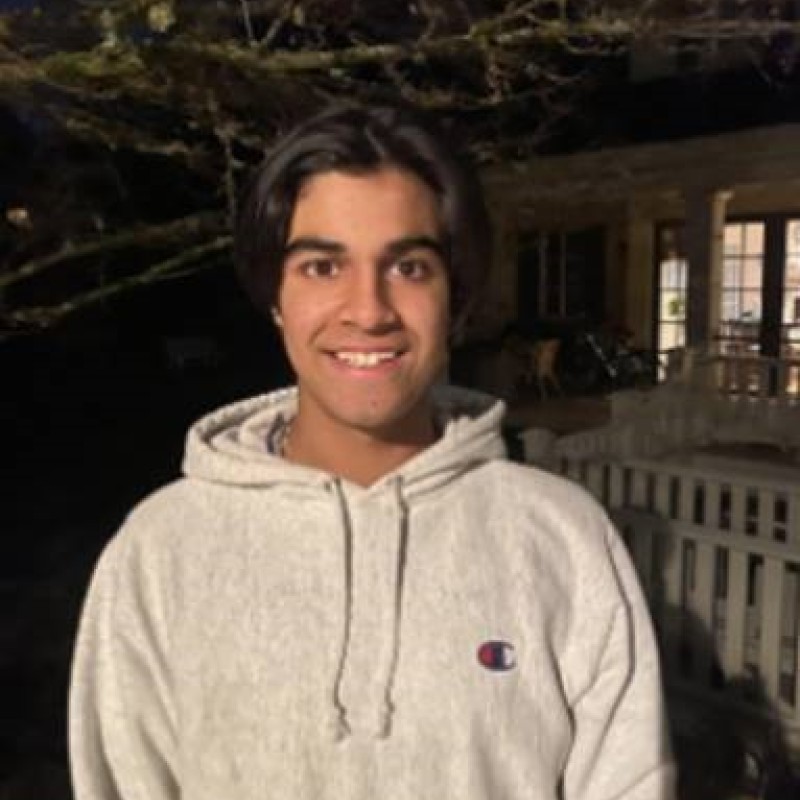 Joesh
Joesh, Dr. Shimi Kang's son, is a 14 year old with big ideas. Joesh attributes his ability to bring forth new & innovative ideas to his young age, his unique neural fingerprint, and his culturally diverse background. Joesh is an award-winning public speaker who competes in international competitions. Joesh is passionate about sports, student government, giving back to his community, and throwing objects through space… which he tells his parents is physics!
---
EPISODE RESOURCES: