Decisions, Decisions: Exploring Medications for Child and Youth Mental Health Challenges
S01E3 | July 24, 2019
On today's episode we're exploring medications in child and youth mental health. Because when it comes to the use of medications for mental health challenges, families have a lot of questions. This episode we'll be exploring some common questions parents might have, for example: Is medication necessary? Is it safe? What about side effects?  Our guests today are here to discuss the use of medications for mental health challenges, both from the perspective of a parent as well as a clinical pharmacist.
---
GUEST BIO'S: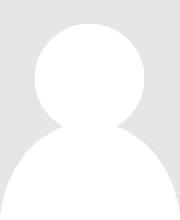 Alison is a mother of three children. Two of her children have had mental health challenges and have accessed the mental health services of BC Children's Hospital and community services. Alison's family has benefited greatly from the care they received at BC Children's and they are grateful.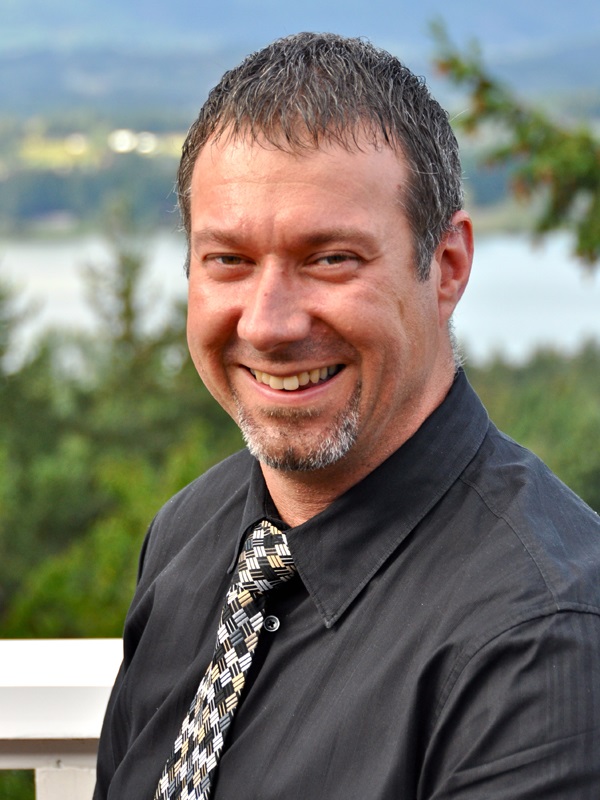 Dr Dean Elbe (shown above) is the Clinical Pharmacy Specialist in child and adolescent mental health at BC Children's Hospital, where he has worked since 2007, advising clinicians, patients and families about safe and effective use of psychiatric medications.
---
EPISODE RESOURCES:
Follow Dean on Twitter! @DrDeanElbe
-Medication information sheets
-Medication monitoring forms 
-"Is My Child Taking Their Medication?" blog post by Dr. Dean Elbe