Tackling Anxiety: Practical Strategies for Children and Youth
S01E5 | September 4, 2019
Do you have an anxious child? Not sure how best to help them? Meet Tracy, a parent of two youth who are living with anxiety, and Dr. Sandra Clark, a clinical psychologist specializing in child and youth anxiety. Together, they explore common symptoms and effective strategies to support anxious children and youth.
---
GUEST BIO'S: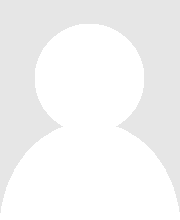 Tracy is a stay-at-home mom living in Vancouver with her kids (aged 12 and 14), husband and 3 dogs. She received her bachelors degree in Archaeology from Simon Fraser University. Both of her children have been diagnosed with Generalized Anxiety Disorder, and her 14 year old has also been diagnosed with Obsessive Compulsive Disorder.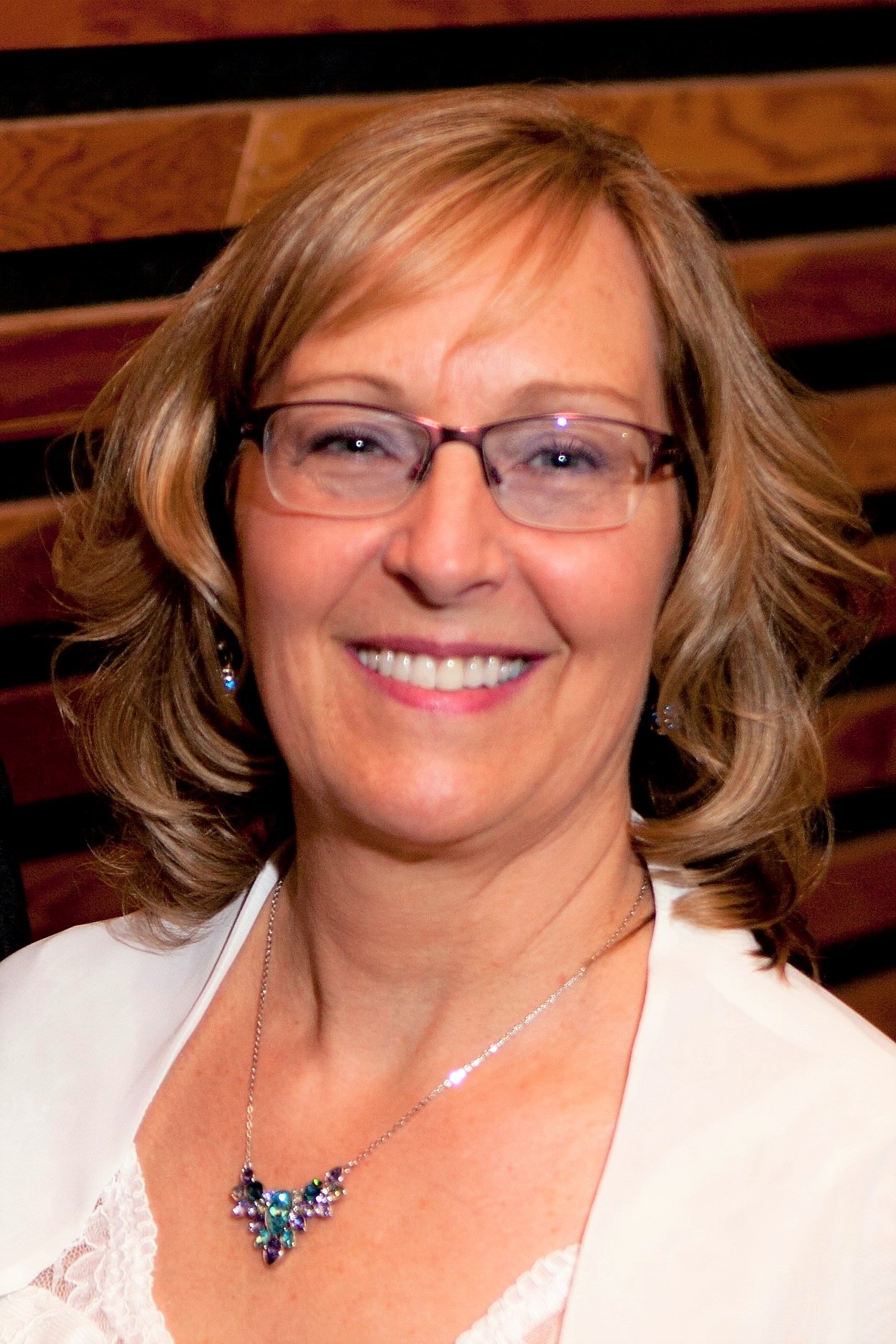 Dr. Sandra Clark (shown above) is a clinical psychologist working at BC's Children's Hospital with expertise in the assessment and treatment of anxiety disorders. She also provides support to parents around a number of issues including parenting strategies and behavior management.  Dr. Clark is the co-author of "Taming Worry Dragons", a manual for helping anxious children, as well as the many other manuals in the series. 
---
EPISODE RESOURCES:
- Kelty Anxiety homepage: keltymentalhealth.ca/anxiety
-Taming Worry Dragons manuals
- Back to School Anxiety Tips blogpost