Present Matters: Mindfulness and Mental Well-being
S01E2 | July 3, 2019
Parents and caregivers are often curious about mindfulness – how do we fit this into our busy lives, does this actually help my child or youth's mental wellness? Listen to Paul Irving (mindfulness champion) and Dr. Dzung Vo, founding Director of BC Children's Hospital Centre for Mindfulness) to learn more.
---
GUEST BIO'S: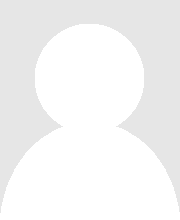 Paul Irving is currently studying business at BCIT, but before going back to school, he spent several years working with the Health Literacy Team at BC Children's Hospital promoting mental health and wellness in high schools across the province. Paul's work with young people began from a place of lived experience, and the belief that our personal stories can often be greatest catalyst for change. He began practicing Mindfulness in 2012 and now considers the practice his most important tool for maintaining a space of personal wellness.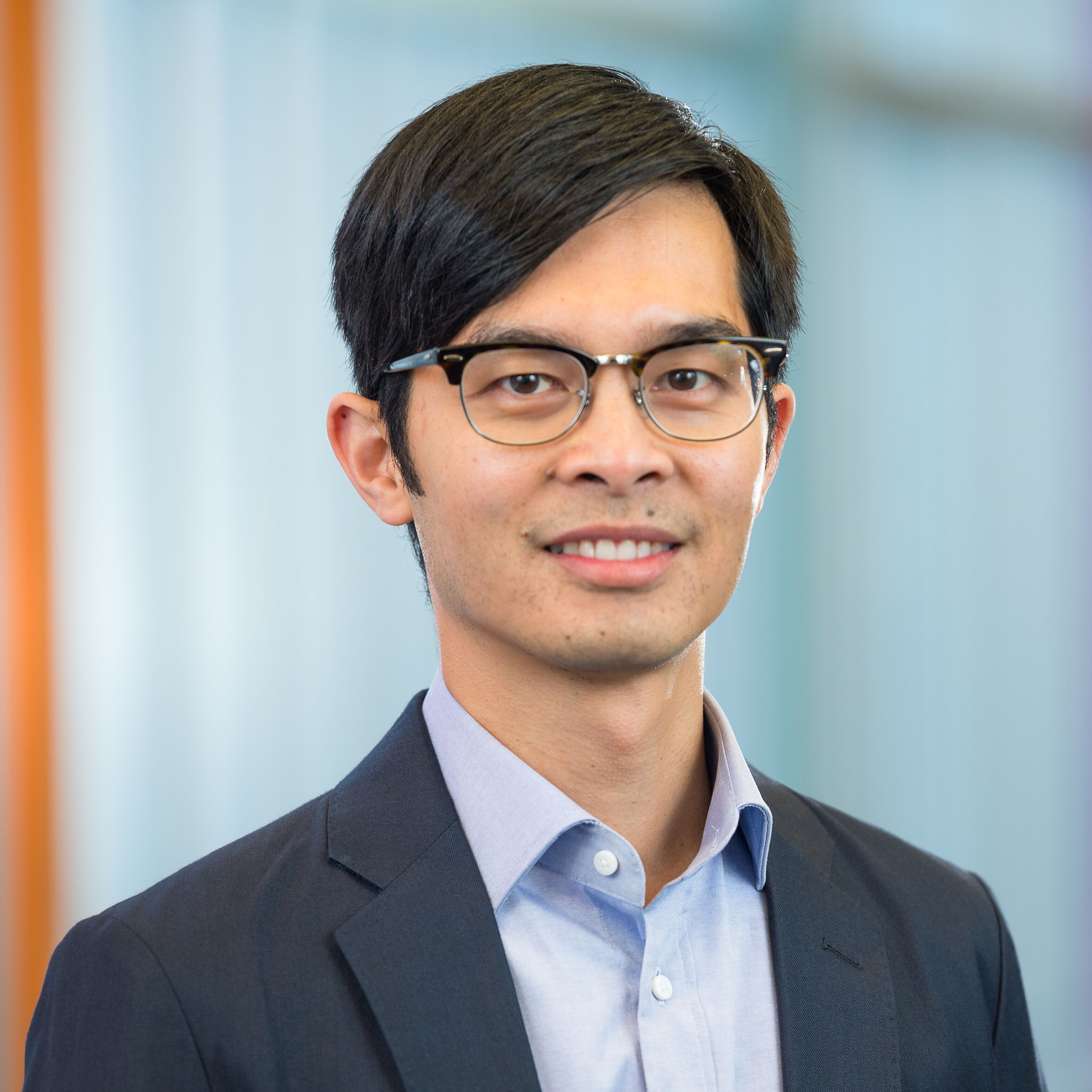 Dzung X. Vo, (shown above) is a pediatrician specializing in adolescent medicine at British Columbia Children's Hospital, and clinical associate professor at the University of British Columbia Faculty of Medicine, Vancouver, Canada. In partnership with Dr. Jake Locke, Dr. Vo co-developed a mindfulness training program called MARS-A, or Mindful Awareness and Resilience Skills for Adolescents, an 8-week mindfulness training program for adolescents with depressive symptoms, with or without other co-occurring chronic illness or chronic pain. He is the founding Director for the BC Children's Hospital Centre for Mindfulness, and also services on the Board of Directors for the Mindfulness in Education Network (MiEN).  
---
EPISODE RESOURCES:
View our collection of Dr.Vo's Guided Mindfulness Meditations here:  keltymentalhealth.ca/collection/guided-mindfulness-meditations-dr-vo
Sitting Still Like a Frog – Snel  https://www.youtube.com/watch?v=m5RkzsbaPiE
Breathr: https://keltymentalhealth.ca/r/breathr
Listen to Dr. Vo's Mindful Movement here:  keltymentalhealth.ca/sites/default/files/documents/7._mindful_movement.mp3 

Follow Dr. Vo and The Mindful Teen on social media!
Facebook: facebook.com/dzung.vo
Twitter: @DzungXVo
Website: mindfulnessforteens.com
Facebook: facebook.com/TheMindfulTeen
Twitter: @TheMindfulTeen
To find out more about the BC Children's Hospital Centre for Mindfulness, you can contact Dr. Vo or support the Centre through the BC Children's Hospital Foundation.