Sleep: Building the Foundation for Family Mental Wellness
S01E4 | August 14, 2019
Studies show that over 70 percent of Canadian children are not getting the sleep they need. Sleep is an important factor in both mental and physical health – For example, for children and youth, getting enough sleep can contribute to better concentration, fewer symptoms of anxiety and depression, fewer behavioural challenges, and less hyperactivity.

Listen to this next exciting podcast episode as our guests – parent Andrea Bell and child Psychiatrist Dr. Smita Naidoo – discuss the relationship between sleep and mental and physical health, how technology affects sleep and how to tackle this in your family, and helpful sleep strategies for your child or youth.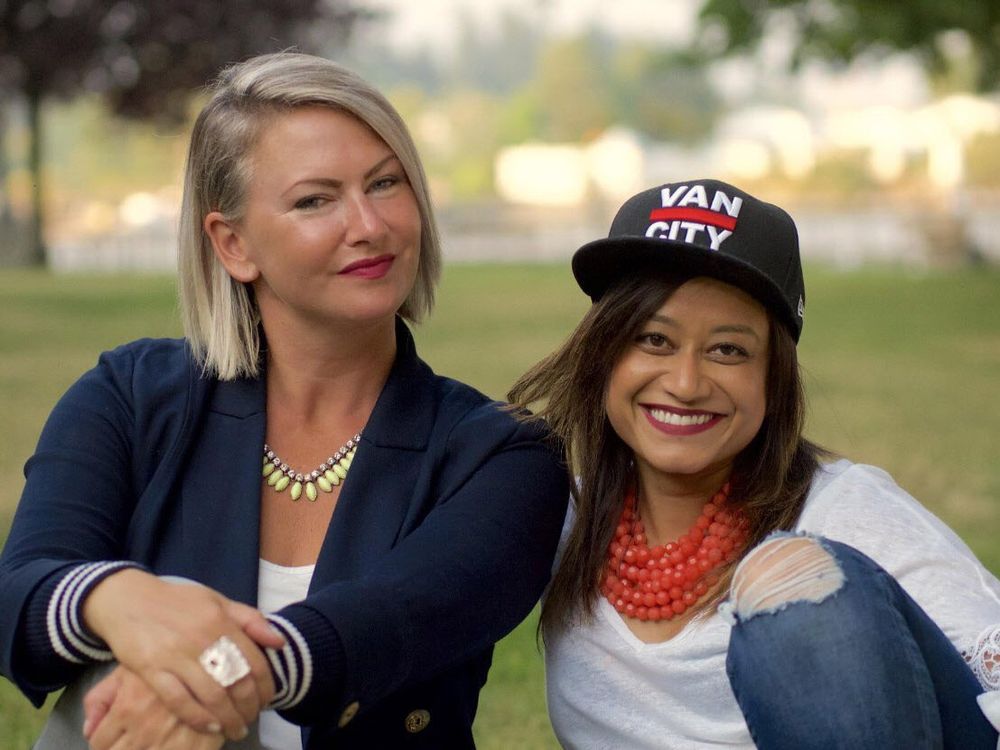 Andrea J. Bell (left) with Dr. Smita N. Naidoo (right)
Andrea J. Bell has spent over a decade directly involved with people and their health service needs. Leading national corporate wellness initiatives and advocating community health awareness transformed her into an entrepreneur-mom of three who empowers families with healthy sleep knowledge and solutions. A former professional ballroom dancer, Andrea lives in Vancouver, BC, where she often dances around her kitchen with the people she loves.
Dr. Smita N. Naidoo is a Child & Adolescent Psychiatrist with a passion for merging clinical medicine and public health. She has a dedicated Private Practice serving both children and transition-aged youth (i.e. 16-24 years old) as well as providing Emergency Psychiatric Care in a tertiary setting. Dr. Naidoo completed her Psychiatry & Fellowship training at the University of British Columbia. When she's not in her hometown Vancouver, BC you'll find her off travelling the unbeaten-path.
Andrea and Dr. Naidoo work together developing and promoting resources that connect the dots between sleep and children's mental health.

EPISODE RESOURCES: