Where You Are – Episode E9
November 27, 2019
About this Episode
There is so much information out there for parents on parenting. Almost an overwhelming amount! So to get a first-hand look at this topic, hosts Char and Michelle spoke to Mary McCracken and Dr. Ashely Miller looking at helpful strategies parents can use to promote their child's mental health and wellness.
---
GUEST BIO'S: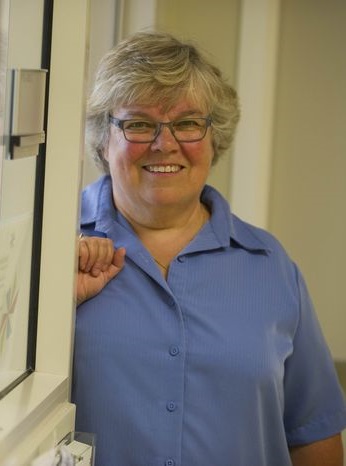 Mary (shown above) is an amazing mom of three. Her family over the years have experienced mental health challenges first-hand, sharing her knowledge in what has helped her own family. Professionally, Mary spent the last 9 years with FamilySmart, providing peer support, assisting with mental health system navigation, and connecting BC families with resources mental health and substance use.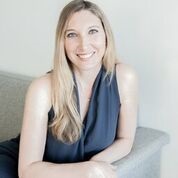 Dr. Ashley Miller (shown above) is a child psychiatrist and family therapist at BC Children's Hospital. As part of her work, Dr. Miller runs support groups for teens with depression, and caregiver groups for families. She is a passionate advocate for family and caregiver involvement in the mental health treatment of children and youth.
---
FEATURED RESOURCES:
Follow Dr. Miller on twitter!  @ashleypmiller
Collaborative Problem Solving, Dr. Ross Greene
Confident Parents, Thriving Kids 
Self Compassion, Kristin Neff
Coping with Separation Handbook, Legal Services Society of BC
---