No Shortage of Questions: Talking With Your Child About Scary News and World Events
S04E6 | March 1, 2023
In the last few years we've had no shortage of disturbing news and big, scary world events be it pandemics, social injustices, war, climate change issues like wildfires, floods and more. In this minisode, Bryn and Char bring questions from BC parents and caregivers to Dr. Ashley Miller, child psychiatrist and family therapist. They dig into questions including: How can I talk to my child about scary news and tragic events without inciting worry or fear? How much information should I share when I talk with my kids about scary news and how honest should I be? Are there skills I can teach my child to help manage the stress or worry they might feel when they hear or talk about scary news? And much more.
You can read the transcript for the full episode here.
EPISODE RESOURCES
Kelty Webpage: Mindfulness for Children and Youth
App: Breathr - free app that provides ways to get started with mindfulness 
Online Tool: Stresslr - for kids ages 9-11 to learn about stress and healthy ways to manage it including belly breathing and muscle relaxation.
Guest bios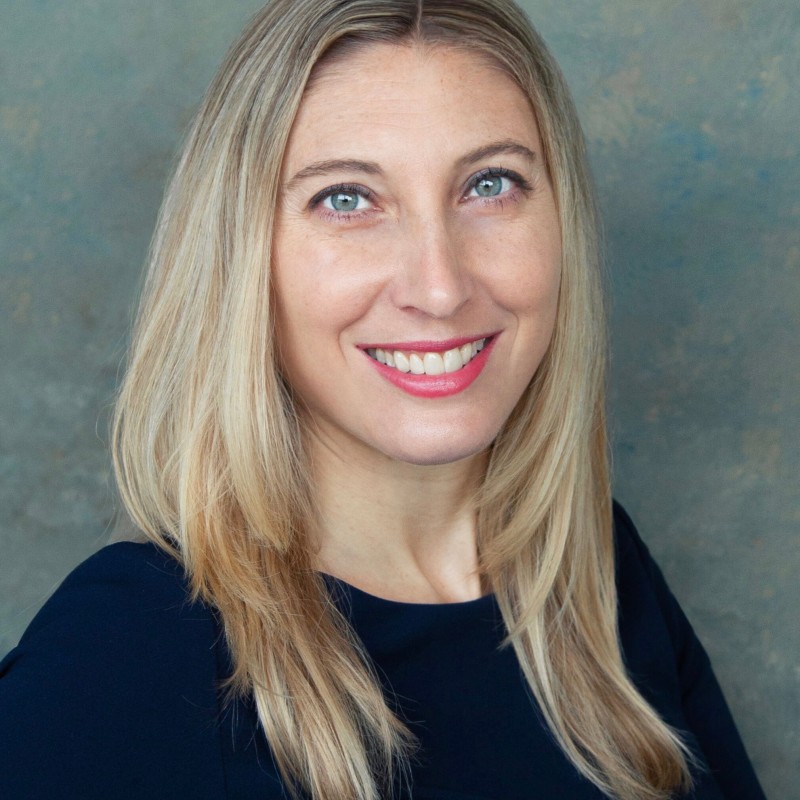 Dr. Ashley Miller
Child and Adolescent Psychiatrist