NOW AVAILABLE! Download the revamped Breathr app '3.0' today.
Begin to explore mindfulness with the Breathr app 
Developed by the BC Children's Centre for Mindfulness and BC Children's Kelty Mental Health Resource Centre, this free app provides ways to get started with mindfulness.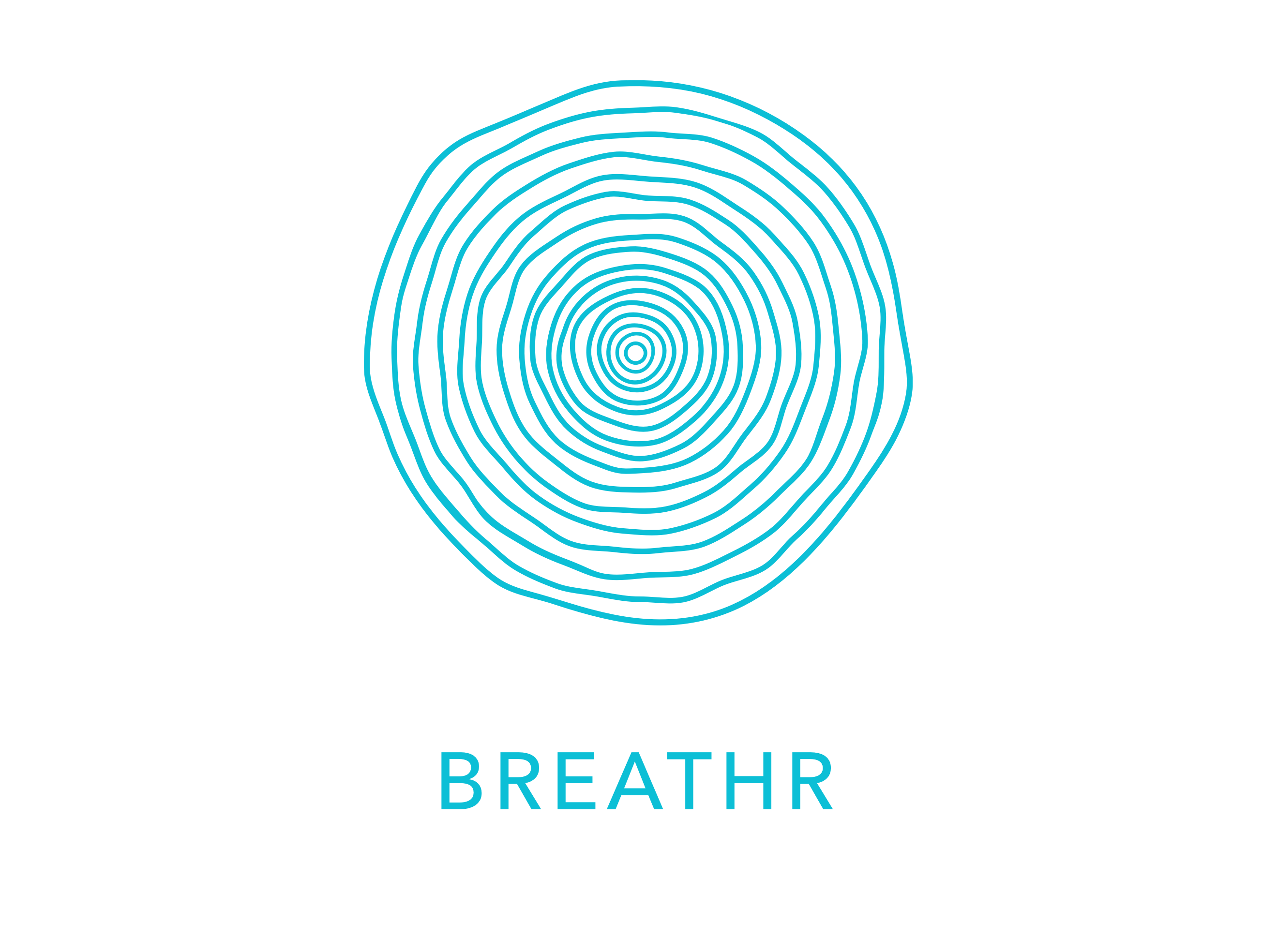 Breathr provides opportunities for people to try a variety of mindfulness practices, from guided meditations to simple practices that can be used anywhere. Originally created for young people, Breathr 3.0 has been re-developed to include parents and caregivers, as well as health professionals. But anyone can give it a try!
The app also teaches interesting facts about the brain science behind those practices. For example, did you know that regularly practicing mindfulness can improve your relationships and connection with others? Or that it has been shown to change parts of the brain that improve memory and reduce stress? 
Our aim is to show youth that mindfulness can be fun, easy to try, and that it can have noticeable benefits for their overall health and well-being. 
What is mindfulness? 
Mindfulness is all about encouraging awareness of oneself in the present moment, without judgment, and with an attitude of kindness and curiosity. 
Examples of mindfulness practices include body scans, guided breathing meditations, and other simple exercises, which can help us to refocus on the present and calm our minds. 
The beauty of mindfulness is that it can be practiced in many different ways, and can be done anytime, anywhere, no matter what you're doing!
For those who have truly embraced mindfulness, it becomes more than just a part of a routine - it becomes a way of life. 
Why practice mindfulness? 
Practicing mindfulness can be beneficial for anyone. It can improve our social and emotional well-being, and can help: 
reduce stress, anxiety and depression
improve memory and concentration
lead to better sleep 
improve decision-making skills
strengthen our connection and relationships with others
Learn more about Breathr in the video below: 
Please note: Mindfulness can be beneficial for people who have trauma related disorders. However, practicing mindfulness exercises may cause some people to re-experience traumatic memories. Guidance by a skilled mindfulness instructor is recommended. 
Find more resources on mindfulness here.