A More Mindful Hospital
The BCCH Centre for Mindfulness aspires to support the co-creation of a "more mindful hospital," in which mindfulness and compassion are core parts of our hospital culture, in every aspect of our work.  We aspire to co-create an environment where mindfulness and compassion can be experienced and practiced be everyone who comes through the doors, including children and youth, families and caregivers, and professionals.  The Centre serves as a hub to connect, support, and grow mindfulness activities throughout the hospital community, not limited to any particular clinical or program area, and including clinical and educational programs, health professional development, and research.  The Centre also aspires to share this vision of mindful health care throughout the province of British Columbia, and beyond.  
Mindfulness Resources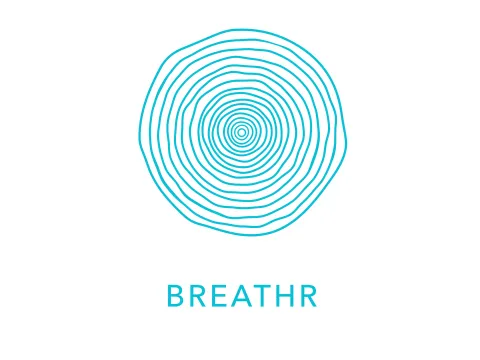 BC Children's Hospital
Breathr provides easy and fun ways to practice mindfulness along with interesting facts about the benefits of mindfulness.
BC Children's Hospital
Parents and caregivers are often curious about mindfulness – how do we fit this into our busy lives, does this actually help my child or youth's mental wellness? In this episode from the Kelty Centre's Where You Are podcast, listen to Paul Irving (mindfulness champion) and Dr. Dzung Vo, founding Director of BC Children's Hospital Centre for Mindfulness) to learn more.
BC Children's Hospital
Features young people discussing their experiences practicing mindfulness, how it has benefited their lives and includes insights from a health professional and mindfulness teacher.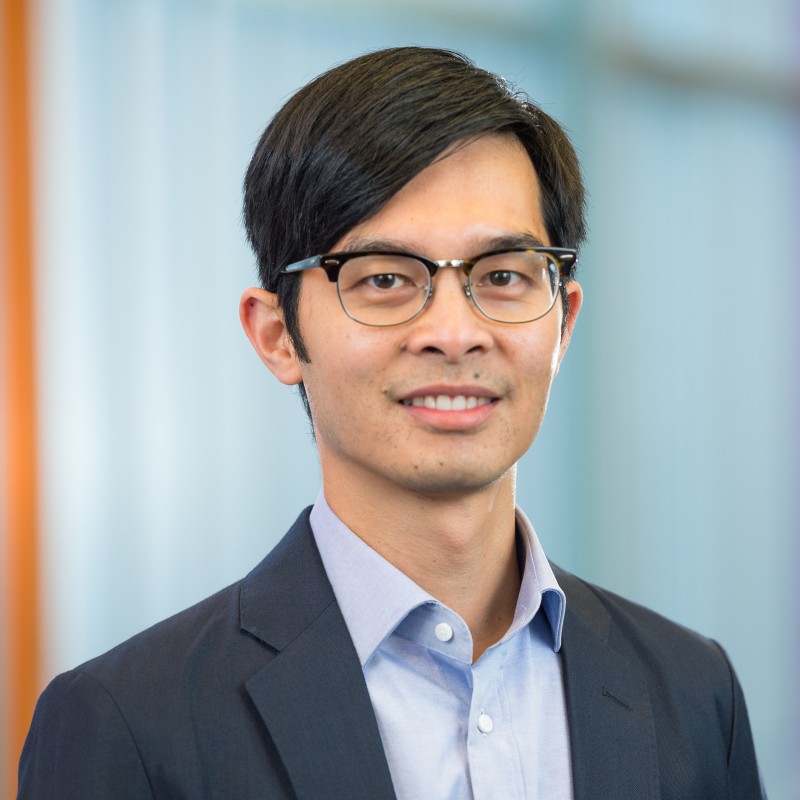 Dr. Dzung Vo
Director, BC Children's Centre for Mindfulness; Head, Division of Adolescent Health and Medicine, Department of Pediatrics
Dzung X. Vo, MD, (pronouns: he/him; how to pronounce) is a pediatrician specializing in Adolescent Medicine, founding Director of the BC Children's Hospital Centre for Mindfulness, and a Clinical Associate Professor and Division Head for the Division of Adolescent Health and Medicine, Department of Pediatrics, at BC Children's Hospital and the University of British Columbia Faculty of Medicine in Vancouver, British Columbia, Canada. In partnership with Dr. Jake Locke, Dr. Vo co-developed MARS-A (Mindful Awareness and Resilience Skills for Adolescents), an eight-week mindfulness training program for adolescents with depressive symptoms, with or without other co-occurring chronic illness or chronic pain.  Dr. Vo also developed a Mindful Healing course for health care providers, adapted from Mindful Practice (Ron Epstein and Michael Krasner) and other sources.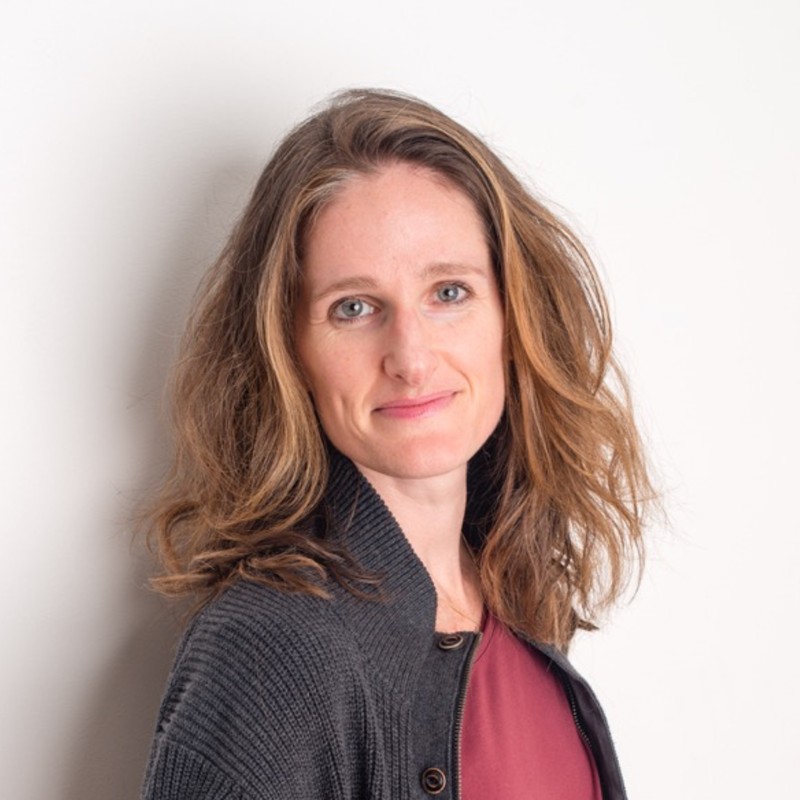 Dr. Joanna McDermid
Associate Director, BC Children's Centre for Mindfulness
Joanna McDermid, MD, is a psychiatrist, with a subspecialty in child and adolescent psychiatry and is a clinical instructor with Department of Psychiatry, at BC Children's Hospital and the University of British Columbia Faculty of Medicine in Vancouver, British Columbia. In addition to her psychiatry training, Dr McDermid has trained in Mindfulness Based Cognitive Therapy (MBCT) and Mindful Self Compassion (MSC). She has done an extended mentorship with Dr. Ronald Epstein and Dr. Michael Krasner and their team in the Mindful Practice® program for physicians and health providers through the University of Rochester.  Dr McDermid has developed a mindfulness program to supplement standard care for individuals with eating disorders in residential treatment and she is currently developing a global parent mindfulness informed resource. ​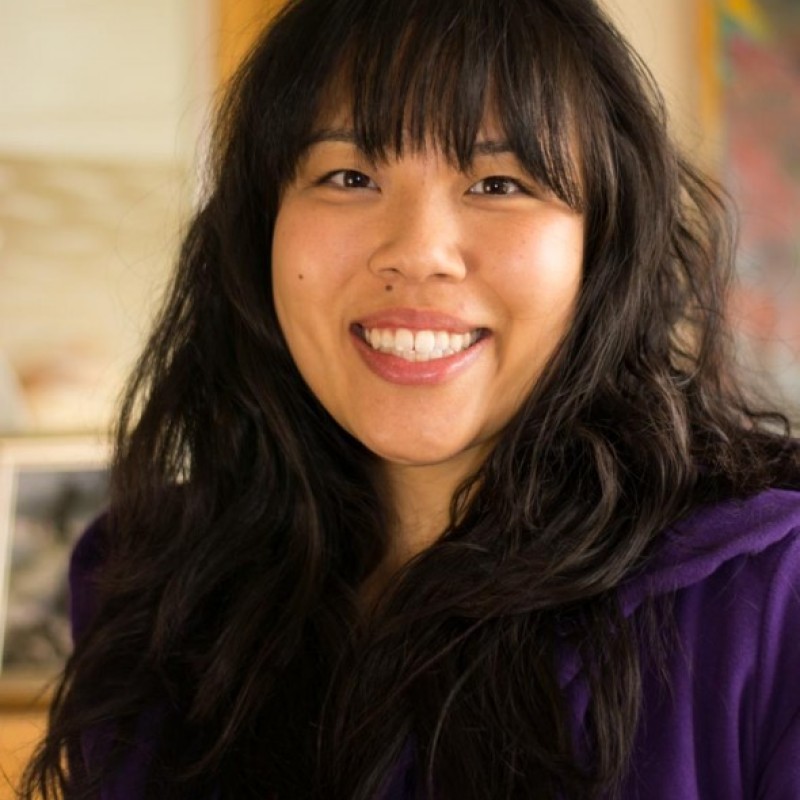 Charlene Black
Project Manager, BC Children's Centre for Mindfulness
Char obtained her Masters of Public Health from the University of Alberta, and from there went on to become a Senior Project Manager in Health Promotion. Currently, Char works at BC Children's Hospital as part of the Mental Health Literacy Team.  She is most passionate about using participatory approaches in promoting health and achieving health equity. 
When she's not challenging the many myths, stereotypes, and stigmas that surround mental health, you can find Char playing with her energetic young children and trying to squeeze in many moments of self-care that allow her to show up as her best self, every day.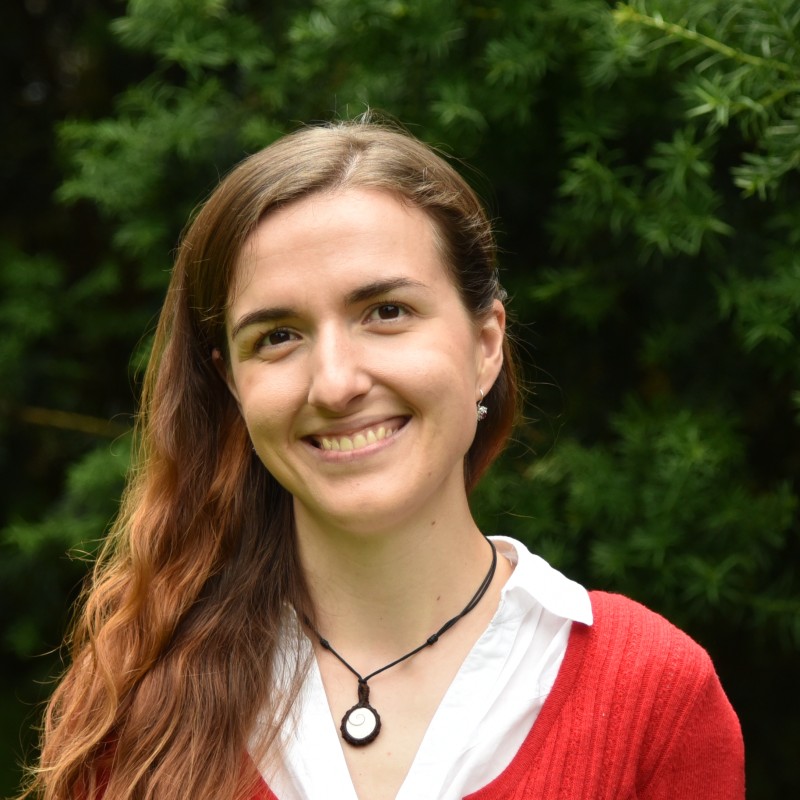 Dr. Katarina Tabi
RESEARCH FELLOW, BC CHILDREN'S CENTRE FOR MINDFULNESS & THE BC REPRODUCTIVE MENTAL HEALTH PROGRAM; DEPARTMENT OF PSYCHIATRY, UNIVERSITY OF BRITISH COLUMBIA
Katarina Tabi, PhD, (pronouns: she/her) is a researcher and mindfulness practitioner. Dr. Tabi has worked in the research of brain and mind most of her professional career. She was involved in projects and has published in the fields of mindfulness, perinatal mental health, neuropsychopharmacology, and e-mental health. Some of her other research interests include interpersonal mindfulness, mindfulness for parents and children, and early child development.
Dr. Tabi is a qualified MBSR (Mindfulness-Based Stress Reduction) teacher, trained by the Center for Mindfulness at the University of Massachusetts, Medical School. As a mindfulness teacher, she has experience teaching internationally different communities including students, health-care providers, and working professionals. Dr. Tabi is interested in a variety of interventions that lead to the cultivation of awareness. She seeks to understand these techniques through the perspective of both eastern traditions and neuroscience.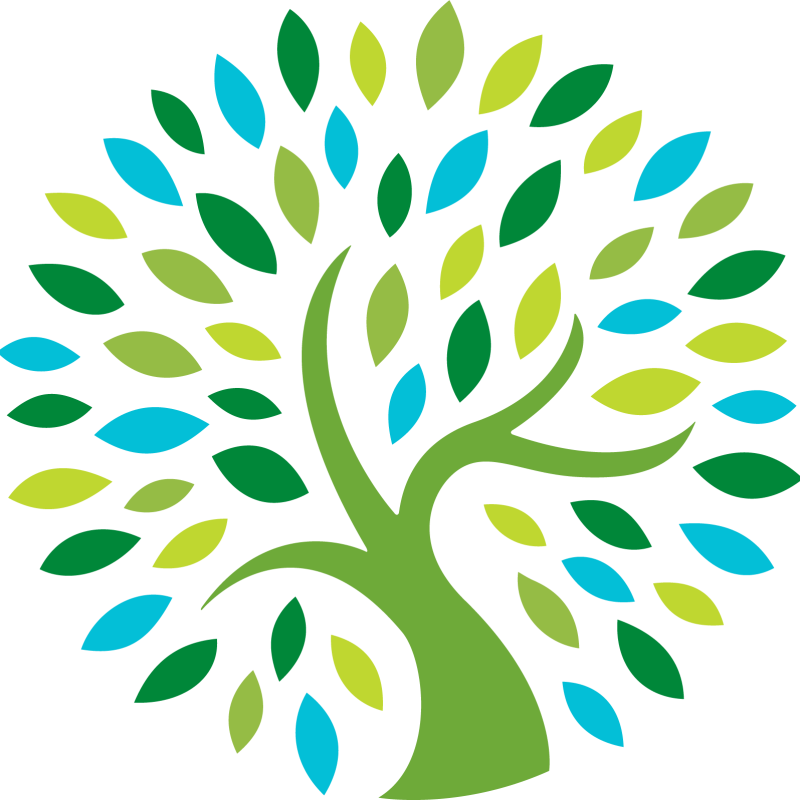 Council
Lori Brotto,  Executive Director, Women's Health Research Institute; Ashley Biggerstaff,  Manager, Research Education, BCCHR; Danielle Burch, Project Manager, Health Promotion; Philip Crowell, Spiritual Care Leader at BC Children's Hospital; Royce Dueck, Clinical Counsellor, Reproductive Mental Health Program; Halima Elmi, Program Coordinator, PHSA Health Promotion; Sabrina Gill, Nurse Clinician; Helen Kennett-Bacon, Nurse Clinician; Jake Locke, Psychiatrist; Michelle Man, Communications, Pediatrics; Ashley Miller, Psychiatrist; Theresa Newlove, Director of C&W Workplace Wellness, Culture & Experience; Carina Perel-Panar, Psychiatrist, BC Mental Health and Addiction Services; Susan Poitras, Project Manager, ChildKind;  Leslie Louie, Senior Director, Family Services, Ronald McDonald House;  Barbara Shulman, Psychiatrist, Reproductive Mental Health Program; Fulroop Sidhu, Psychiatrist; Tatiana Sotindjo, Adolescent Medicine Clinician; Veronika Spencer, Strategic Planning Officer, BCCHF; Caron Strahlendorf, Deputy Head, Department of Pediatrics; Sandy Tatla, Director, New Knowledge & Innovation; Veronika Spencer, Strategic Partnership Officer,  BCCHF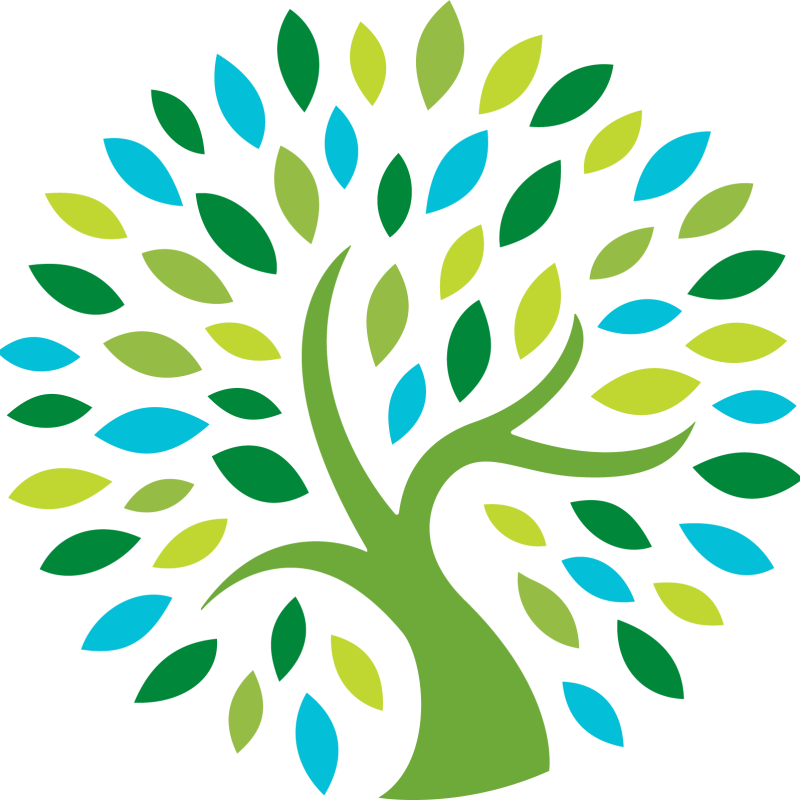 Executive Committee
Sharlynne Burke,  Interim Provincial Executive Director, Child and Youth Mental Health, BC Children's Hospital and Women's Health Centre
Dr. Theresa Newlove, Director of Psychological Health and Safety, PHSA Human Resources
Dr. Evelyn Stewart, Research Director,  Child, Youth and Reproductive Mental Health, BC Children's Hospital
Andrew Tugwell, Director, Health Promotion and Health Literacy