No Shortage of Questions: Helping Kids Cope with Big Life Changes
S04E8 | April 12, 2023
Changes and transitions are part of life. We know this as parents and caregivers. However, we don't always know how to support our kids through these big life events - such as starting a new school, moving, the arrival of a new sibling, or loss of a loved one. In this minisode, hosts Bryn and Char discuss this topic with Dr. Ashley Miller, child psychiatrist and family therapist. Questions include:
What is it about transitions and big life changes that can be hard for kids?
What effects can major life changes have on my child's mental health?
What are some strategies I can share with my child to help them cope during transitions and big life events?
You can read the transcript for the full episode here.
EPISODE RESOURCES
Book: What to Say to Kids When Nothing Seems to Work (2020). Adele Lafrance, PhD and Ashley Miller, MD - This book offers parents an effective, step-by-step, guide to some of the most common struggles for kids aged 5-12.
Kelty Website: Managing changes and transitions can be stressful. Find ways to manage stress as a family
Parent Peer Support for Families at the Kelty Mental Health Resource Centre
Guest bios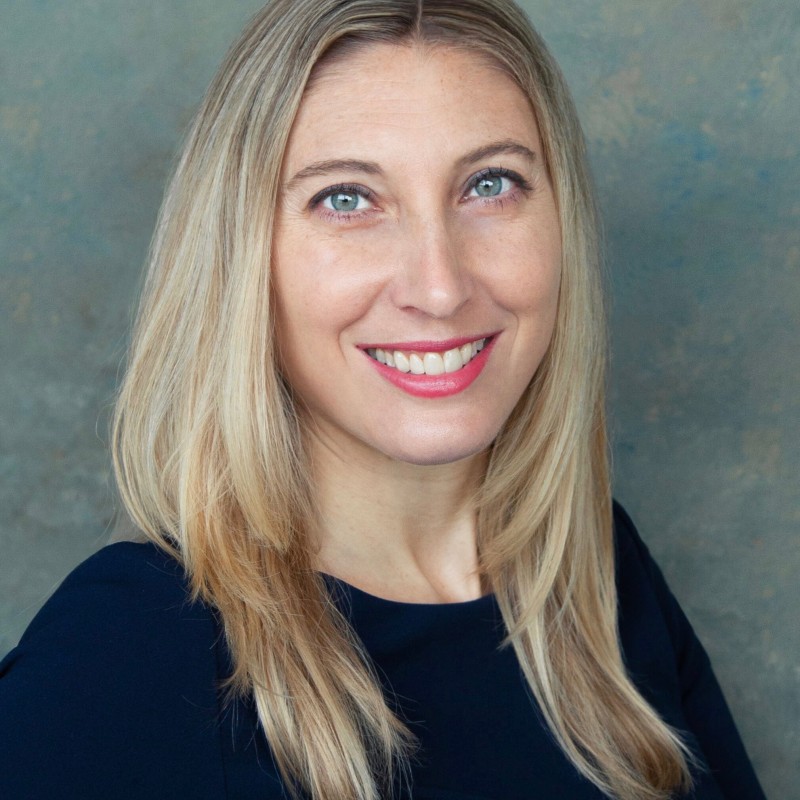 Dr. Ashley Miller
Child and Adolescent Psychiatry