School Anxiety: Getting Your Child Back to Their School Routine
S04E2 | November 30, 2022
School is a big part of kids' lives. When anxiety gets in the way of a child going to or staying at school, this can be really hard on the whole family. In this episode we look at what's behind school anxiety, when parents should reach out for help, tips for parents and caregivers to promote their own coping, and strategies to help get your child back in their regular school routine.
You can read the full transcript for the podcast here.
EPISODE RESOURCES
   Kelty Webinar Series: School Anxiety & Attendance Challenges 
 Parent Peer Support for Families at the Kelty Mental Health Resource Centre
Guest bios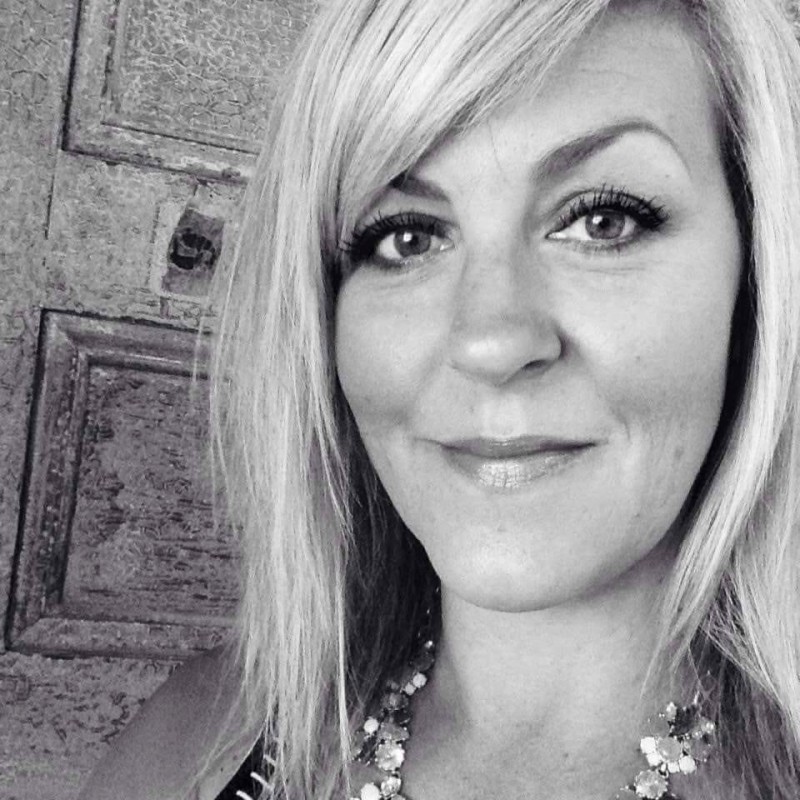 Brooke Finlayson
Parent
Brooke Finlayson is a public education advocate, a Victim Support Worker, and mom of 3 wonderful kids.  Brooke is no stranger to dealing with school anxiety and challenges having her child attend school, as this is something she has supported her youngest child through during the last few years.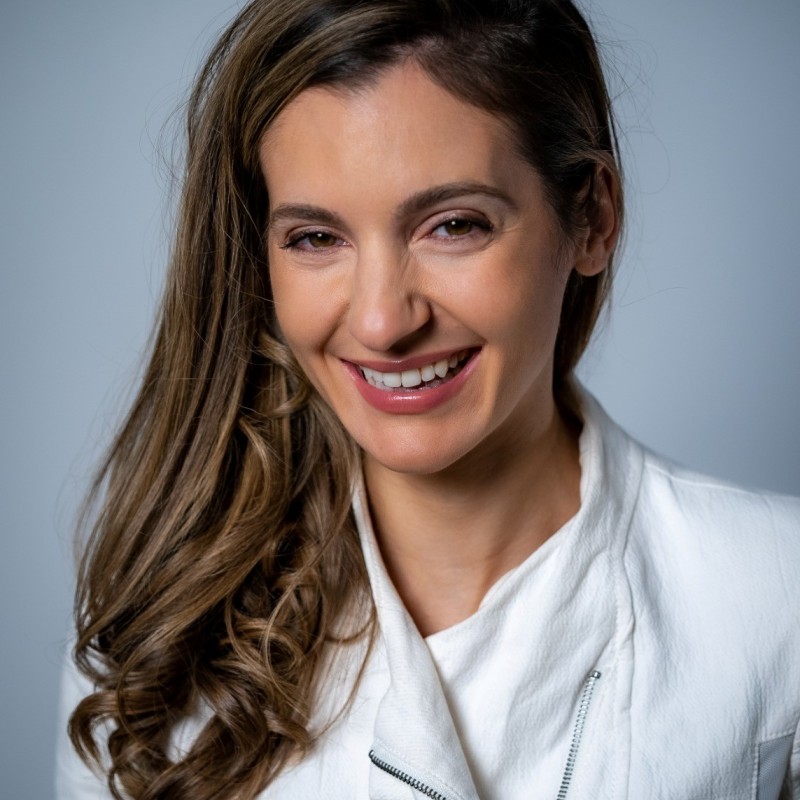 Dr. Alex DiGiacomo
Registered Psychologist
Dr. Alex DiGiacomo is a registered psychologist, a post-doctoral fellow in the Mood and Anxiety Disorders Clinic at BC Children's Hospital, and an associate at Cornerstone Child & Family Psychology Clinic​.