The 12 Tips for Christmas: Holiday considerations for neurodiverse families
S04E3 | December 21, 2022
We are sharing this great episode from Parenting in the Trenches, a podcast by Karen Peters. With the holiday season approaching, we recognize that every family is unique and that the season will be different for all. This episode tackles the complexities of the holidays and offers 12 considerations that can help parents and caregivers increase the joy and peace of the season, particularly when you have neurodivergent kids. Tips for addressing social dynamics and expectations, sensory overload, varying thresholds for tolerating change, and adapting to promote your family's mental wellness are explored.
Episode transcript can be found here.
Resources: 
Website: Parenting in the Trenches Podcast 
Kelty Blog: Ready for the Holidays 
Kelty Website: Mental Health & Neurodevelopmental Challenges
Guest bios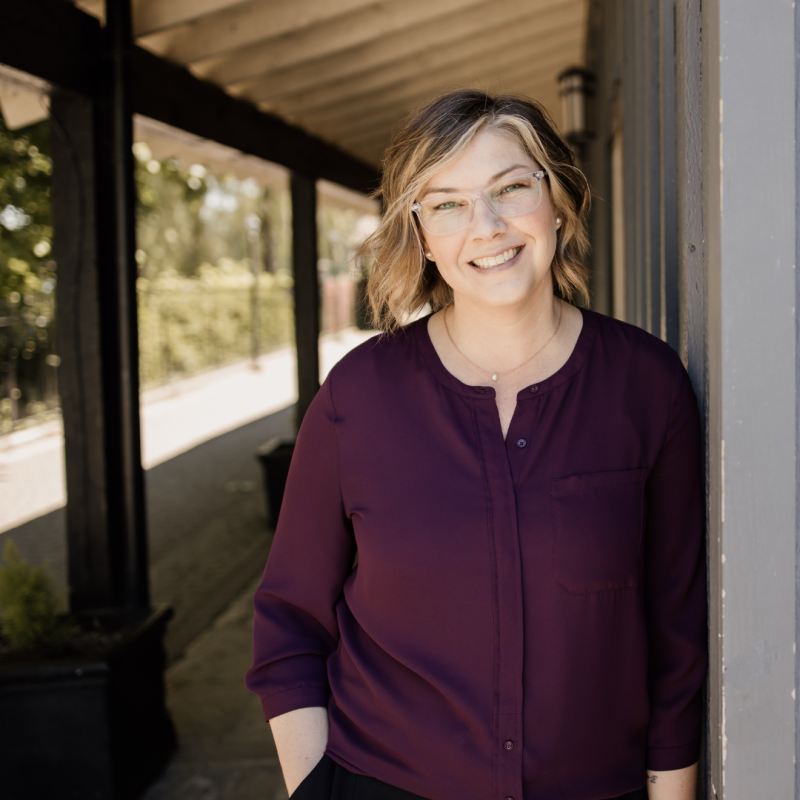 Karen Peters
Clinical Counsellor
Karen is a clinical counsellor, parent of 2 and podcast host. In her work Karen supports families, many of whom include kids with complex needs. She develops tangible tools grounded in the most recent research to support families and help them conquer life in the trenches.