Benefits for Life: Social and Emotional Development in the Early Years
S03E3 | January 26, 2022
Between ages 0-6, a child's social and emotional health is every bit as important as their physical health. It affects how they express emotions, deal with stress, develop friendships, and more. Join Bryn and Michelle as they take a closer look at social and emotional development (SED) in the early years, including what it is, how you can support your child's SED, and how these skills will benefit them for life. In this episode you'll hear from Joelle, a busy mom to a five year old, and Dr. Angela Low, a researcher and educator whose work focuses on social and emotional competence in children. You'll even hear from some little ones who share their experiences too. 
You can read the full transcript for the episode here. 
This episode is a collaboration between BC Children's Kelty Mental Health Resource Centre and Child Health BC, as part of the Feelings First initiative.
The Feelings First  initiative introduces important concepts around Social and Emotional Development (SED) in the early years, to parents and caregivers across British Columbia. It is brought to you by the BC Healthy Child Development Alliance (BCHCDA) – a partnership of organizations that share a common interest in supporting healthy child development in the province. Child Health BC, alongside the BCHCDA, is currently expanding the Feelings First initiative to further support parents, caregivers and early childhood educators in building their capacity to promote SED in young children. 
EPISODE RESOURCES:
Guest bios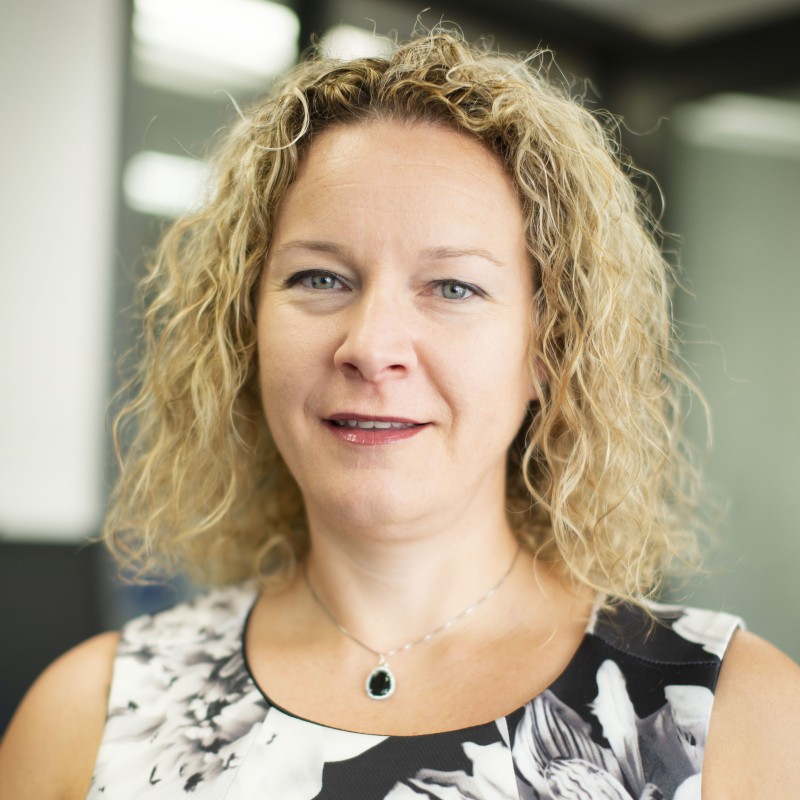 Joelle Pellegrin
Parent
Joelle is a single mother by choice to her wonderful son. In 2015, her lifelong dream of becoming a mother was realized, and it has been such an all- soul consuming experience. When speaking about parenting, her favorite saying is "it's just a window of time in your life". Joelle works with Child Health BC as a Virtual Health Manager and advocates for the use of digital health to improve access to care for children.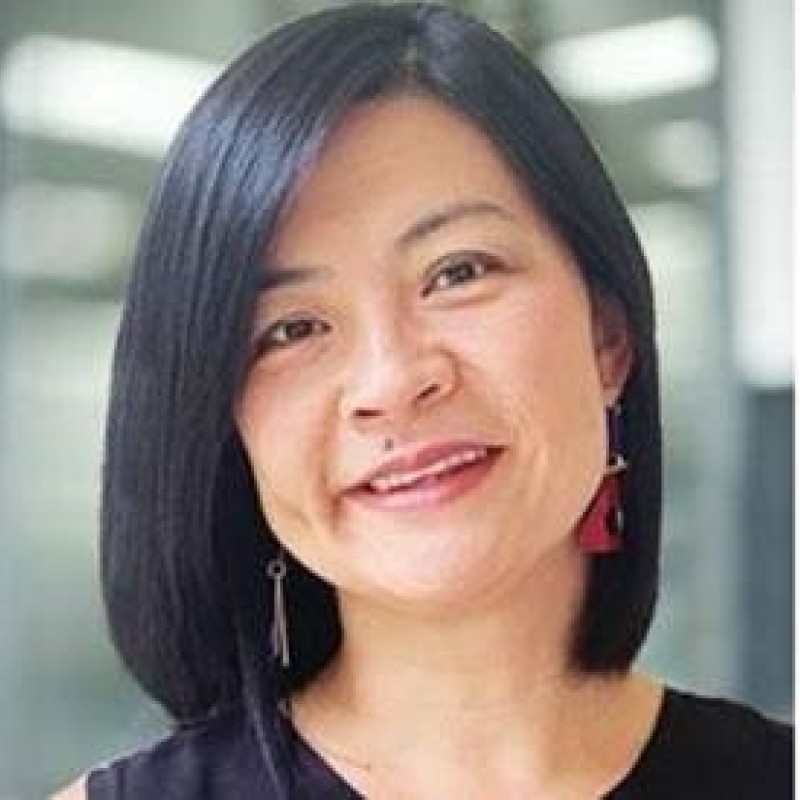 Dr. Angela Low
Researcher and Educator