Looking for resources for your family? Search our tools, videos, podcasts, books, info sheets, and more here.
Parenting During COVID-19
Parenting at any time can be challenging; parenting during COVID-19 can be even more stressful. In this section you will find tips for talking to children about COVID-19, strategies for supporting your child during COVID-19, and more.
Featured Resources
BC Children's Hospital
This Where You Are podcast episode from the Kelty Mental Health Resource Centre discusses concurrent disorders as our guests discuss how to best support and treat youth while offering tips on how to prioritize this connection and getting the support you need as a parent or caregiver.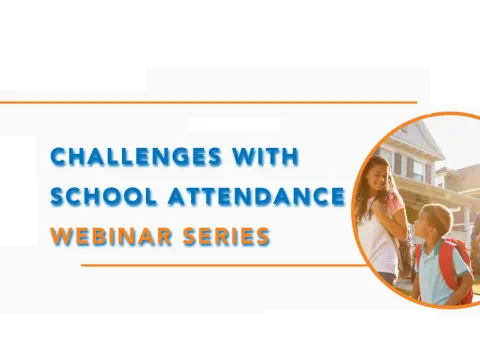 BC Children's Hospital, VSB, VCH
In this 2-part webinar series for parents and caregivers, the presenters discuss anxiety and related challenges that can be a barrier to attending school, as well as practical strategies to help things go more smoothly. The webinars are relevant whether your child is not getting to school at all or sometimes struggling to make it through the whole day, and has tips for both elementary-aged children and high-school aged youth. 
BC Children's Hospital
Raising a child with ADHD is challenging. With the disrupted routines and uncertainty of COVID-19, these challenges may be intensifying for some families. In this webinar recording, we will discuss these challenges and provide concrete tips to parents and caregivers for supporting children and youth with ADHD in the midst of the COVID-19 pandemic. To see the accompanying webinar slides, click here.
Stay Connected
Join our newsletter to get the latest on resources, news and upcoming events.