Building the foundations of mental wellness
Even small, healthy changes to our daily lives can have a positive impact on mental health that can last a lifetime.
Sometimes changing the food you eat, or getting enough sleep can greatly impact how you feel! Your mental and physical health go hand-in-hand.
Whether your family is looking to enjoy more stress-free mealtimes, try mindfulness for the first time, or build habits that promote better sleep, these tips and resources can help.
You'll also find ways to tackle common challenges that children and youth with mental health challenges may face with these topics.
Featured Resources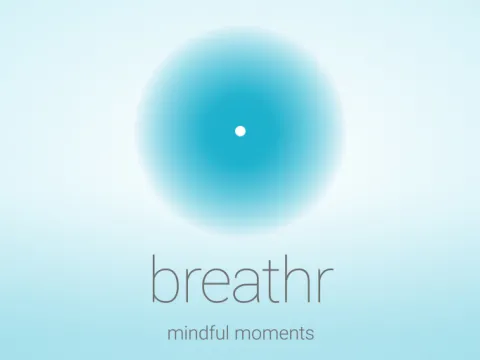 BC Children's Hospital
Breathr provides easy and fun ways to practice mindfulness along with interesting facts about the benefits of mindfulness.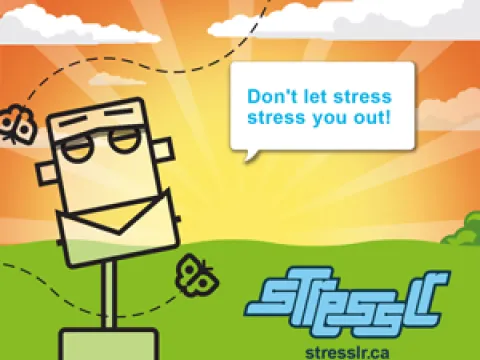 BC Children's Hospital
Free web app that provides a fun and engaging way for children to learn about stress, understand how they react to it, and develop healthy strategies to cope with stress in their daily lives.
BC Children's Hospital
Parents know the importance nutrition plays in a child's physical health, but what about their mental health? In this episode from the Kelty Centre's Where You Are podcast, join Char, a parent with two little ones, and Lorrie Chow, a dietitian at BC Children's Hospital, for strategies that can reduce mealtime stress and help your child develop a healthy relationship with food.