Blog
Recognizing National Child and Youth Mental Health Day
BC Children's Kelty Mental Health Resource Centre | May 1, 2022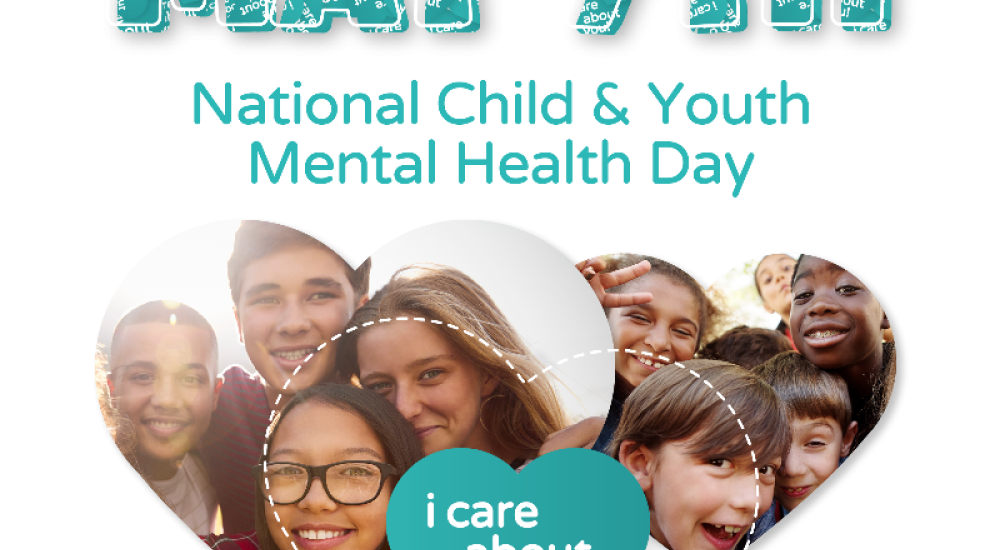 May 7th is National Child and Youth Mental Health Day. Founded by FamilySmart in 2007, this  day is about building caring connections between young people and the caring adults in their lives, which in turn can have a big impact on the mental health of children and youth.
Check out FamilySmart's May 7th website, which lists a number of virtual events for parents and caregivers, as well as activities and videos for elementary, middle, and secondary school communities.
 The team at the Kelty Centre is also excited to recognize this day by sharing some of our resources to support caring conversations and child & youth mental health:
We hope you will join us and our partners at FamilySmart to connect around the "I care about you" message and celebrate National Child & Youth Mental Health Day.