Blog
Mindfulness, Parenting, and Caregiving: New Resources
Joanna McDermid, MD, FRCPC Associate Director, BC Children's Hospital Centre for Mindfulness | May 19, 2022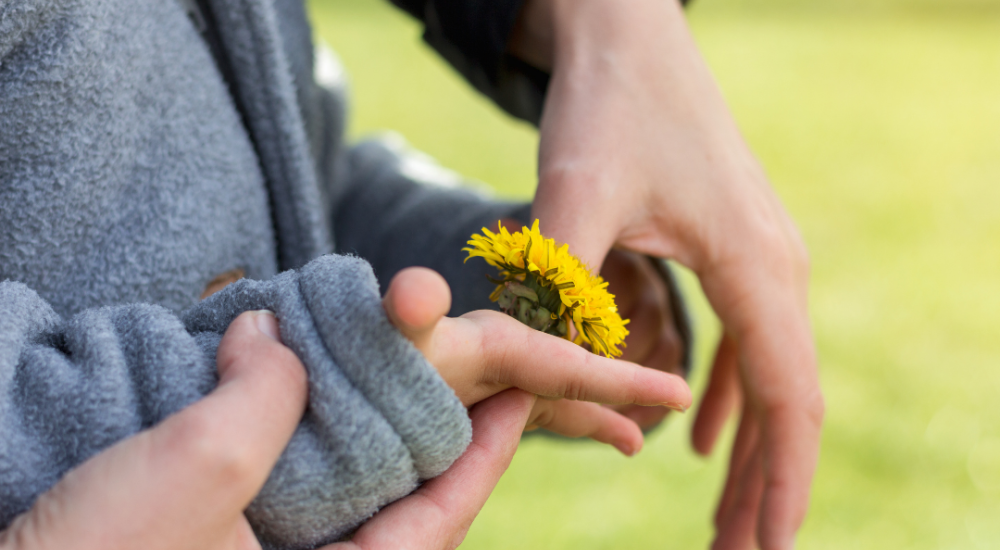 Family life can be super stressful at times, there's no doubt about it.

Mindfulness can be a powerful remedy to parenting stress and can increase our ability to cope. With mindfulness we can respond skillfully to what's needed in the moment. Whether it's practicing one mindful breath, or one mindful step, it is possible to remain calm and centered as we interact and connect with loved ones. Practicing mindfulness can also support our overall well-being and help us to appreciate positive parenting moments.

The BC Children's Hospital Centre for Mindfulness has teamed up with the Kelty Mental Health Resource Centre to develop two new free online resources to support parents and caregivers through mindfulness.
 
Where You Are podcast episode: A Mindful Approach to Parenting & Caregiving.



New mindfulness section for parents and caregivers: A Mindful Approach to Parenting and Caregiving.

These resources and practices will invite parents and caregivers to explore how they can bring the spirit and energy of mindfulness into their day and approach to parenting. Our hope is that this awareness will bring more understanding, joy and well-being to families. Mindfulness is not passive and it is not a substitute for addressing systemic challenges and oppressions such as racism, discrimination and injustice. At its best, mindfulness can help us interact with our children – and the world – in a more effective and compassionate way.