Blog
7 Tips for Parents to Help Children and Teens post Separation/Divorce
Dr. Ashley Miller, Child and Adolescent Psychiatrist | July 12, 2016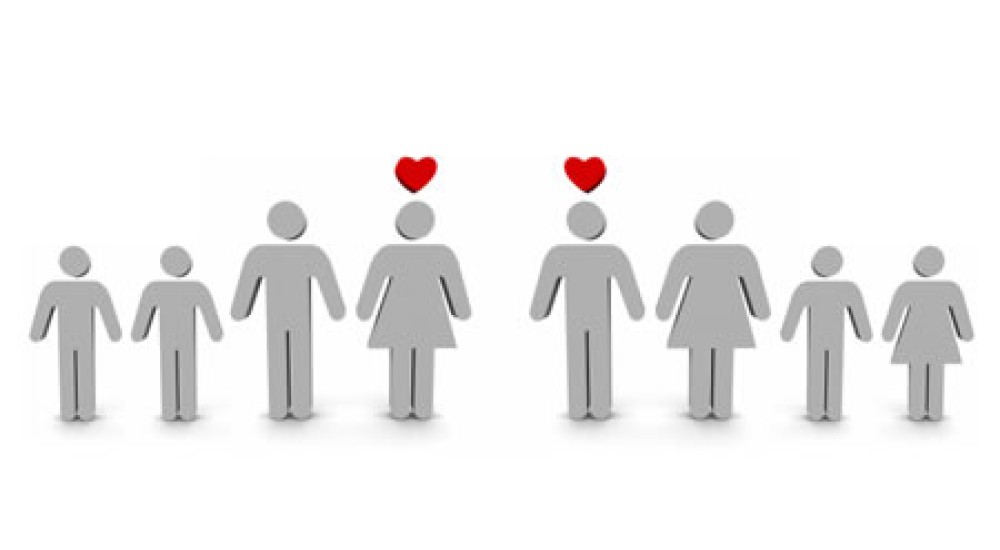 Coming through a separation, it's normal for parents to feel a range of emotions like exhaustion, anger, grief, anxiety, self-doubt and some relief. When parents  recognize and honour these feelings in themselves, they are better able to see their kids' needs clearly and help them adjust well.  While there is nothing simple about parenting post separation, these 7 tips can help ease tensions and support your child's emotional wellbeing and mental health:
Think about the future.  Imagine your child's graduation, wedding and the birth of their first child.  Unless your ex is 100% out of the picture for good, they will remain a part of your life. 
 
Remember your child has a different relationship with your ex. No matter how conflicted or problematic your union may have been,  your ex may be a much better parent than partner. Of course major issues like abuse, severe substance use and violence can't be overlooked; but people are often at their worst in front of their soon-to-be ex. Their "negative behavior" may be about the intense pain of losing the couple relationship, not their inherent "personality flaws."
 
Establish a limited partnership with your ex.  Imagine it's now a business relationship and the business is caring for your children. You don't have to like each other or manage emotions with each other. You are getting the job done.
 
Maintain some form of direct communication.  Kids and teens universally dislike being "in the middle" and acting as go-betweens for communication between their parents. I have seen many cases of child and teen depression and anxiety worsened by being stuck in this situation. No matter how much kids may seem not to mind, they do. It's a role-reversal (child taking care of the parents' needs) and it's very painful for them.
 
Think of the family as "binuclear." If kids are living in or visiting 2 homes, it's important to think about "the other home" as an important factor in your child's life, including new partners and siblings. In the child's view, that's the way it is, and changes in any part of the family (i.e. birth of a new sibling, moves etc…) can have impacts on mental health and wellbeing. All the adults involved are part of the extended binuclear family, so establishing a working relationship between all of them really helps kids.
 
Get the facts on your child's issues.  Usually, when a child or teen is struggling with school, behavior or mental health problems, this is stressful for parents. They may wonder if their ex is exaggerating the problem or not paying enough attention. There can be a tendency to turn it into an old marital/couple fight. Sometimes co-parents blame each other for the problem. All of this adds to the child's distress. Speaking directly to teachers, doctors, therapists etc. can really help. Also, go back to #2, 3 and 4 above- it's even more vital to work together when a child or teen is struggling.
 
Don't blame the divorce or ignore its impact. Often parents worry that their separation "caused" their child's mental health or substance use problems. It's really almost never one thing that causes mental illness, and focusing on blaming yourself, your ex or the divorce can take your eye off the ball, which is helping your child. Parental separation is a big change in a child's life that needs to be acknowledged and honored. As kids get older, they often need to process it in a different way. Kids may not be  privy to all the details, but parents can really help by being open to all of their child's feelings about it, including the tough ones like grief, anger at parents and disappointment. When parents can accept these emotions, the relationship with their child gets stronger.
For more info go to:
http://justice.gc.ca/eng/fl-df/parent/mp-fdp/En-Parenting_Guide.pdf