Tools to Discuss Mental Health
Bringing in an outside speaker or organization to speak to your school or class can be part of an overall approach to improving student's mental health literacy. However, helping young people develop their knowledge and skills related to mental health and substance use can be best accomplished by engaging students in thoughtful discussions, with the goal of encouraging students to think critically about their current beliefs, attitudes, and behaviours. This conversation is often best facilitated by caring adults who connect with students regularly (like teachers or counsellors in the school).
There are a number of resources and guides that you can use to facilitate these types of conversations in your school environment, including the ones featured below. 
Additional resources, curriculum, and toolkits for educators can be found in the Mental Health Resources to use in the Classroom section.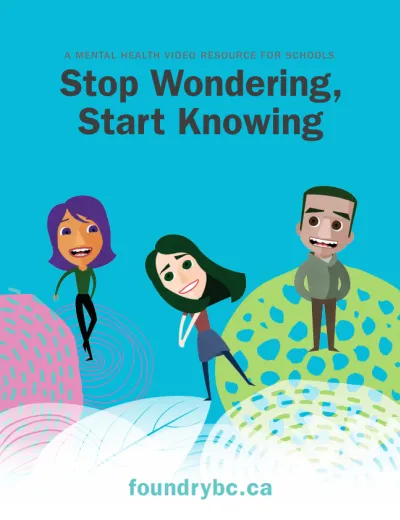 PDF
BC Children's Hospital
A video resource and facilitation guide to help students and educators understand the early signs of mental health challenges and the resources available for support.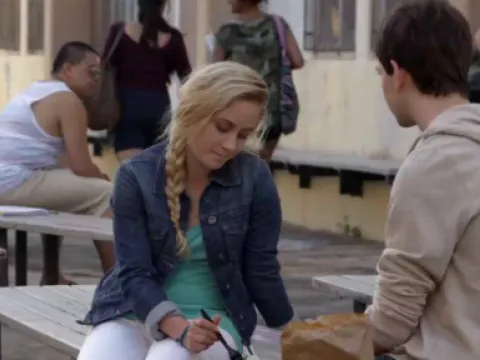 Website
Canadian Institute for Substance Use Research
Film-based resource that encourages teens to talk openly and honestly about why some young people use cannabis (marijuana). It also has a facilitator's guide with lesson plans, teaching tips, student handouts and quick facts about cannabis.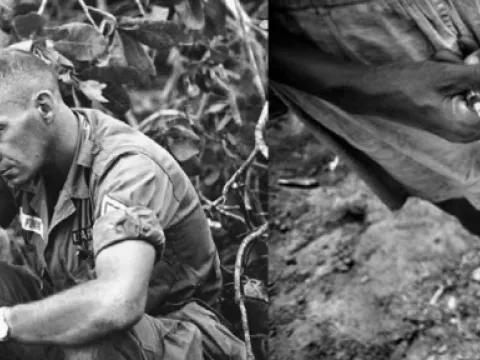 Website
Canadian Institute for Substance Use Research
iMinds is a health education resource for grades 6-10 that aims to help students maximize their drug literacy – the knowledge and skills they need to survive and thrive in a world where drug use is common.
Other Workshops and Presenters
If you are interested in a speaker or presentation on a particular mental health topic, see the list below for some speakers/workshops that may be available to speak at your school. These should be used as part of a broader strategy for supporting student mental health and wellness in your school community. For more information on these speakers/workshops, or if you are looking for a speaker or workshop on a topic not found below, please contact us and we would be happy to assist you.