SD 44 (North Vancouver) developed 10 Universal Elements for Caring and Compassionate Schools. Jeremy Church, District Principal for Safe and Healthy Schools, describes the elements their district came up with:
Connect and Welcome
Talk about Feelings
Empathize with Others
Model Coping Skills
Nurture Hope
Maintain Routines
Engage Students
Communicate Safety
Cultivate Community
Listen to Jeremy discuss the development of the 10 Universal Elements, how the district rolled it out to schools and students, and how it fits in with their district framework and the First Peoples Principles of Learning.
 
About Jeremy: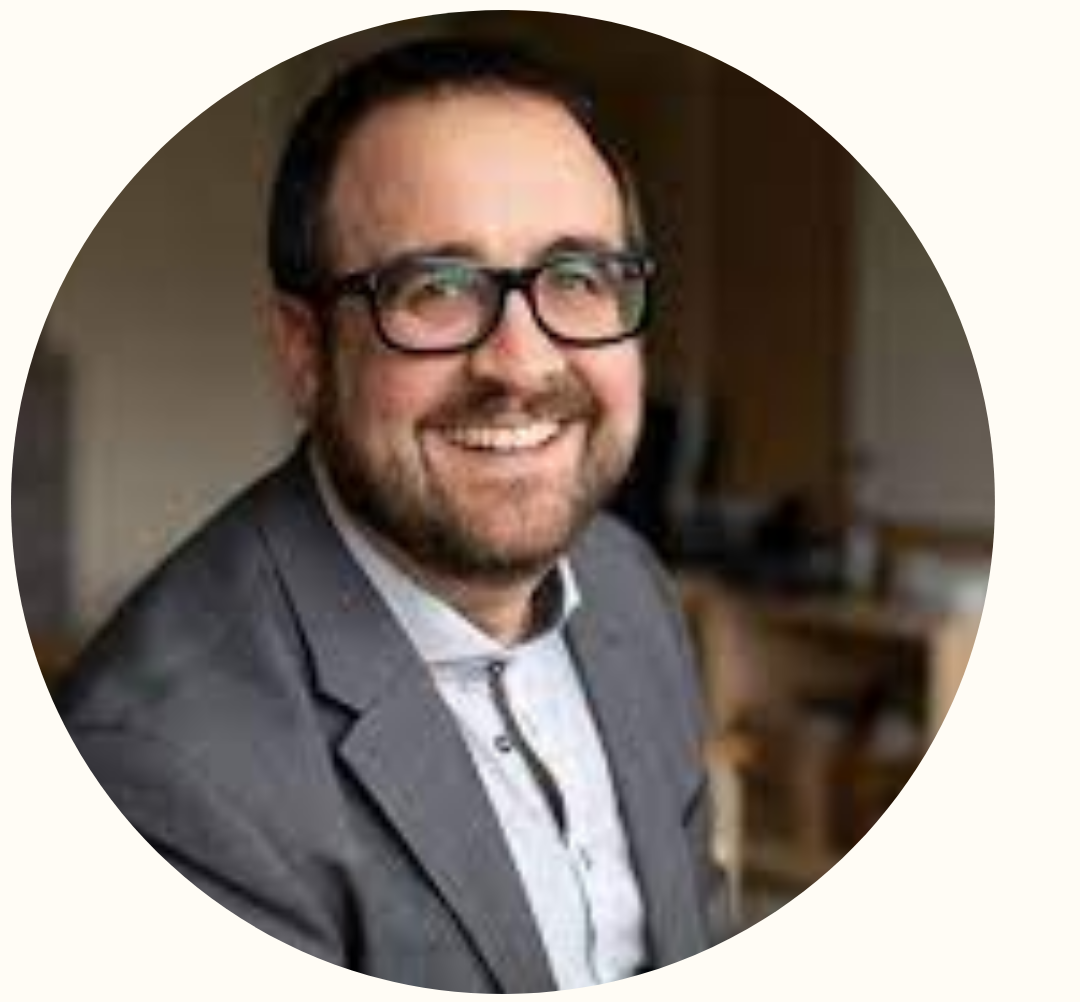 Jeremy Church is the former Principal of Mountainside Secondary, an innovative secondary school with on-site integrated MH services, and is currently the District Principal for Safe and Healthy Schools for the North Vancouver School District, where he plays a key community and school district capacity-building role. He has contributed significantly to Child and Youth MH reviews in the Province of BC, and has been recognized for his progressive work in this area.