Spotlight on West Vancouver's new framework for mental health in schools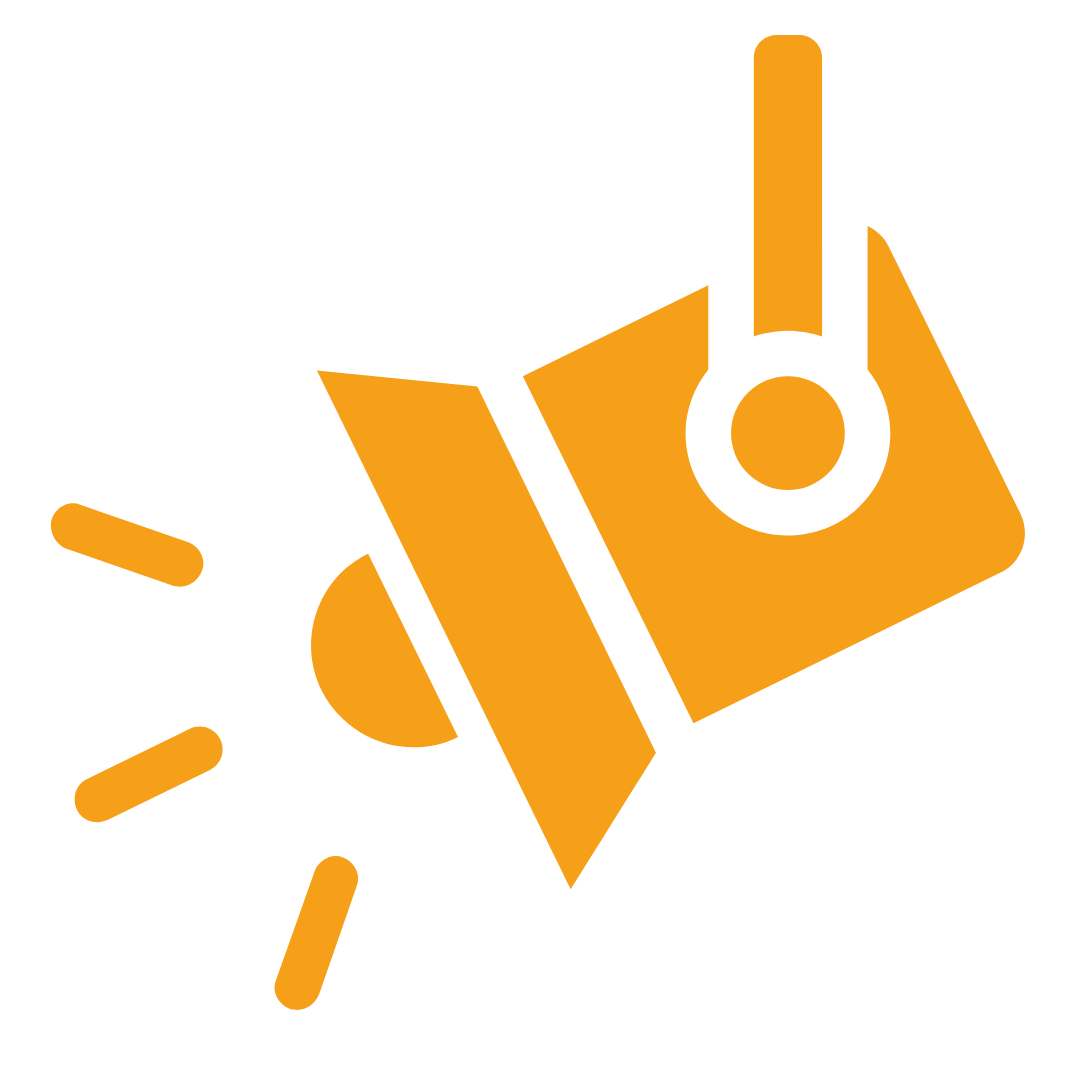 SD 45 (West Vancouver) recently released a new framework for positive mental health in schools. According to Maureen Lee, former District Principal of Student Support Services, the framework is designed to:
guide the mental health and well-being work in the district 
support decision-making on mental health topics such as SEL program selection and
inform action plans to support positive mental health.
Listen to Maureen discuss the framework's development in the video below. In this video, she talks about the role of schools in promoting mental well-being and preventing mental health challenges. She also explains the importance of the district's collaboration with public health to create a common understanding of mental health terminology in the community.
Hear Maureen explain the framework including the importance of aligning the framework with the First Peoples Principles of Learning and the CASEL framework for social and emotional learning, of creating a common language for mental health and well-being, and of creating safe, inclusive, equitable environments that prevent oppression and marginalization. 
About Maureen: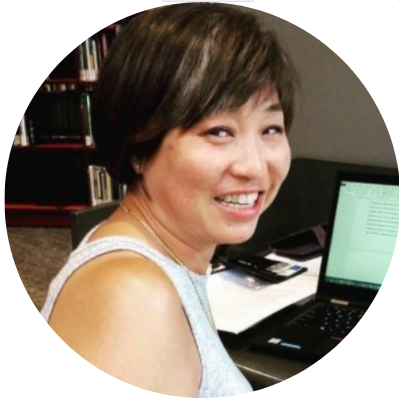 Maureen Lee has over 30 years of experience of teaching and leading in K- 12 public schools as a teacher, counsellor and administrator. She is currently an Instructor in the Educational Studies Department at KPU and a PhD Candidate at Simon Fraser University in the Department of Educational Psychology. Maureen's most recent role was as District Principal of Inclusive Education in West Vancouver. She works with schools and community to increase knowledge, awareness, and practices that improve the well-being and inclusion of all members of society.