The Schoolwide Assessment and Growth Plan Toolkit is one of a number of resources on the wellbeingbc.ca website. The toolkit includes a suite of tools to support school teams in assessing areas of strength and improvement around social-emotional learning and well-being along with links to useful resources to assist in growth planning. This spotlight features one of the creators of the toolkit, Jenny Williams, along with a school principal, Grace Lo-Voo, sharing their experiences both creating the toolkit as well as implementing the toolkit in a school.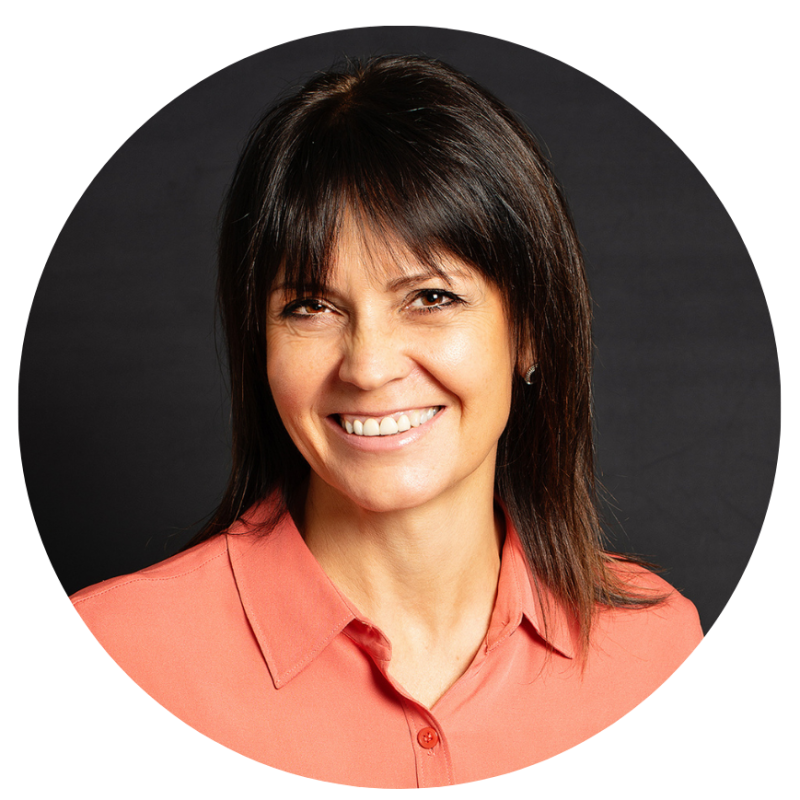 Jenny Williams
Jenny is the Director of Educational Support Services for the Society of Christian Schools in BC (SCSBC). Over the past 36 years, she has worked in various educational roles, including a classroom teacher, a learning support coordinator, an administrator, and a director. As a member of the Federation of Independent Schools Association (FISA) mental health committee, Jenny was the project manager for the wellbeingbc.ca website. She worked with Dr. Kimberly Schonert-Reichl for over two years to develop the Schoolwide Assessment and Growth Plan Toolkit for Well-being and SEL on the Wellbeing website.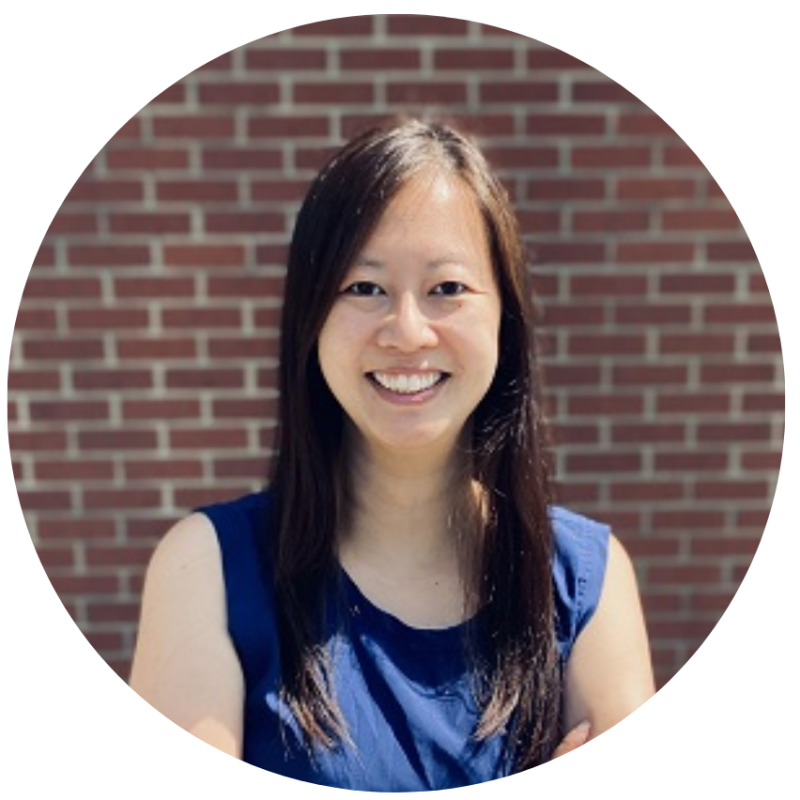 Grace Lo-Voo
Grace is a principal, a counsellor, and a teacher interested in leadership issues, inclusive education, and innovative research on how to improve student learning. Grace has Master's degrees in both Educational Administration and Leadership and Counselling Psychology from the University of British Columbia. She is a Registered Clinical Counsellor as well as a Canadian Certified Counsellor. She has conducted research on teacher mentorship and best practices on how principals can support newly beginning teachers, as well as on how trauma-informed approaches can heal families and communities. Grace is currently the high school principal at Vancouver Christian School.