Blog
5 Tips for Tackling Halloween Fears and Challenges
Michelle H., Program Manager | October 3, 2022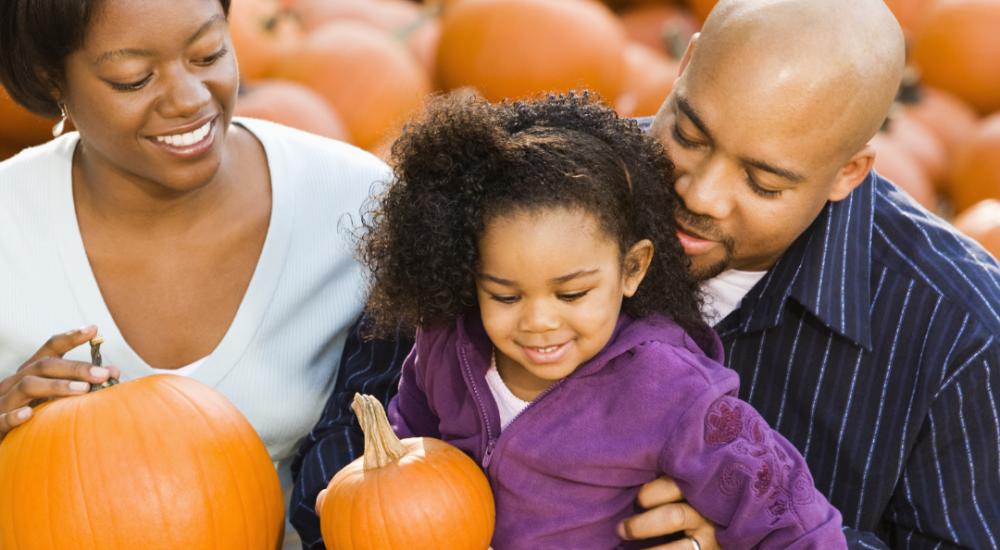 *Reviewed and updated October 1, 2022 | Originally posted October 16, 2019
 
Halloween is fast approaching, and most kids and families are excitedly getting their costumes ready and homes decorated. For some kids, however, Halloween can be stressful or frightening. I experienced this last year, when I took my 3 year old trick-or-treating. Things started off well, but a few houses in he exclaimed he was done trick-or-treating because of some scary masks he had seen. We were with a larger group, and I wasn't totally sure how to respond to this and support him. We ended up leaving, and he was much happier handing out candy to other kids from our home.
This year, I feel more prepared to support my child, and more aware how challenging or stressful Halloween can be for some children. Here are 5 ways parents and caregivers can support their children leading up to and on Halloween, to make sure this experience is a fun and positive one for everyone involved!
 
Prepare, prepare, prepare:  Last year, one of my misses was not talking to my son before we went trick-or-treating about what to expect. He was expecting kids in costumes, but not adults wearing creepy masks or scary sound recordings at houses. Talking to your child beforehand about what they might see and hear would have helped a lot – for example, explaining that people dress up in scary costumes for fun, there may be loud noises from firecrackers and fireworks, some houses might have scary decorations in front of them, and that there are real people under the masks they'll see. For kids with anxiety or a development disorder, talking through the plan for the evening is key. The Child Mind Institute suggests developing a social story to prepare a child for this experience – this would include what to expect, and what they'll be expected to do.
Validate your child's feelings:  If your child does become scared or anxious, try not to minimize their feelings. Let them know that you understand their feelings (e.g. that Halloween decorations, sounds, and costumes can be scary), and re-assure them that even if costumes or decorations may look real, they are just pretend and they are safe.
Think about the costume:  For some kids, for example those with sensory issues, some costumes may cause discomfort, distress, or anxiety. Think about what type of costume would work for your child – this might mean foregoing costumes that are too tight, have scratchy material, masks, helmets, or face paint. Find something that works for your child so they start off the night feeling calm and comfortable. If you do have a child with sensory issues, check out our sensory processing page for some more insights and tips.  
Remember routine:  Another part of the problem last year was that we started trick-or-treating way later than expected, because the group we were going with was running late. This not only meant we saw scarier costumes because older teens and adults were out, but it meant my son's schedule was way off and he was tired and less regulated by the time we got going. Try to stick to your routine as much as possible, as many kids can easily get overstimulated and overwhelmed – for example, eat a healthy dinner beforehand, get home in time for your child's regular bedtime, and don't try to cram too many Halloween activities in.
Be comfortable doing what works for your family:  Last year, my son had a blast giving candy to other kids who came to our door, and this year, while he is excited to go trick-or-treating, he also really wants to answer the door and give out candy. So, we'll aim to do a bit of trick-or-treating, then give him plenty of time to hand out candy. For some families, Halloween might consist of going to just a few houses you've chosen beforehand, going to a mall or community centre during the day instead for a Halloween activity, or wearing a different costume that fits your child's needs. Find what works for your family, and make adjustments to make sure Halloween is a positive experience for your child.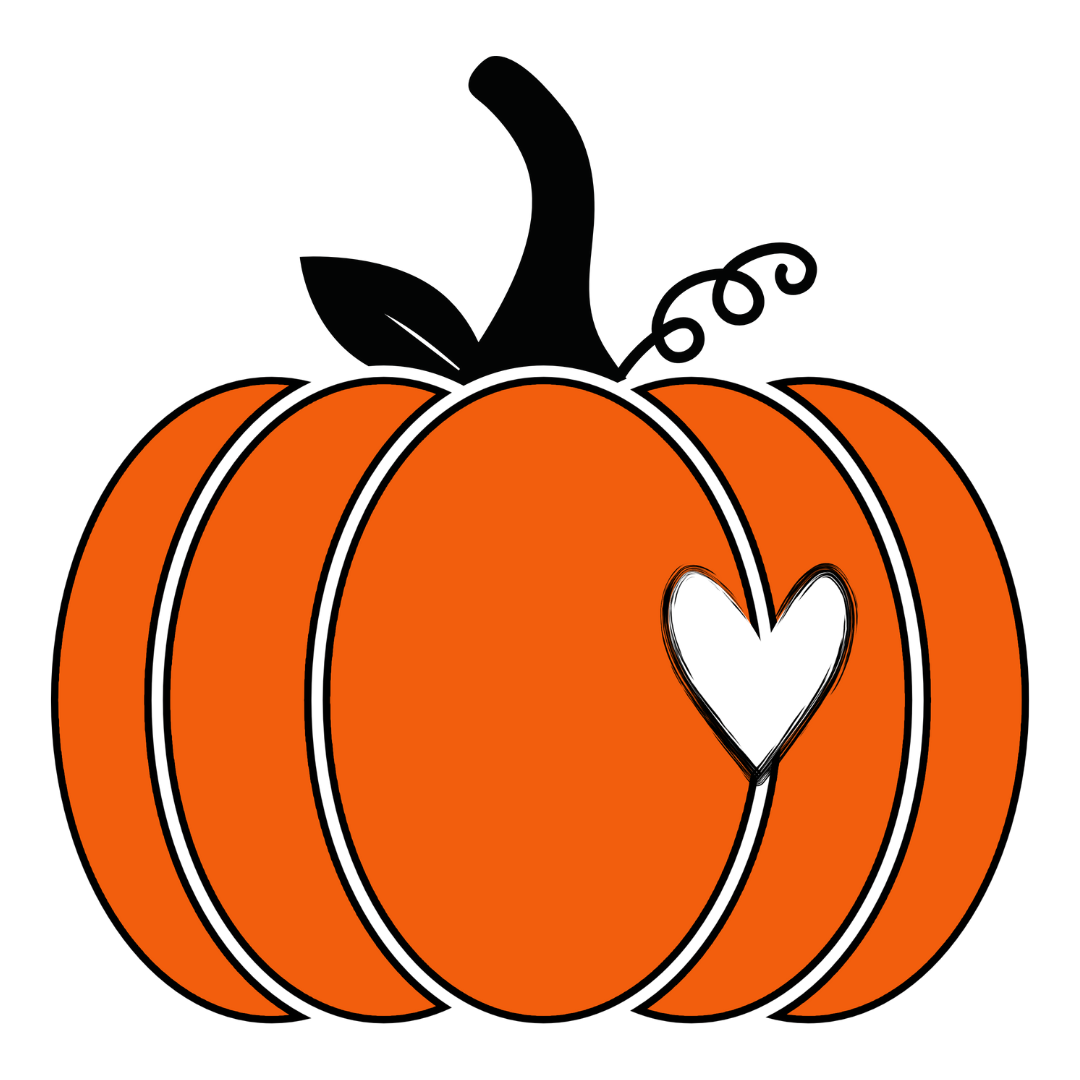 ~ From the Kelty Centre, we hope all families have a safe and fun Halloween!