Blog
October is ADHD Awareness Month!
Miranda Doherty, Clinic Head of the BC Provincial ADHD Program at BC Children's Hospital | October 2, 2022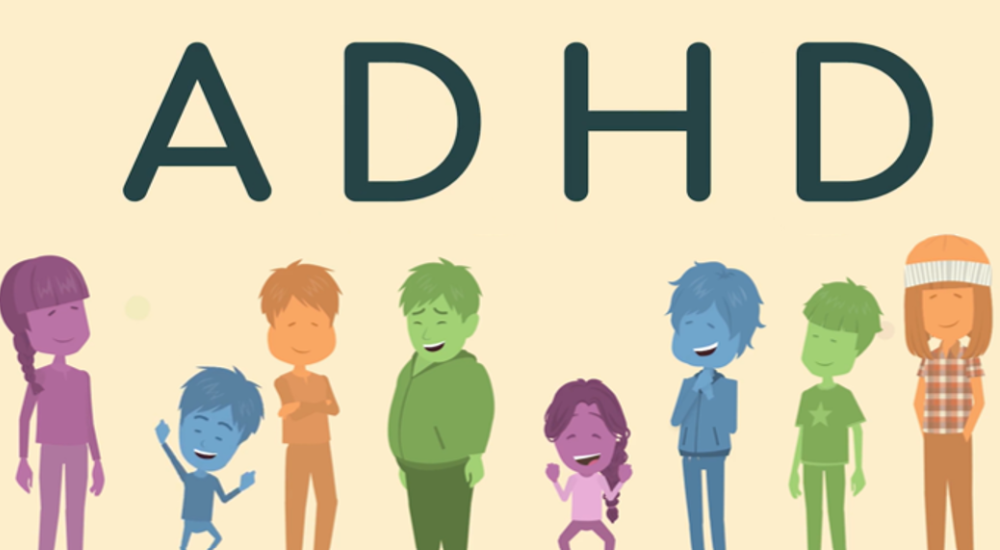 Welcome back to school! October is ADHD Awareness month, and we are excited to kick off the fall with some helpful tips to add to your routine at home, school, and in the community! 
Whether you are a parent, student, or teacher, here are some brand new resources from the Healthy Minds Centre at BC Children's Hospital to keep you Rolling with ADHD. If you are at the beginning of your ADHD journey, check out the ADHD Basics video to get you started! 
As parents, the fall can be an exciting and stressful time, as we transition from the summer routine to the structure of school, early mornings, making lunches, and after school activities. When you live in a house with ADHD, just getting out the door in the morning can be a challenge as we provide our children with endless reminders and cues to stay on track. Setting up a consistent morning routine that everyone follows, can help those busy mornings. For many parents who also have ADHD, setting up a consistent routine can be even more challenging. At first, there may be a lot of reminders to learn the routine, but eventually you can fade out the reminders with visual or physical cue. Remember to provide praise when they get through that routine – a smile, kind word, or a high five can fill the self-esteem bucket and reinforce the routine.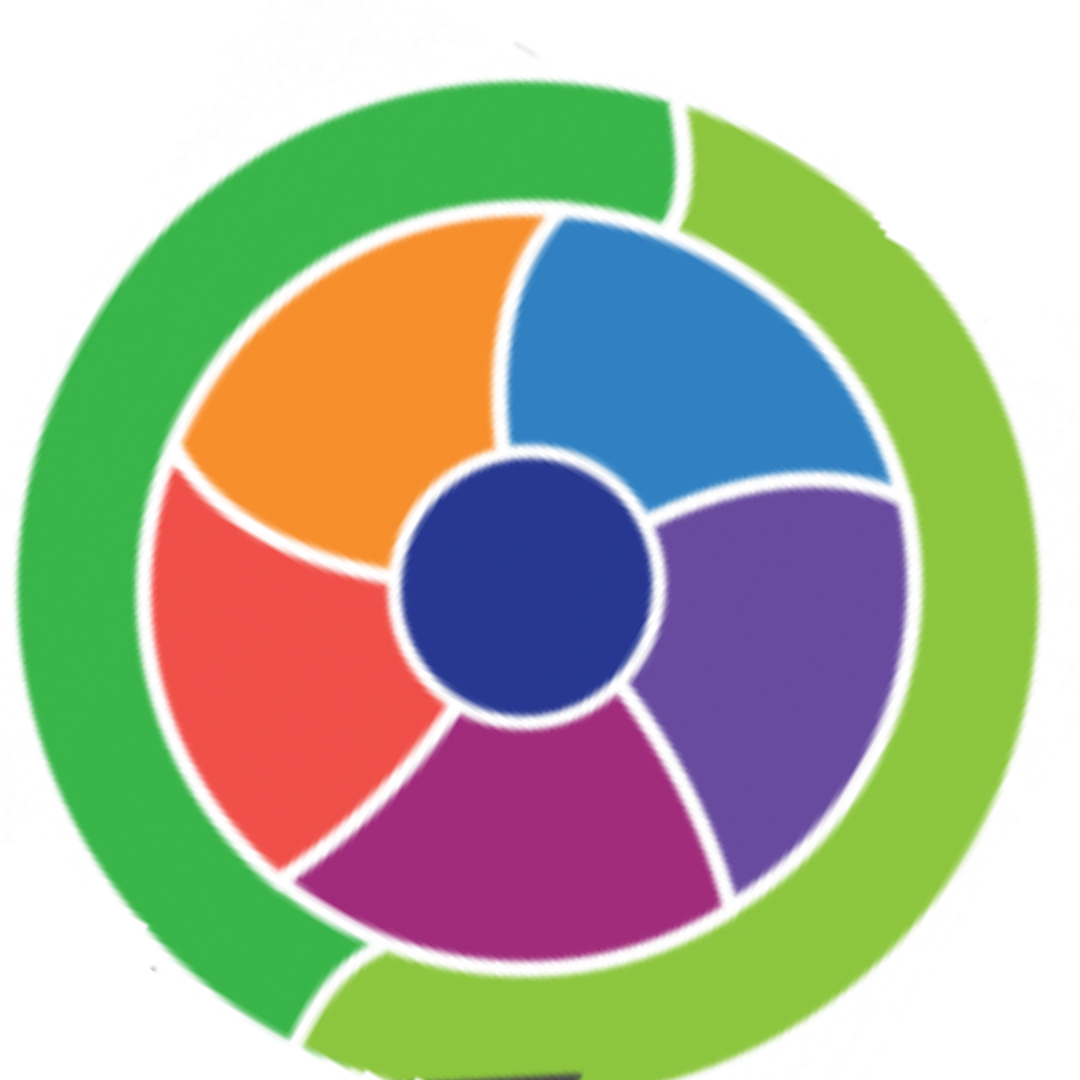 For more practical tools and strategies to Roll with the ADHD in your daily lives, we have developed the Rolling with ADHD eight module series with for caregivers of children with ADHD. It is free and available online for you to learn at your own pace.
Teachers will likely have one or two students with ADHD in the classroom. All students benefit from the consistent routine and structure you set up at the beginning of the year, especially students with ADHD.  They also benefit from an environment free of clutter and unnecessary distractions to help with focus in class. Students with ADHD need more frequent brain breaks by moving the whole entire body. Give students with ADHD smaller chunks of work, alternating with frequent breaks, such as an office or classroom job. This helps the brain get ready to learn. Often the hands and fingers need to move too, so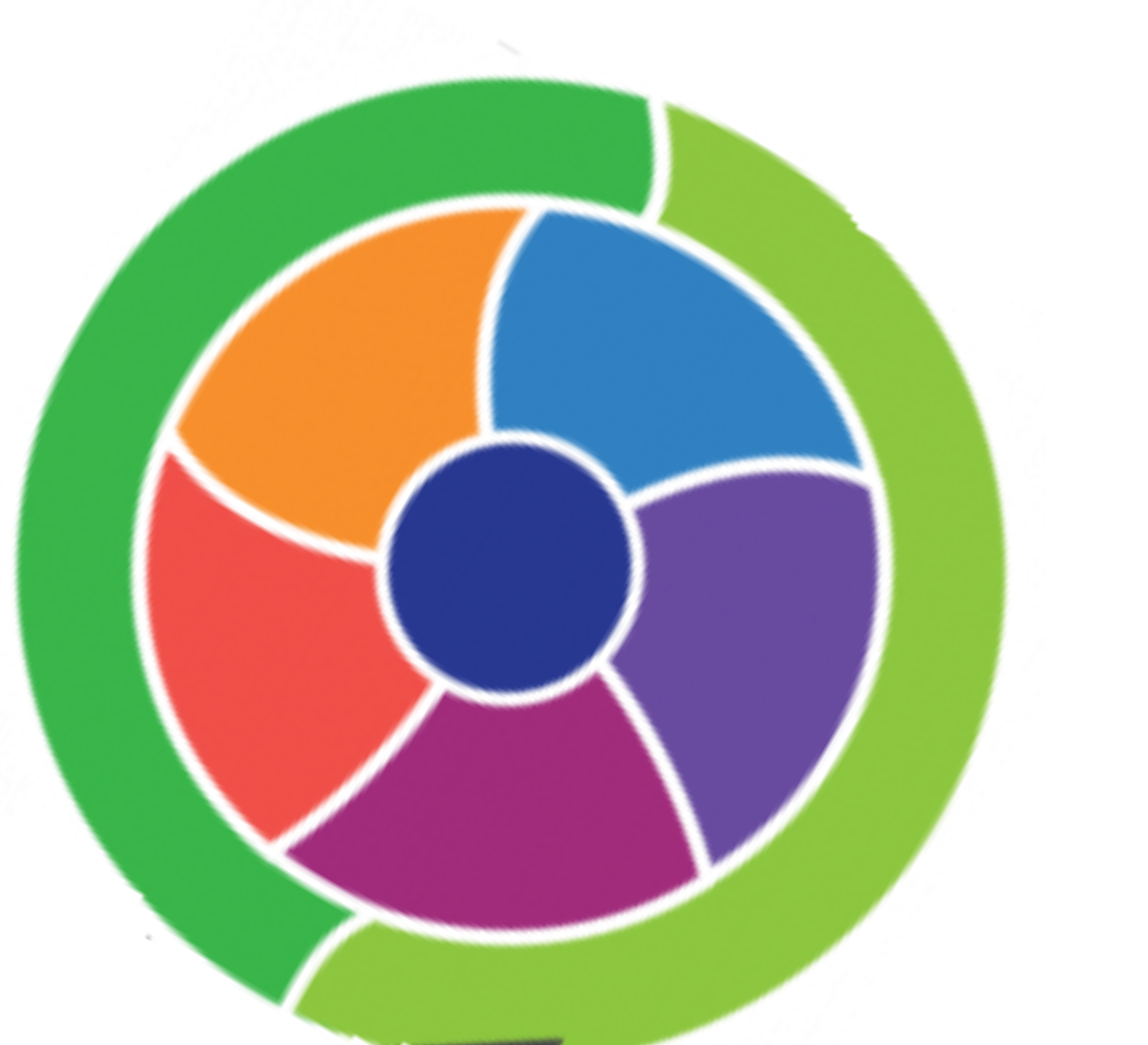 we suggested a variety of fidget tools with clear rules on how and when to use them. Many strategies that work for students with ADHD also work for other students in the class, so it's a win-win. Stay tuned for more practical tools in our soon to be released Rolling with ADHD Teacher series!  
Are you a parent with a teen with ADHD who is always looking for their belongings and running out of time to do things? It can get overwhelming when clutter takes over a room, but you can take control of the space. Think of their room in designated activity zones: sleep, homework, laundry, garbage, etc. Then, try tackling one part at a time by taking out all belongings on one shelf and only putting back what you are going to keep. If you don't use the other stuff, think about donating it or recycling it. Try putting things back in their zones to keep it organized. We asked teens what would help them in their every day lives.  With their help, we created a toolkit for teens with ADHD, coming out soon here - be sure to let your teen know!
Miranda Doherty, BScOT, MRSc, RegOT(BC), occupational therapist, Clinic Head of the BC Provincial ADHD Program at BC Children's Hospital in Vancouver, BC.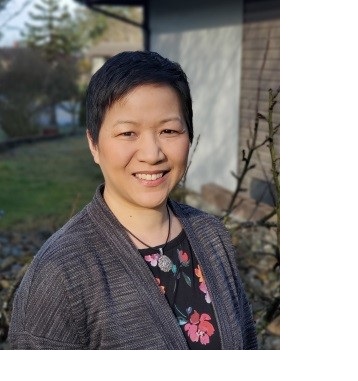 Miranda is an occupational therapist with over 20 years of experience in pediatrics. She graduated with her OT degree from McGill University, and she earned her Master of Rehabilitation Science degree from UBC.  She is currently the clinic head of the BC Provincial ADHD Clinic at BC Children's Hospital and has worked in the clinic for over 10 years. She holds a Clinical Faculty position with the Department of Occupational Science and Occupational Therapy in the Faculty of Medicine at the University of British Columbia.