Blog
Nutrition Month 2022
Lorrie Chow, Registered Dietitian, BC Children's Mental Health Metabolic Program | March 1, 2022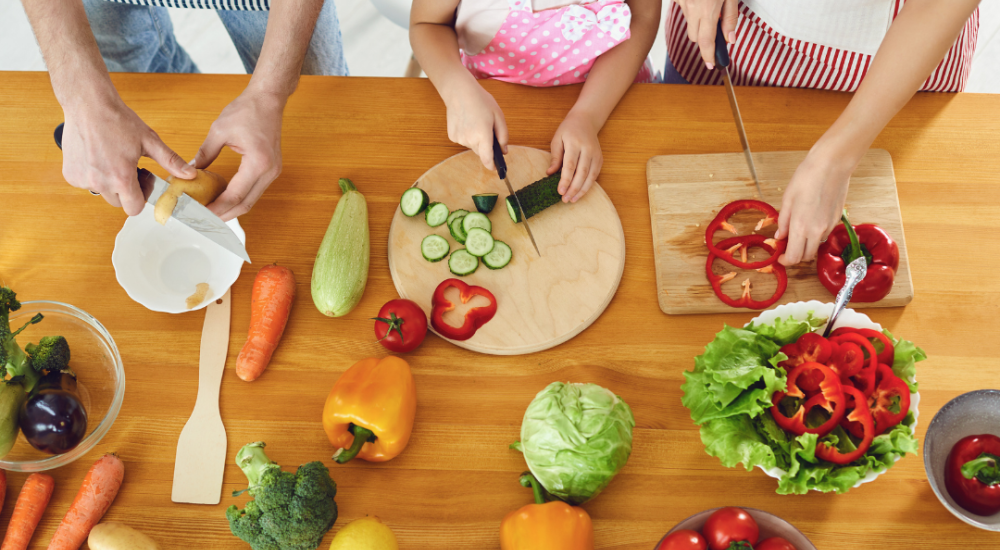 This years' nutrition month topic, Ingredients for a Healthier Tomorrow, brings together nutrition elements that include healthy sustainable food choices, food skills, nutrition education, access to nutritious food, and disease prevention. Given the past two years we have been through in a pandemic, topped off with heat and then floods, makes this year's theme meaningful to countless people.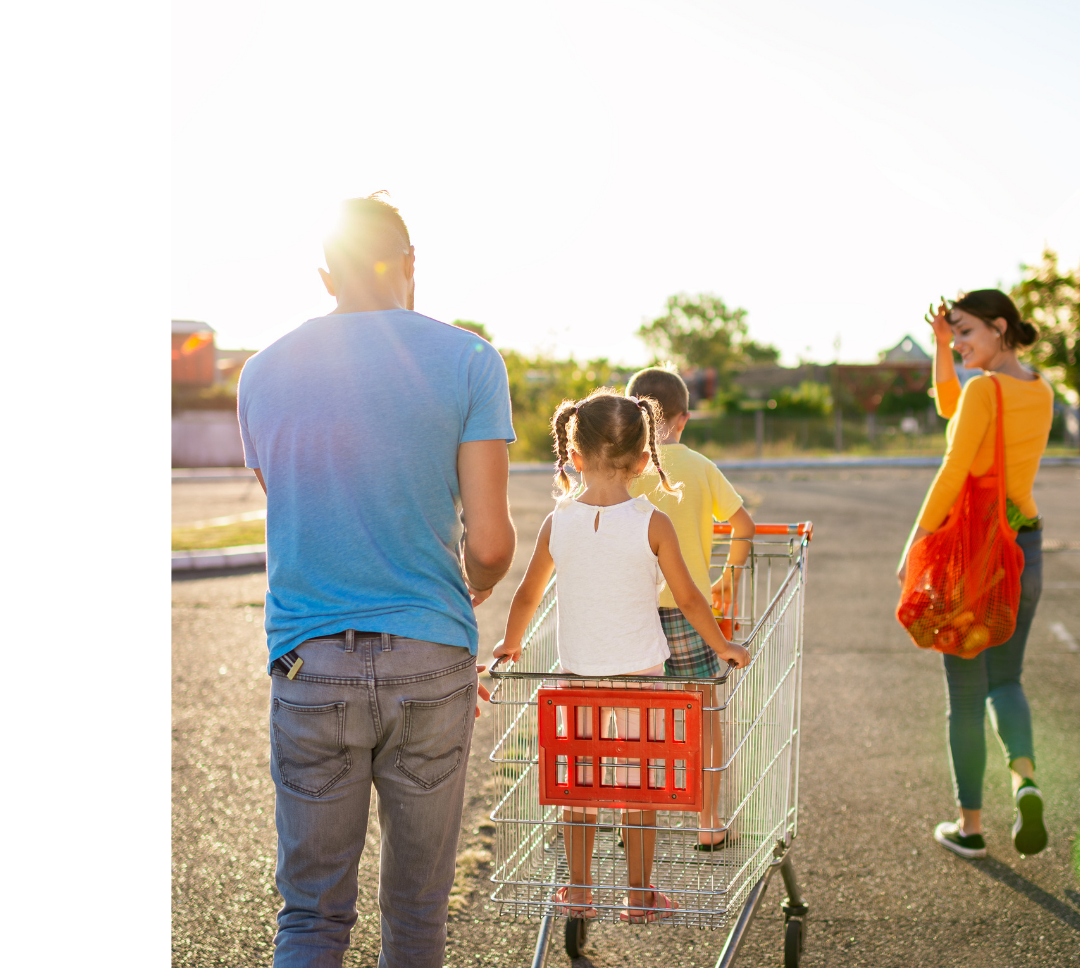 Take this opportunity to talk about where food comes from, how we can choose sustainable foods that help our planet and keep us feeling strong in our bodies. My family has started shopping at bulk food stores where we are able to choose from local options, filling up our own containers. The kids get to take turns choosing which whole grain we will try that week or get excited by finding local apple chips available. Let's drown out the negative talk about food that can sometimes happen amongst children and youth, and replace it with something constructive!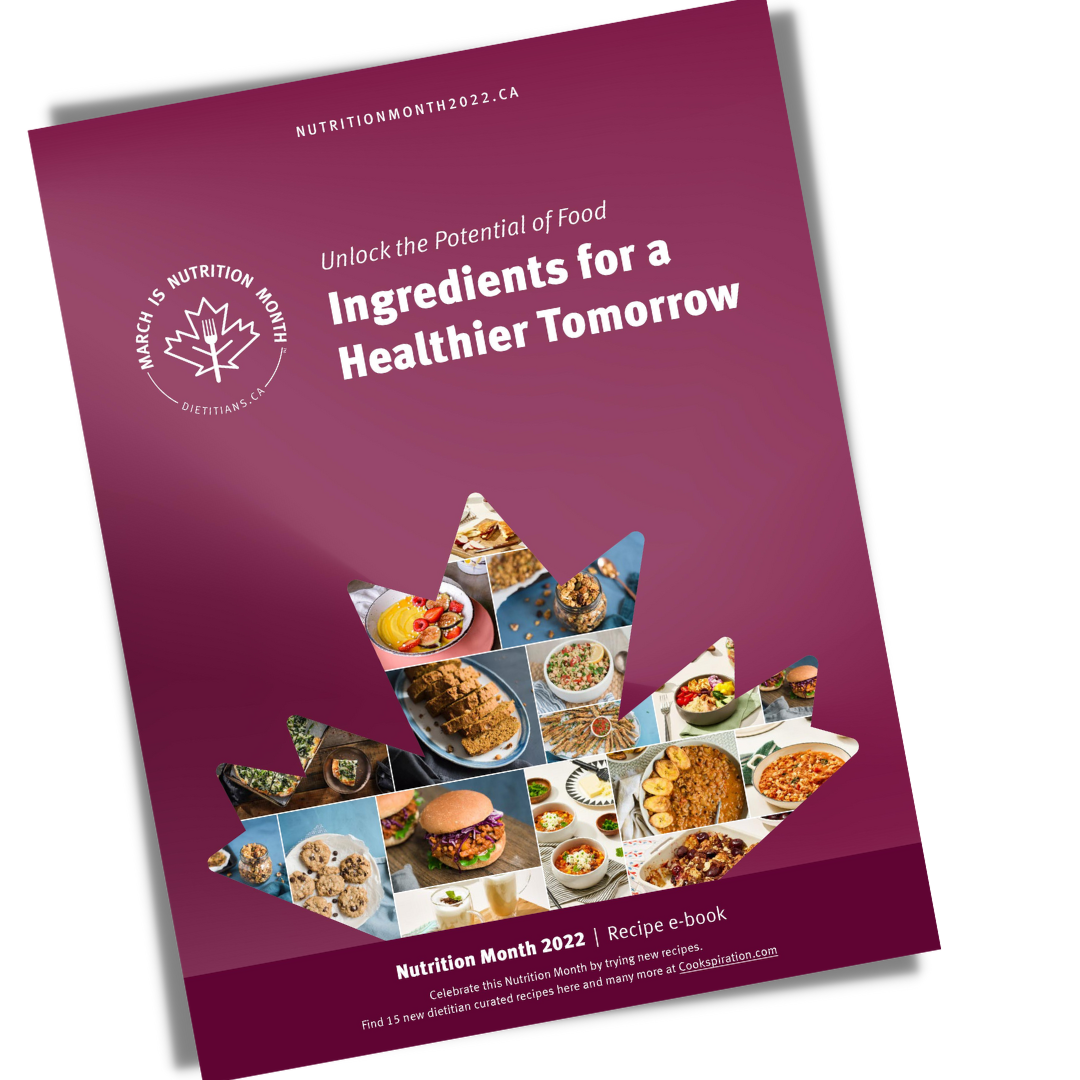 Teaching children and youth food skills helps them become involved in the process of learning self-care, while also teaching about how amazing it feels to take care of others and enjoy food together.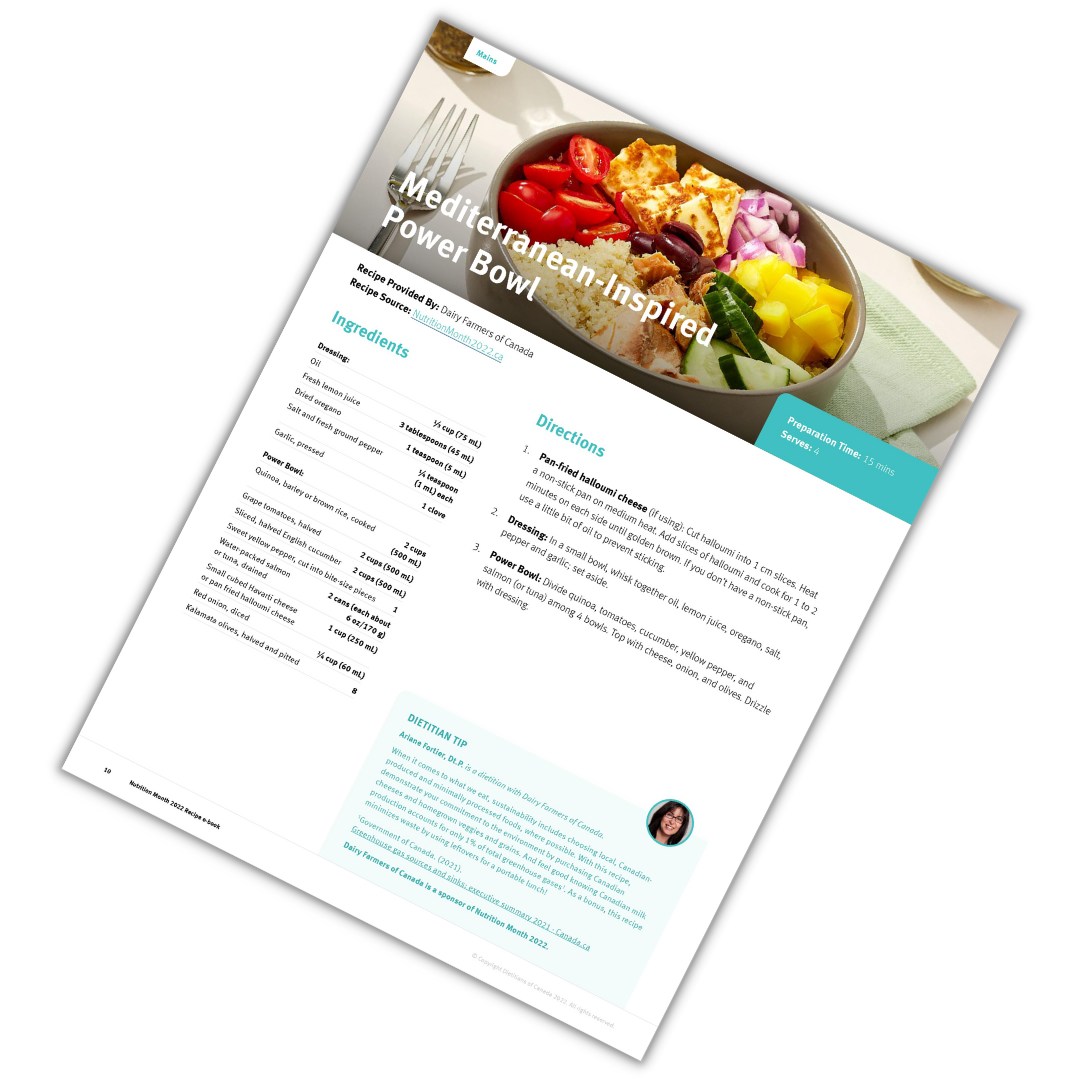 When able, take time to cook together, trying recipes that are new to the whole family. See this year's nutrition month recipe book and see what recipes you each may want to try and make (I know I will definitely be trying the Mediterranean-Inspired Power Bowl recipe with halloumi cheese!).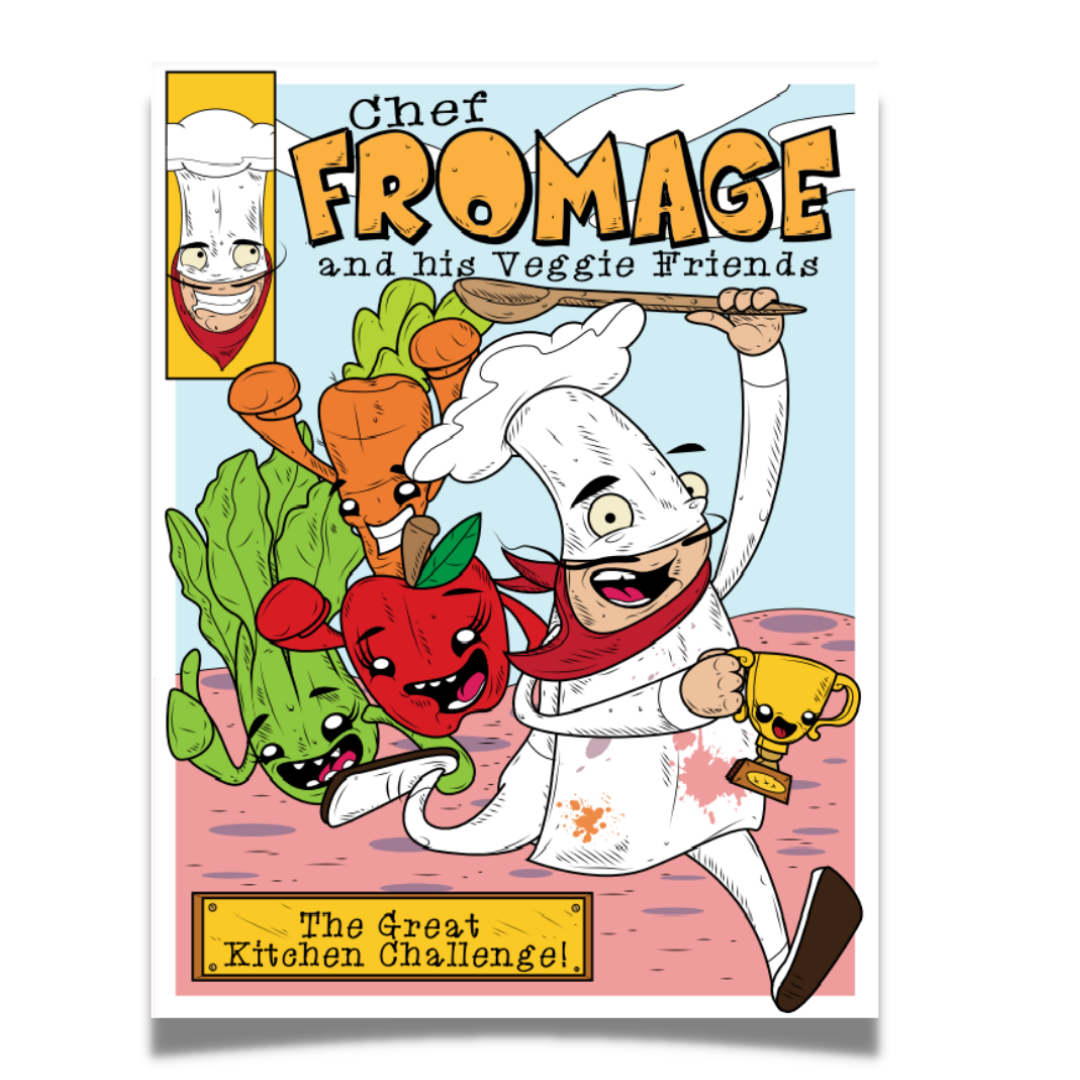 Or if you need to start with some kitchen basics with your child, check out the BC Children's Chef Fromage cookbook that breaks down food skills into more manageable components.
Help kids find their passion with food, which in turn is helping our world be a better place. To learn more about NutritionMonth2022, check it out at UnlockFood.ca.
Find more tips on eating well here, from managing picky eating at mealtimes, to promoting positive body image and relationship with food.