Blog
Putting your Child's Feelings First
BC Children's Kelty Mental Health Resource Centre | May 17, 2021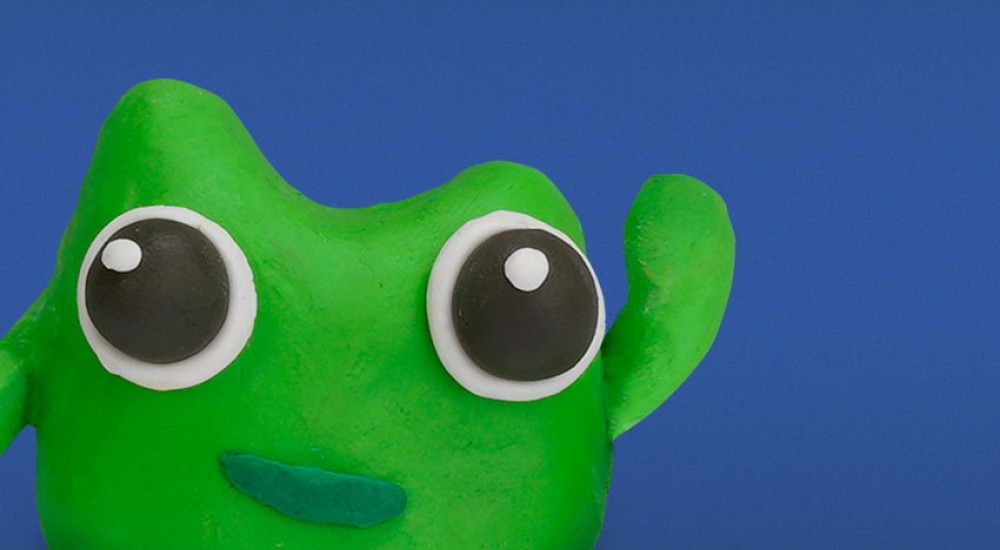 In the early years, your child's social and emotional health is every bit as important as their physical health. It impacts how they express emotions, deal with stress, develop friendships, and helps to determine their connections to the world around them through stories, conversation, and play. 
The 'Feelings First' campaign - which launches TODAY! -  introduces Social and Emotional Health in the early years to parents and caregivers across B.C. This Campaign is brought to you by the BC Healthy Child Development Alliance (the Kelty Centre is an Alliance member). 
During the campaign, we'll be sharing weekly positive messages, tips, and strategies for parents and caregivers about supporting your child's social emotional health - knowing you already have everything you need to make this happen! 
You'll learn about building relationships, communication strategies, methods to encourage positive behaviours, stress management tools, and much more!
Check out this video for a sneak peak of the kind of content we'll be sharing!
Follow along through our social media channels and never miss a post!

To learn more about this amazing Feelings First campaign, visit www.feelingsfirst.ca
Listen to our recent podcast episode, "Social and Emotional Learning: Supporting Kids at Home and School" at keltymentalhealth.ca/podcastsel