Blog
The Importance of Family Meals
Diana Dickinson, RD | March 3, 2021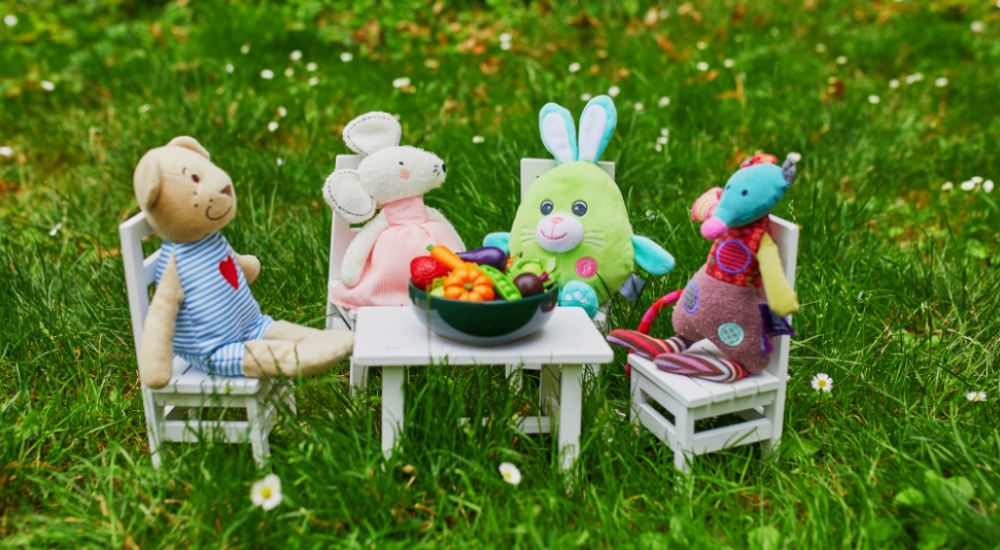 * originally posted March 11 2019 (revised 2021)
---
Having regular family mealtimes is an important way to support the mental health and well-being of children and youth.
 
March is a month of opportunity and hope. With Spring just around the corner, the days start to seem just a little bit longer and full of anticipation for the potential of sunny and warm weather to come. There is great variety in March, with an equal likelihood of a forecast for windstorms, torrential rain, hail, or gorgeous sunshine…perhaps all in one day! After one year of "weathering" the pandemic, March holds a different type of hope for the future as more individuals gain access to the COVID-19 vaccine. March also happens to be Nutrition Month, and 2021's theme focuses around the idea that healthy eating looks different for each individual and family. As a Dietitian working in mental health, I am particularly interested in the potential of how food can bring people together (physically or virtually!) to create healthy eating environments.

Family meals offer an incredible array of potential to create healthy eating environments. When family members dine together, there is an excellent opportunity to connect and learn over a shared experience. Eating together provides a time where family members can talk and connect about their days, share interesting thoughts and ideas, and create positive memories associated with time spent together enjoying food. Eating and creating meals together can help to provide an opportunity to learn about family customs and traditions, new foods and flavor combinations, methods of food preparation, and mindful eating principles. Over the past year, households have been creative in maintaining social connections around mealtimes while still adhering to provincial guidelines. Families and friends have hosted virtual dinner parties, virtual cooking lessons and have shared favourite recipes to create common connecting experiences.

Many families protect their established meal times together by designating the time as "technology free", without distraction from cell phones, computers, or television. This choice can help to ensure that family members are fully present to participate in conversation or activities together during the meal. During the past year; however, many families have adjusted their usual rules to allow for virtual eating experiences to occur with other households.

In order for family meals to be enjoyable and balanced they do not need to be: expensive, time consuming, elaborate, or always novelty seeking. A rotation of regularly made and enjoyed family meals can help to save time in the preparation phase and keep stress levels lowered while still providing good nutrition. Batch cooking and freezing leftovers can allow for an amazing meal to be prepared in just a few minutes. Simple and quick to prepare meals can often be the family favorites. Meal delivery services can also be a great way to try new recipes with much of the initial "work" regarding planning already taken care of. Take-out meals can be a fun way to explore new foods and give everybody an occasional break from preparation and clean-up in the kitchen. Adding some candles, light background music, or a table cloth can make meals feel even that much more special… but the décor, presentation, or food itself does not need to be a "Pinterest-level" masterpiece to be enjoyable. The idea of "perfection" in regards to a meal, snack, or way of eating can be described to be "pure-fiction."  

Just like meal combinations, families and family members are available in various permutations. Eating together, whether it is with one other person virtually, or with many people in your household, can be considered a family meal and can allow for positive experiences with food to develop. If you or your loved one has an eating disorder, weight/shape concerns, or disordered eating, meal times can often be a stressful or isolating experience. An established routine and structure with the focus on meal support being about completing a meal or snack together in a timely way can be an important step in the journey towards supporting or healing of the body and the mind.

There is great potential through shared experiences over meals to gain a balanced relationship with food. Sometimes meals will be about nutrition for healing, recovery, and growth. At other times meals will just be about having what's easy, available, or needs to be used up in the fridge. Oftentimes, meals and food will be about enjoyment, celebrations, and culture… even during pandemic times when we can not be physically in the same location. Opportunities to appreciate the art and science of cooking will arise with even the most basic food preparation.

As you continue your journey with planning, preparing, or attending family meals in 2021, try to treat the journey as you would the month of March and the more turbulent weather that it can bring. Expect that there will be calm days, action packed days, and days that re-route direction several times. Your family meals may need to adjust accordingly to "the weather" of your family schedule and the provincial guidelines, but take the opportunity to enjoy what the variety of eating opportunities brings in terms of balance to your family overall.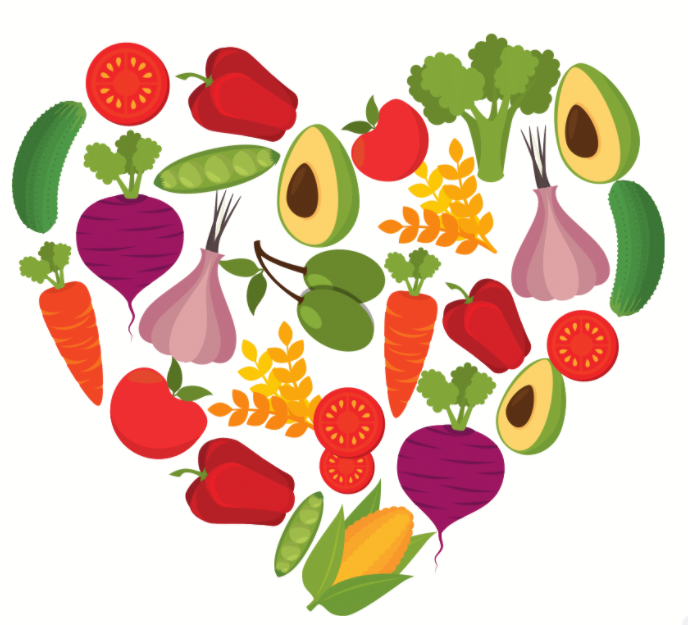 ---
Don't forget to check out our NEW Eating Well section for tips and resources to experience the joys of eating together!