Blog
Let's show we care about each other for Child and Youth Mental Health Day
Michelle Horn, Program Manager | May 7, 2020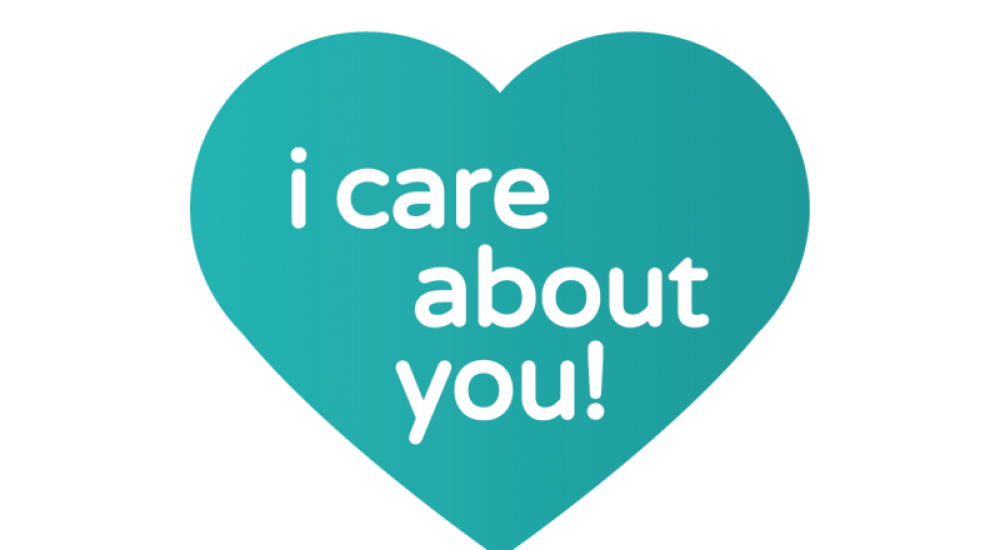 Thursday, May 7th, 2020 is National Child and Youth Mental Health Day. This national campaign, started and led by FamilySmart, aims to raise awareness for child and youth mental health and spread the message of the importance of caring. This year, the focus is on the message, "I Care about You". During these unprecedented and unsettling times, this focus seems more important than ever.
While in-person events aren't possible this year, families across B.C. are invited to participate in a number of virtual events happening this day. FamilySmart will be hosting three 'live' virtual events for BC families. They have also created a number of online resources you can do with your children or your students. These can be done on May 7th, or really at any time that you wish to show others that you care about them, or to promote caring connections. More information can be found here.
I will be setting aside some time on May 7th to colour some hearts with my kids – one of the activities listed on the FamilySmart resource page. I hope you all find some time and space on this day, in whatever way makes sense to you, to tell those you care about, "I care about you".
We know parenting at any time can be challenging, and even more so during COVID-19. Our 'virtual' doors are still open – please don't hesitate to contact us at the Kelty Centre for peer support, information, and resources.